Jelena Ristic
Meet Jeena Ristic; she is the stunning wife of Serbian tennis player Novak Djokovic. The lovely couple met in high school, dated for a decade before getting married in 2014. Jelena and Novak have since welcomed two adorable children.
The couple started 2005 and reportedly met two years before through mutual friends in Serbia, according to the Wide World of Sports.
"Jelena is the love of my life. We have been together for a few years and her honesty is what I love about her and what keeps us happy and in love," Djokovic said on a television show on NBC.
Jelena Ristic was born on June 17, 1986, in Belgrade, Serbia, to Vera and Miommir Ristic. She studied economics at the prestigious Bocconi University in Milan, Italy. Ristic seems to be Djokovic's biggest fan, attending all of his games, you can't miss her In a video clip for the ATP World Tour, Jelena Ristic was photographed with Djokovic and made a pause to comment on her boyfriend's success.
"I'm really proud. It's his dream to be so successful and I'm really happy for him that he managed to, you know, accomplish at least part of his dream," Ristic said. "Hopefully I'll be there to help him and to see him achieving the biggest one, the top."
Jelena Ristic is director of Novak Djokovic Foundation. She said that her ultimate goal is to give the kids of the foundation wings to follow their dreams. It seems that this girl is very important in the player's life and is very noble and humanitarian as well.
Wedding & Children
Novak announced via Twitter and Instagram that he and Jelena are engaged on September 25th, 2013.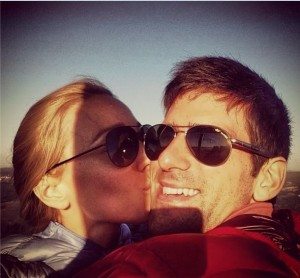 Novak and Jelena finally exchanged vows first on July 10, 2014, in Montenegro and later on July 12, 2012, in the Church of Saint Stephen.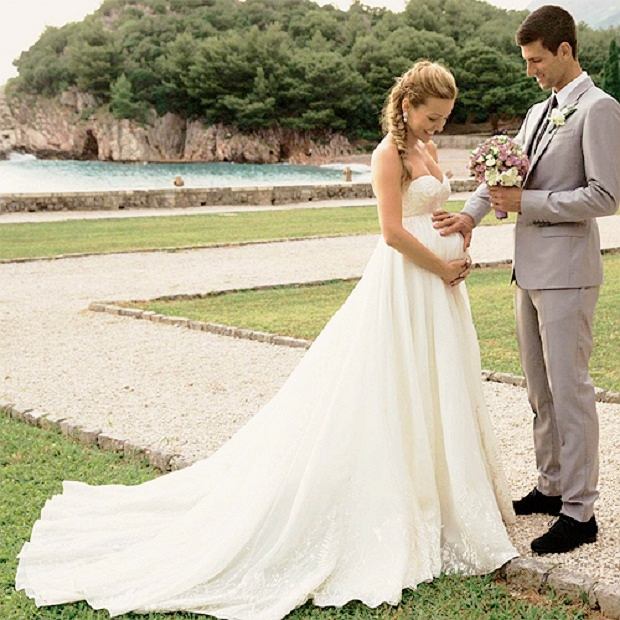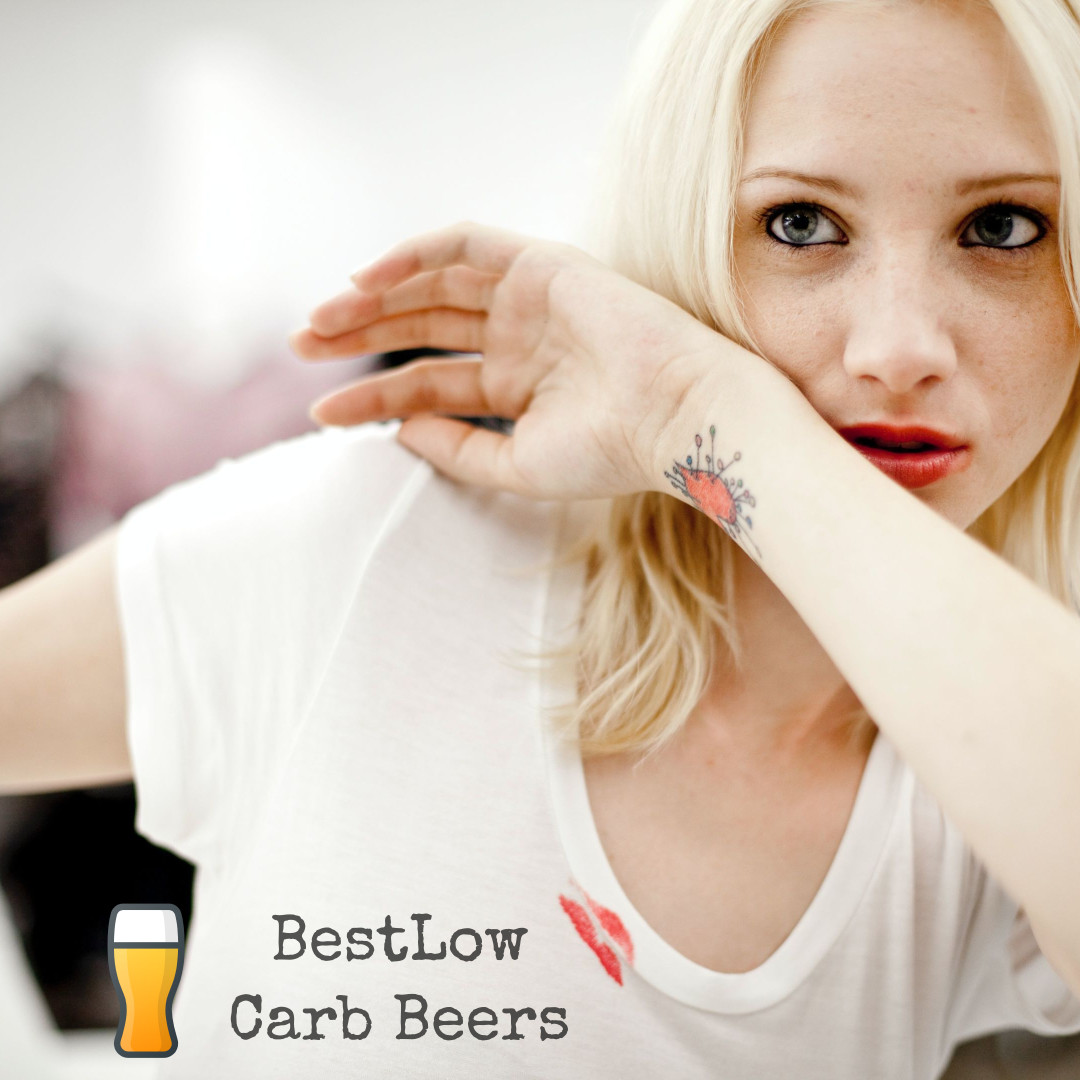 In April Novak announced Jelena was pregnant, he thanked her and talked about becoming a father when he defeated Roger Federer at Wimbledon.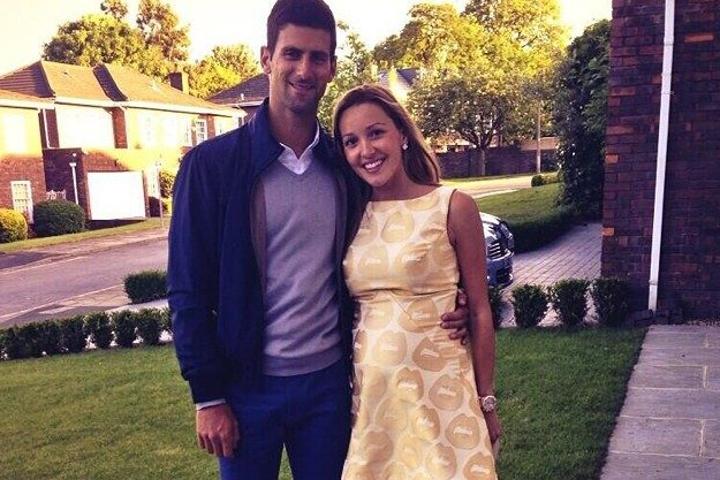 Jelena gave birth to their son Stefan, in October 2014; and to their daughter Tara in September 2017.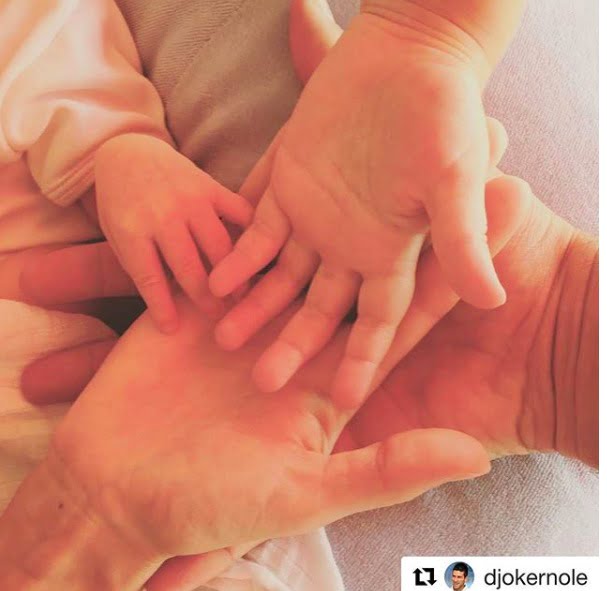 Follow Jelena Ristic on Twitter here