Patricia Reilly Wright
Meet Patrica Wright; wife of Villanova's head coach Jay Wright. Her hubby Jay was born Jerold Taylor Wright Jr. on December 24, 1961, in Churchville, Pennsylvania.
He attended Council Rock High School North and graduated from Bucknell University in 1983.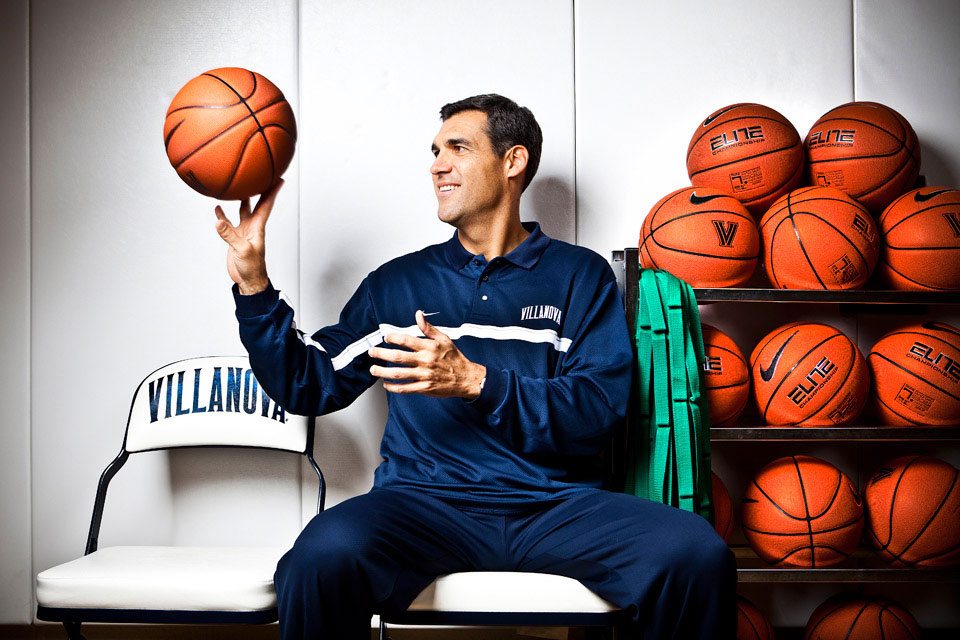 Pin
After college he got a job at Division III University of Rochester, as an assistant coach and Division I Drexel University in 1986; the following year he became an assistant coach at Villanova University under coach Rollie Massimino. He later went to UNLV in 1992;  finally in 1994 got his first job as head coach at Hofstra University.
Moreover, on May 27, 2001, Villanova University announced they hired Jay Wright as their new head coach.
Patricia Reilly Wright, aka Patty Wright, was born in January 1961 in Philadelphia, Pennsylvania. She graduated in 1983 from Villanova University; she was a member of the cheerleading squad in college. Patty and Jay Wright have three children; sons Taylor (22), Collin (21), and a daughter, Reilly (16).
Patricia coached her daughter's softball team; Reilly Wright is still in high school; Collin attends at Fordham, and the oldest Taylor is the Director of Operations for the Villanova baseball program.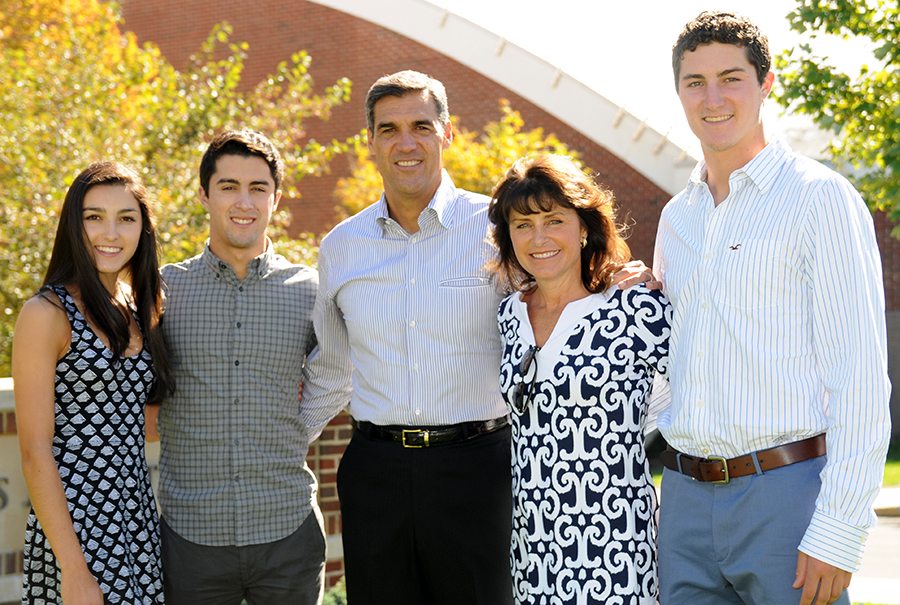 Pin
Furthermore, Patricia met her husband while he worked in the marketing department with the Philadelphia Stars of the old United States Football. Subsequently, they got married.