Porschla Coleman Kidd
Meet gorgeous Porschla Coleman Kidd; she is married to one of NBA's favorite faces! The stunning former model and former NBApoint guard for the New Jersey Nets Jason Kidd. Her man is nowadays the head coach for the Milwaukee Bucks.
The couple said their "I Do's" during a ceremony on September 10, 2011, but after a few years together and a baby girl, it was just a matter of finding the right moment.
You might remember her as that light skinned bombshell Russel Simmons was courting for a while in 2008; while he was a newly single man and showing off Porschla around to the media. During her younger years, Coleman won the model competition on Star Search in 2003.
Previously Married
The famous baller Jason also came from a more tumultuous relationship with former wife Joumana, whom he was married for around six years and has three children from that relationship. Coleman and Kidd were first spotted together at a charity function hosted by LeBron James.
The couple has two children together; a baby boy born in 2010 and a baby girl born last year; as any devoted father will do Porschla hubby even missed a game last year to be next to his wife during the birth of their second child. This beautiful wife and mother of two is a vegan and yoga enthusiast so she definitely knows how to get back to her natural figure looking amazing after just a few weeks of giving birth.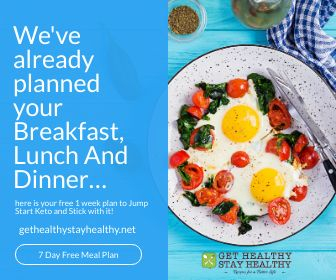 Porschla on her side is busy overseeing the Jason Kidd Foundation. This charity was founded by Kidd when he reached the NBA in 1996 and works to provide assistance to various youth charities in the community.
No doubt she is her hubby's number one fan and support!
You can follow beautiful Porschla Kidd on twitter here.
And don't miss her hot video below!