Prescilla Vazquez
Prescilla Vazquez is the stunning older sister of Venezuelan MLB player, Felipe Vazquez -currently under a pitcher with the Pittsburgh Pirates.
Prescilla's famous brother is considered one of the best pitchers in baseball. However the disgraced 28-year-old is currently facing serious charges. According to gossip site TMZ, Vazquez was arrested in Pennsylvania on charges including solicitation of a 13-year-old girl.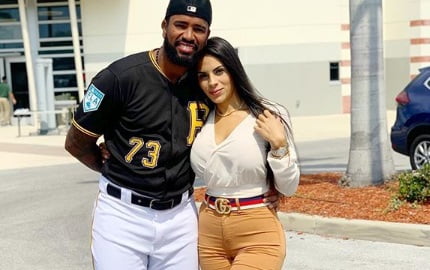 According to reports, Vazquez has been in a relationship with a minor for a while, officials say he sent the girl text messages suggesting they would meet after the MLB season ended. Vasquez was arrested on 1 count of computer – solicitation of a child and 1 count of providing obscene material to minors.
Felipe and sister Prescilla are definitely tight. Though the curvy brunette is his half-sister, last year Felipe announced the decision to change his last name to match hers.
Born Felipe Javier Rivero, on July 5, 1991; the closer first signed with the Tampa Bay Rays back in 2008. He also played in the minor leagues for the Syracuse Chiefs. He made his major league debut with the Washington Nationals in 2015. He played with the Nationals until he was traded to the Pittsburgh Pirates in 2016.
The 2-time All-Star signed a 4-year, $22.5 million contract in 2018.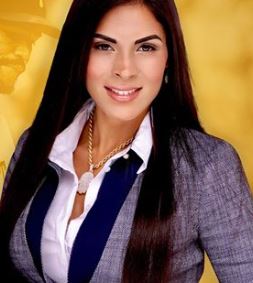 Like her brother, Prescilla is originally from Venezuela and has been living in Orlando since 2012. Prescilla Vazquez also acts as Felipe's agent. She has quite the presence on social media. The stunning brunette has over 180k on Instagram. She is both an Agent at Magnus Sports and also a realtor at Christie's International Real Estate. According to her realtor bio, she is fluent in English, Portuguese and Spanish.
In addition, judging from her social media, Prescilla appears to be the proud mother of a young daughter. The single mom often shares images of her family on the gram.
Find Prescilla Vazquez on Instagram here.