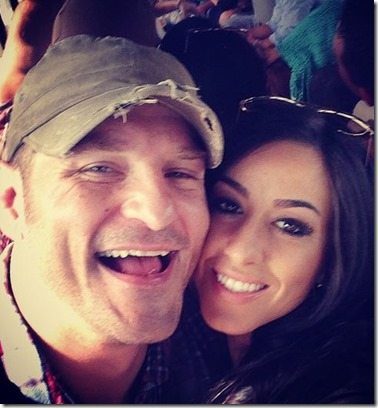 Meet 27-year-old Ryan Marie Carney, she is the girlfriend of UFC fighter Stipe Miocic. Her heavyeight 32-year-old man will face next No. 2-ranked contender Junior dos Santos!
Stipe is currently rakend No. 4 and, you don't want to miss the UFC on Fox 13 main event! But you also don't want to miss a look at his gorgeous lady.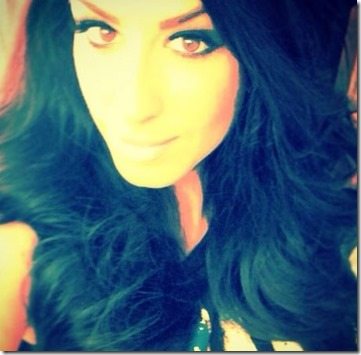 Although she looks like a model, pretty Ryan-Marie is actually a hairstylist turned health care professional. According to her LinkedIn, she is a registered nurse.
She worked at Trends Salon & Spa. The Ohio native attended Cuyahoga Community College and holds an Associate's degree, Registered Nursing.
Her profile on Trends Salon reads: I have been raised in a hair salon and surrounded by the hair industry for as long as I can remember.I love all aspects of being a stylist, some of the things I especially love are: color, cuts, formal styles and extensions! I am also a cosmetology instructor at Cuyahoga Valley Career Canter and Normandy High school.
Any thoughts on Ryan-Marie?
Find her on Facebook here.