Megan Perine
Meet Megan Perine; she is the gorgeous wife of NFL player Samaje Perine, a running back for the Cincinnati Bengals. Prior to joining the Bengals, he played for the Miami Dolphins and the Washington Redskins who drafted him during the NFL Draft in 2017; Perine played college football for the Oklahoma Sooners at the University of Oklahoma.
Megan's stud was born on September 16, 1995, in Jackson, Alabama. He graduated from Hendrickson High School and subsequently, attended Oklahoma.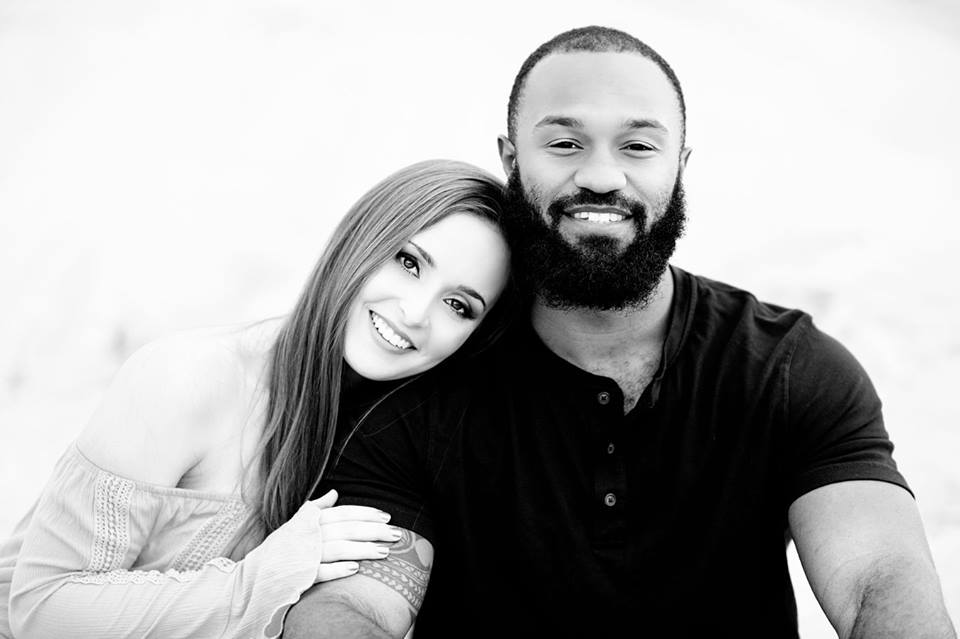 The Washinton Redskins selected him in the fourth round (114th Overall) in the 2017 NFL Draft. Perine signed a four-year deal worth $3.05 million with Washington on May 11, 2017.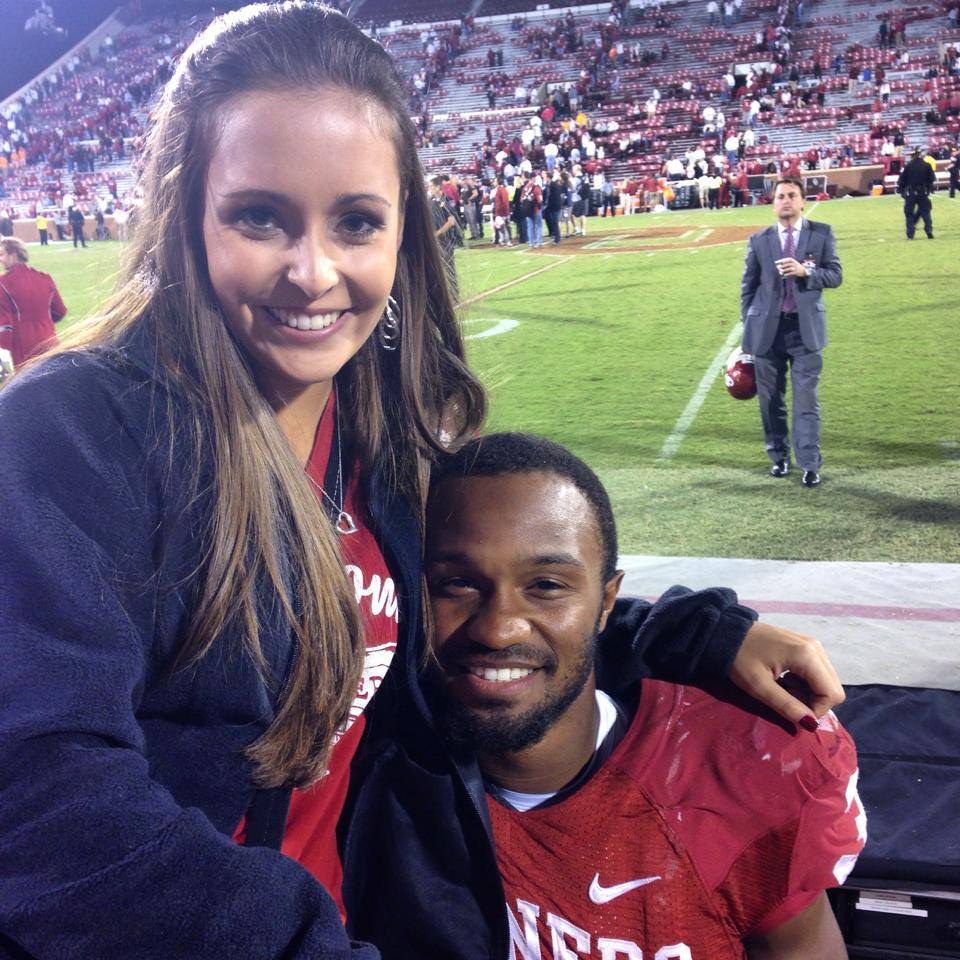 As noted Samaje is happily married to Meg, formerly known as Megan Haney. These two became engaged in February 2017, with the help of YouTube magician Daniel Fernandez; (proposal video below).
Meg and Perine tied the knot on June 23, 2017. They met in high school and started dating during their sophomore year at Hendrickson High.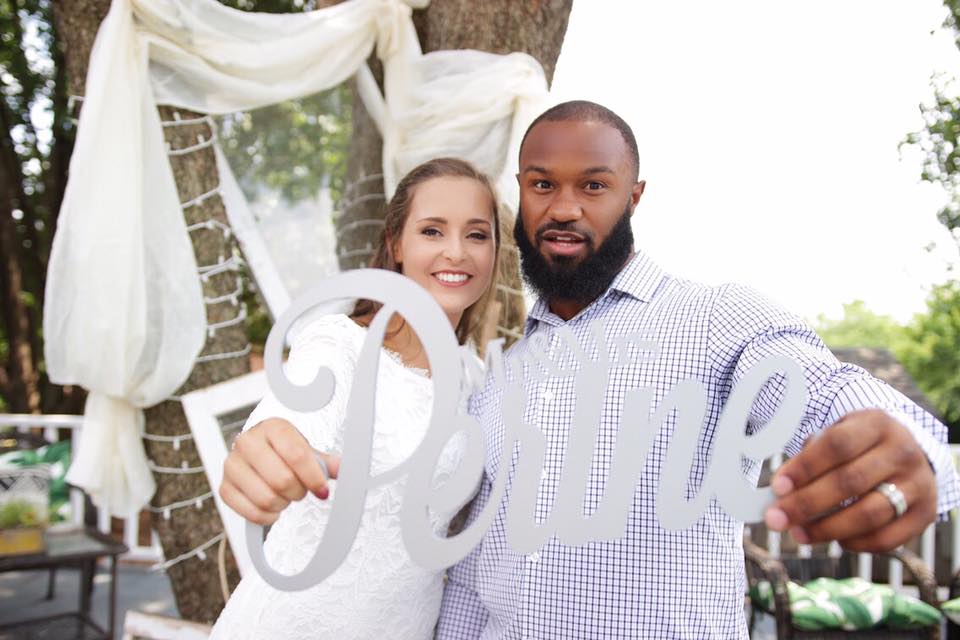 Mrs. Perine studies finance at the University of Oklahoma, from where she expects to graduate in May 2018. She worked as an Equipment Manager at Oklahoma Sooners Soccer, before that she worked at Primrose Schools.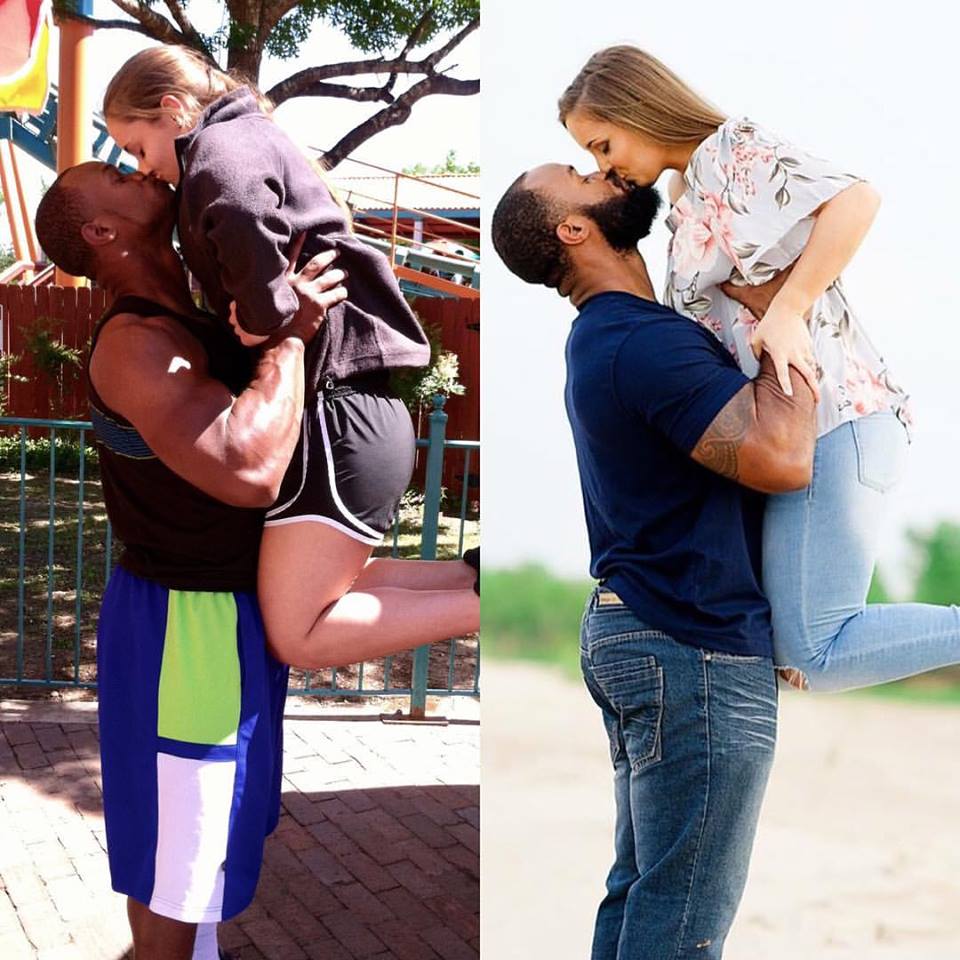 Samaje and his wife Megan Perine have two adorable and amazing children, daughter Landyn Leigh Perine born on March 19, 2019, and their son Samajé "Major" Marquis Perine, Jr. born on February 11, 2021.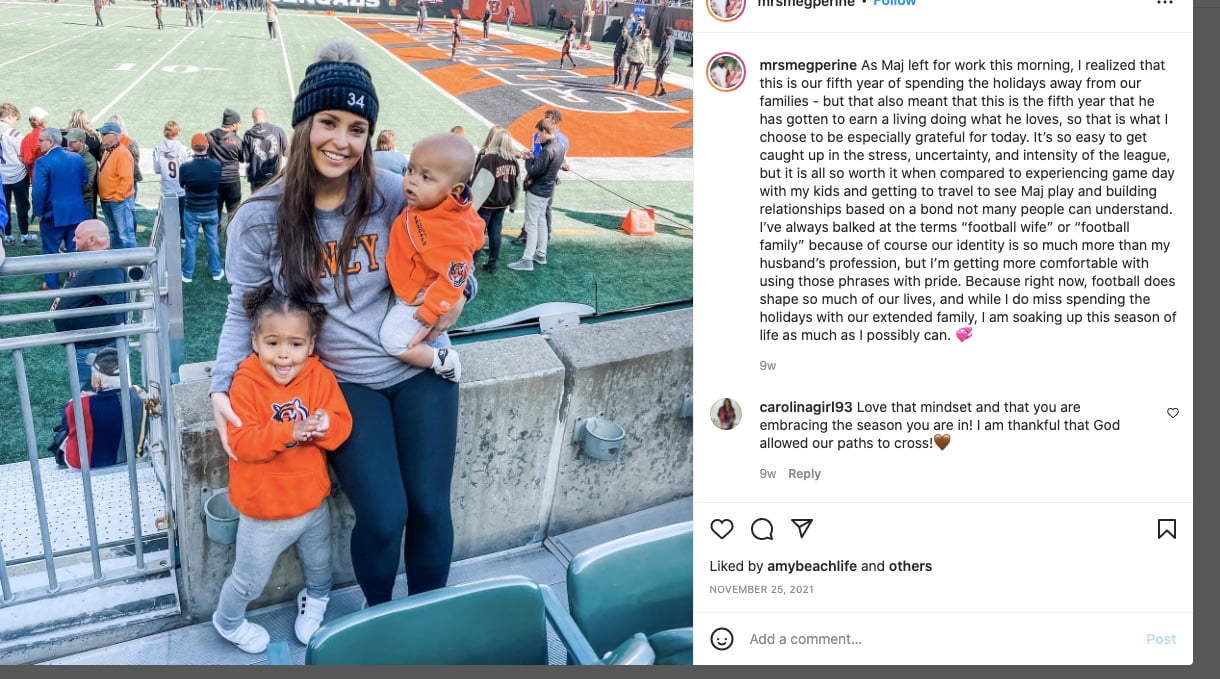 Related Story: Ja'Marr Chase Mother Toeleah Chase