Sarah Feuerborn Harbaugh
This lovely lady is Mrs. Sarah Feuerborn Harbaugh; pretty wife of coach Jim Harbaugh, the head coach for the Michigan Wolverines at the University of Michigan; prior to joining the Wolverines, coach Harbaugh served as head coach for the San Francisco 49ers. He faced his brother Jon, coach for the Ravens at the Super Bowl XLVII on February 3, 2013.
We did mention, coach Harbaugh has been married before, right? Jim Harbaugh's ex-wife is 50-year-old Miah Harbaugh, mother of his younger children Jay, James, and Grace Harbaugh. Jim and Miah Burke Harbaugh divorced while he was coaching in San Diego in 2006, she moved to Coronado, Cali and her children lived with her. Miah later moved to Malvern, PA. and subsequently to New Jersey.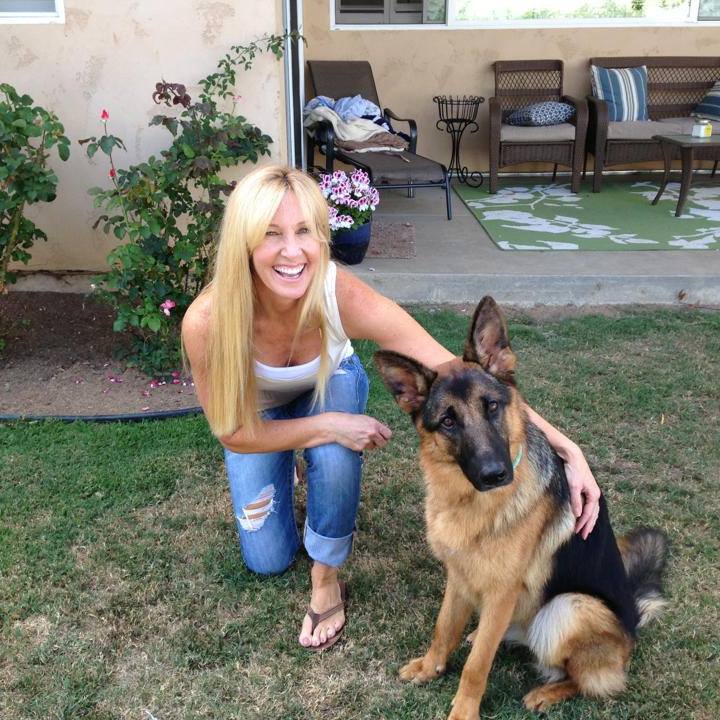 Pin
Their son Jay is the tight ends coach at Michigan, where James is also a student.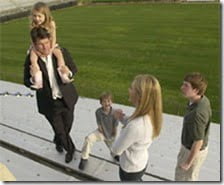 Pin
In 2006 Jim was at a PF Chang's parking lot in Las Vegas when he met his second wife 34-year-old Sarah Feuerborn, she was living in Sin City and he was about to start his new job as head coach in Stanford University.
Sarah Feuerborn was born on September 20th, 1978, in Belton, Missouri. She is the daughter of Merle Feuerborn, Alta Feuerborn; she got married to her hubby/coach on January 5, 2008.  They have four children together; Addison, Katherine,  Jack Jr. born in September 2012 and John Harbaugh born in January 2017.