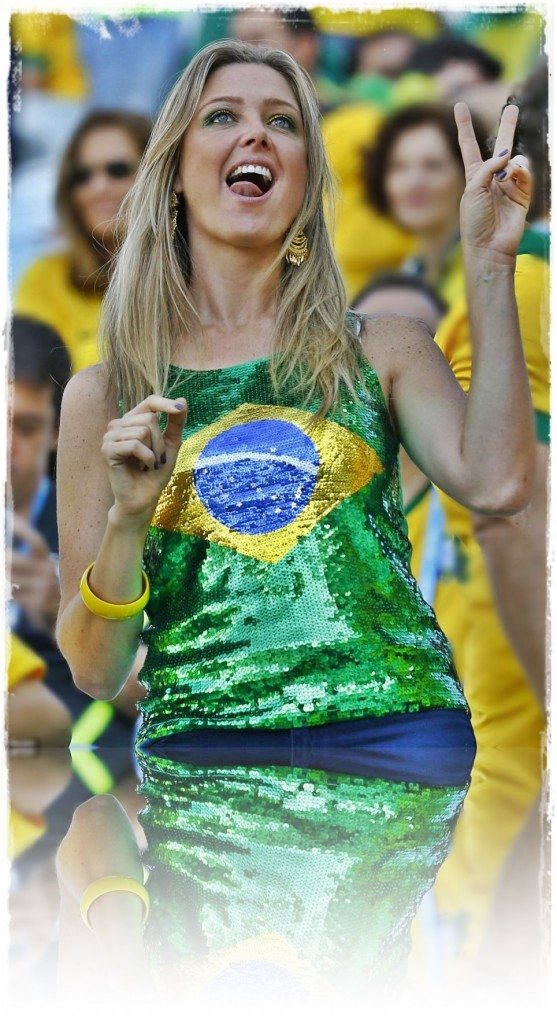 Brazil is the host of the 2014 FIFA world Cup, and is only fair that we meet  our hostesses, check out the hottest, sexiest wives and girlfriends of the Brazilian Soccer Team.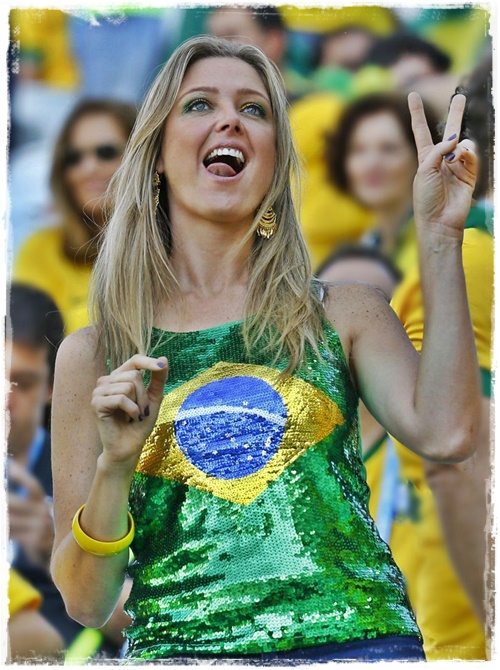 Olga Scolari – Luiz Felipe Scolari wife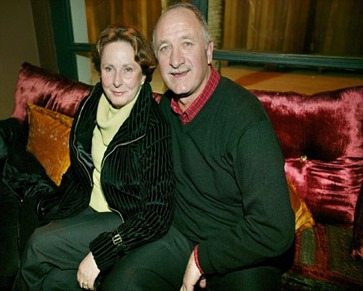 Clarisse Alves – Marcelo's Wife (Read her story here)
Iranilda – Hulk Wife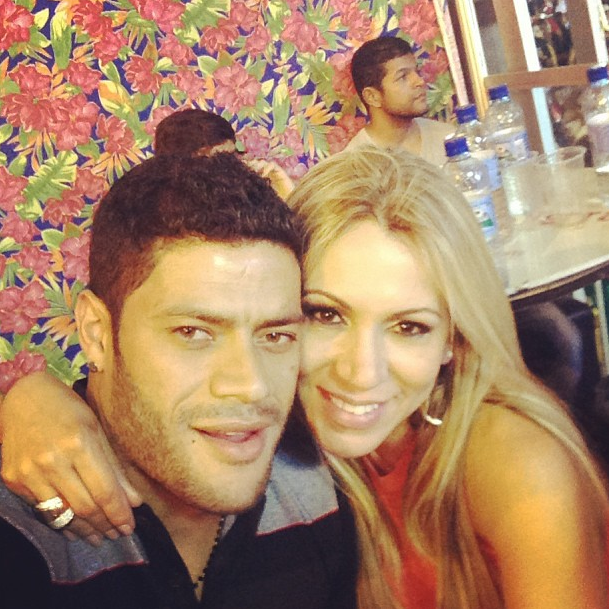 Susana Werner – Julio Cesar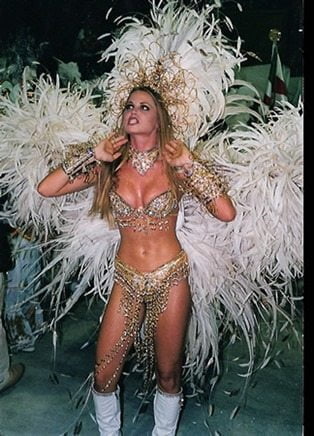 Michele – Jefferson wife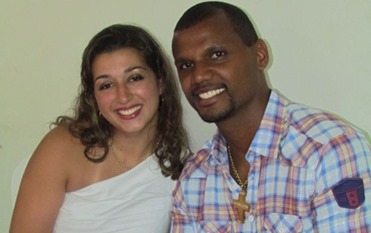 Giulia Andrade – Maxwell wife
Sara Madeira – David Luiz' Girlfriend (Read her story here)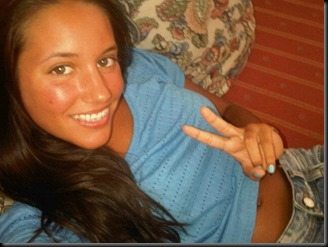 Gabriella Lenzi- Neymar Jr. Girlfriend (Read her Story here)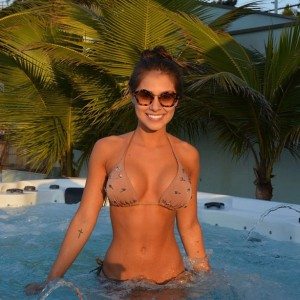 Milene Marx – Gustavo's Girlfriend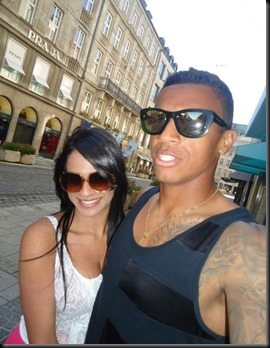 Jocelina Costa Santos-  Dante's Wife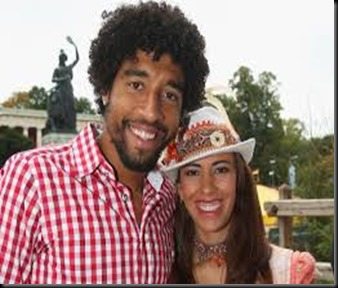 Fred's Significant others over the years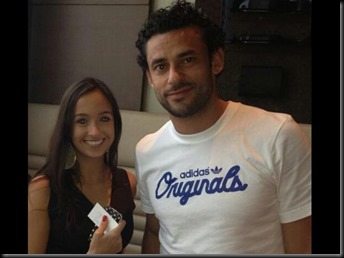 Ana Gabriela
Tania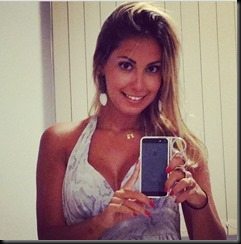 Liz Quintal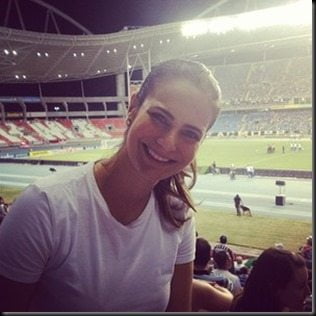 Larissa Costa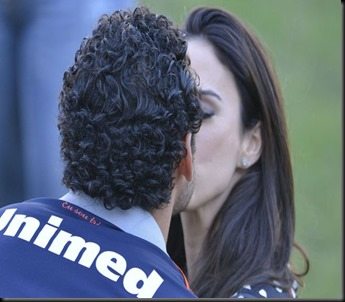 Tata Werneck
Claudia Santos – Jo's Girlfriend
Barbara Cartaxo- Paulinho's wife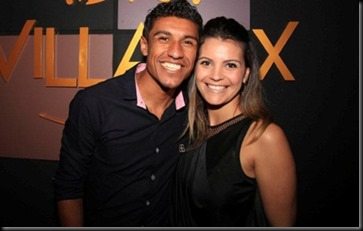 Islana Rose – Ramires' Wife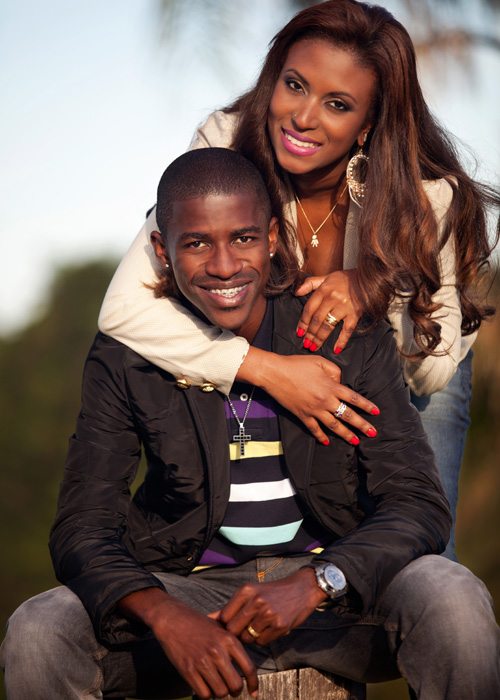 Beatriz Hudson- Bernard's Girlfriend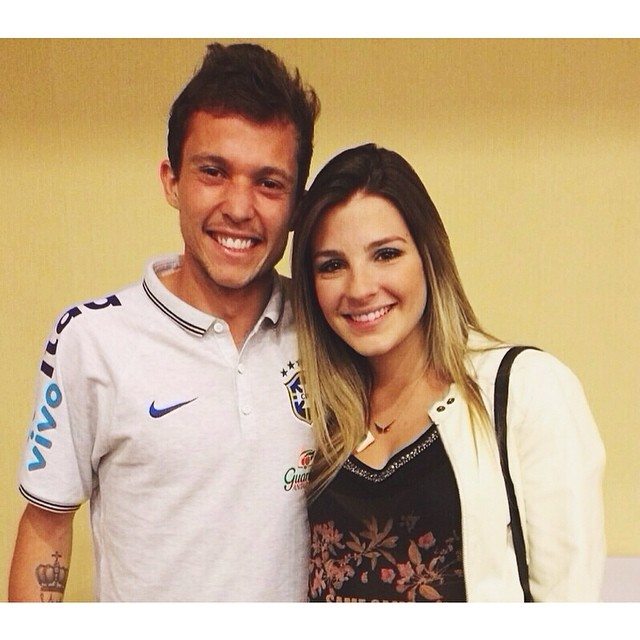 Thaissa Carvalho – Dani Alves' Girlfriend (Read her story here)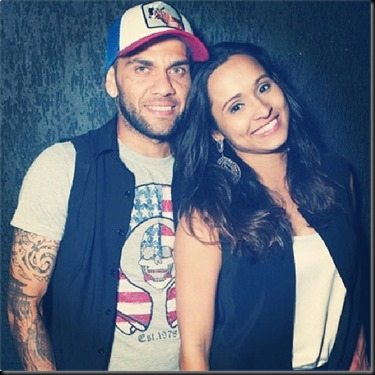 Vanessa Martins – Willian Borges da Silva's Wife
Fernandinho's Girlfriend Glaucia Roza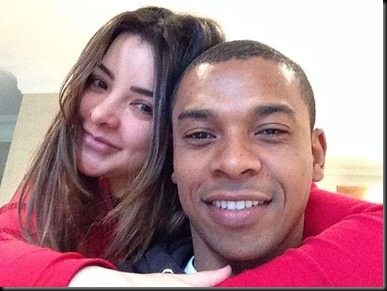 Erica Lima Hernanes- Hernanes' Wife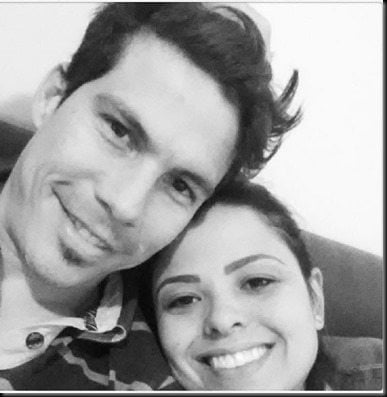 Ludmila Ludy Emboaba – Oscar's Girlfriend (Read her story here)
Maicon wife Simone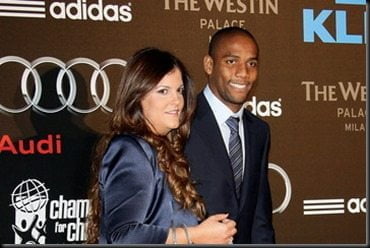 More photos below.