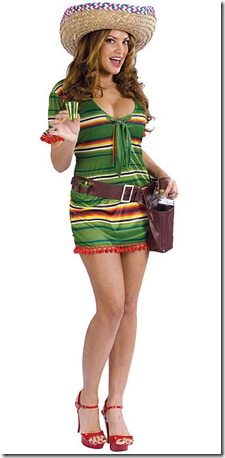 One every four years the world paralyzes and whether we are ready or not the World Cup is here and Mexico is one of the most popular teams, we thought you would like to know about the team and their significant others! So read below a list of Mexico's national team and their wives or girlfriends, have any favorites?
Lety Sahagun – Javier "Chicharito" Hernandez' Girlfriend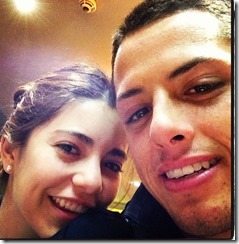 Alexia Imaz – Giovani Dos Santos' Girlfriend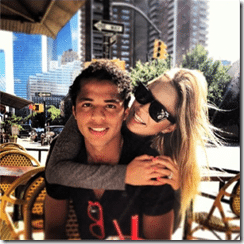 Karla Mora – Guillermo Ochoa Girlfriend
Jaydy Michel – Rafa Marquez' Wife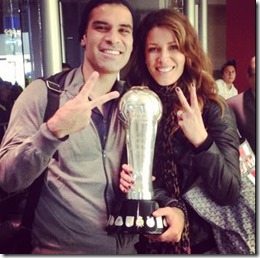 Monica Quintana – Oribe Peralta Wife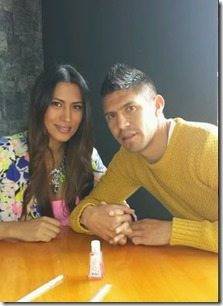 Melissa Rivas – Jose de Jesus Corona's Wife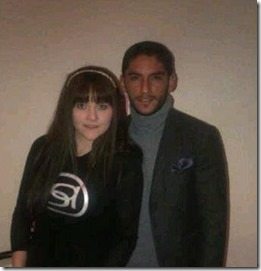 Paloma Llanes – Raul Jimenez's Girlfriend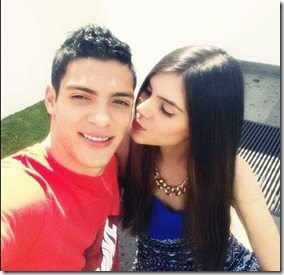 Ana Bekoa – Marco Fabian's Girlfriend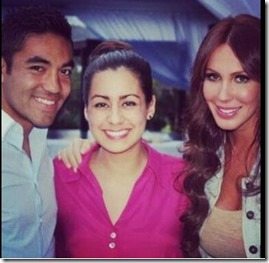 Zoe Robb – Javier Aquino's Girlfriend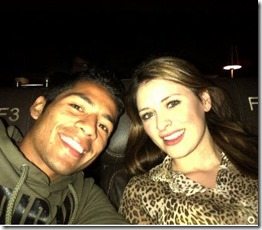 Briana Guardado – Andres Guardado's Wife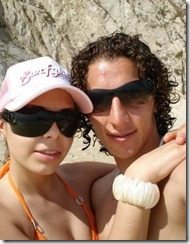 Gaby Ramirez – Alan Pulido's Girlfriend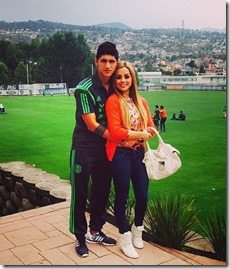 Ana Laura Galvan – Miguel Layun's Wife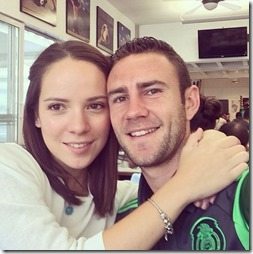 Fabiola Salcido – Carlos Salcido's Wife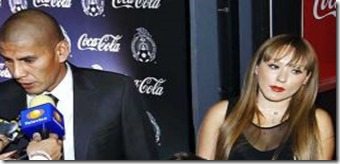 Chantal Mato – Hector Herrera's Wife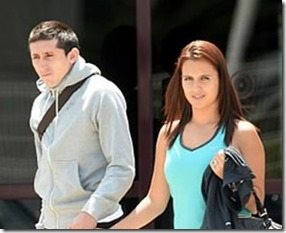 Irene Martinez – Hector Moreno's Girlfriend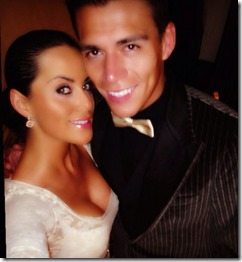 Paola Torres – Diego Reyes' Girlfriend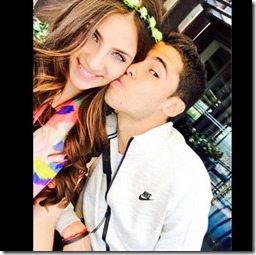 Estrella Zepeda – Francisco Javier el"Maza" Rodríguez' Wife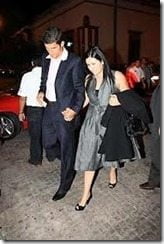 Berenice Cabrera – Paul Cabrera's Wife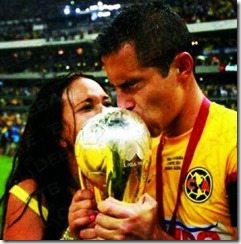 Are you already making your FIFA World Cup 2014 Predictions? How far do you think Mexico will go?