Stephanie Nassar
Stephanie Nassar is the loving and supportive wife of former national team doctor for USA Gymnastics, Larry Nassar.
The two have been married for many years and are the parents of three children. Stephanie Nassar had to make the difficult decision of filing for divorce from her hubby –following claims he sexually abused a number of athletes under the guise of giving them medical treatment.
Related Story: Jacob Denhollander husband of Rachael Denhollander(Larry Nassar's First Accuser)
Larry Nassar was once a faculty member at Michigan State University and used to work as a team doctor for USA Gymnastics. He was a licensed osteopath who also had his own clinic and gymnastics club. But his career and his reputation came crashing down in September of 2016 –when a number of former USA Gymnastics national team members came forward with sexual misconduct allegations.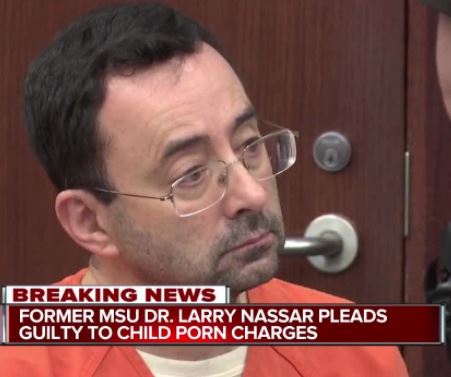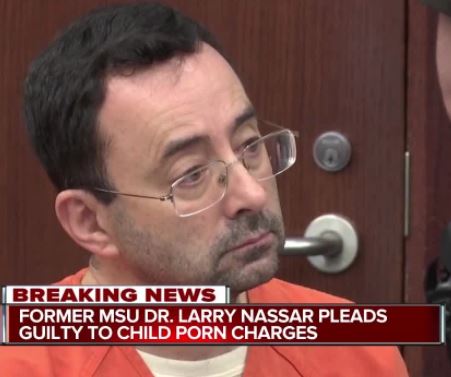 Among the athletes accusing Stephanie's husband we have, Jamie Dantzscher, Jeanette Antolin, McKayla Maroney and most recently, Olympic great Aly Raisman. By early 2017, more than 50 women, most of them patients, had filed criminal complaints against Nassar, and more than 30 filed civil lawsuits. To date the number goes up to more than 130 women.
Nassar is currently in federal custody on three charges related to child . He also faces three counts of criminal sexual conduct involving a family friend who alleges she was sexually assaulted between 1998 and 2004 when she was under 13 years old.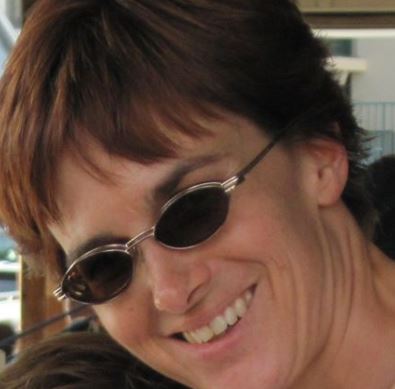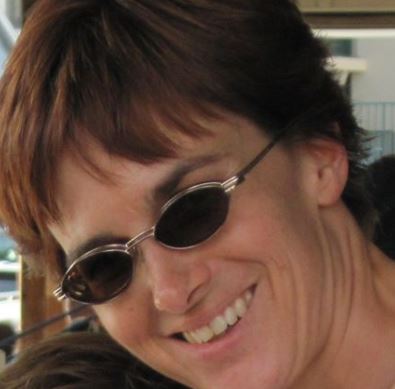 Larry was a member of the USAG National Team Medical Staff since 1986. In 1996 he was appointed by the Board of Directors as the National Medical Coordinator. He is described on a profile as 'the guiding medical force on the floor.' As team physician for U.S. gymnasts Larry attended many World Championships and 4 Olympic Games (Atlanta, Sydney, Bei Jing and London).
In early 2017, Stephanie Nassar had no choice but to file for divorce. According to reports, she also asked for custody of the three children she and Larry Nassar share. The couple are the parents of three children, Ryan, Katelyn and Caroline Nassar. She filed for divorce on January 25.
Stephanie Nassar also found as Stefanie Nassar –was born Stefanie Lynn Anderson. She and Larry wedded on Oct. 19, 1996, at St. John's Catholic Church in East Lansing.
According to her LinkedIn, Stephanie Nassar is a physician Assistant at Lansing Pediatric Associates. She studied at University of Detroit Mercy.