Crymson Rose
Check out the lovely Crymson Rose; she is high school basketball player from Oklahoma,  this talented lady could be the girlfriend of Oklahoma Sooners basketball point guard Trae Young; therefore check out what Fabwags can tell you about her.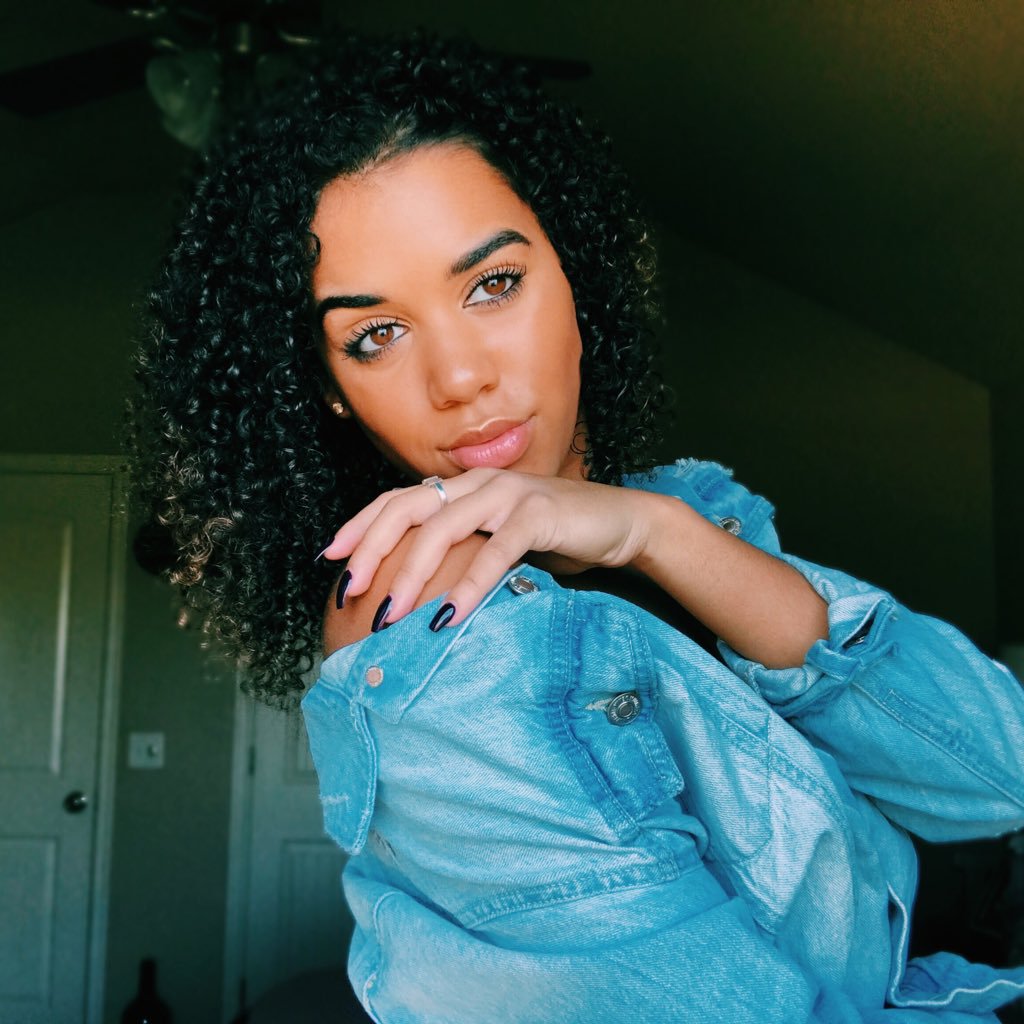 18-year-old Crymson Rose born on March 30, 1999, is the daughter of Lori Love,  and Mr. Michael Rose. Her dad, a former running back with the Oklahoma Sooners, later a football coach at The University School of Nova was 29 when he died in a motorcycle accident on November 17, 2005, Crymson was six years old then.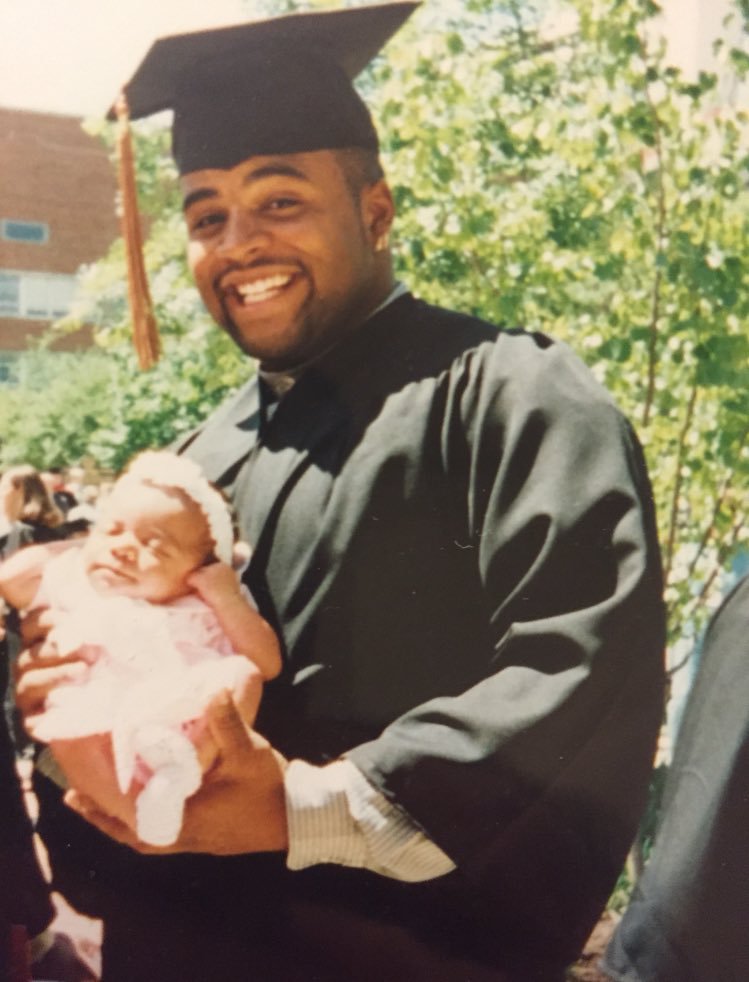 Ms. Rose has one older brother Damon Rose, 24.
5'4″ Crymson a former guard basketball player at Norman North High School, started dating Trae while they were both in high school; there is a slight chance they aren't dating anymore, too bad they look terrific!
She is currently attending Oklahoma University, hopefully, she will be graduating in 2021.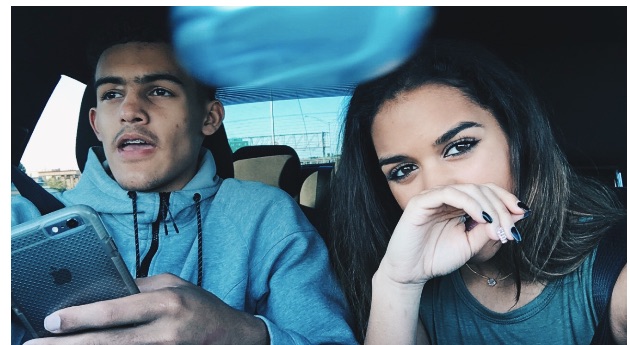 You can follow Crymson on Twitter here.