Kayla Nicole
Kayla Nicole is the lady love currently dating NFL player, Travis Kelsey, the tight end for the Kansas City Chiefs. Her man who appeared in his own reality show looking for love "Catching Kelce" –previously dated its winner, Maya Benberry.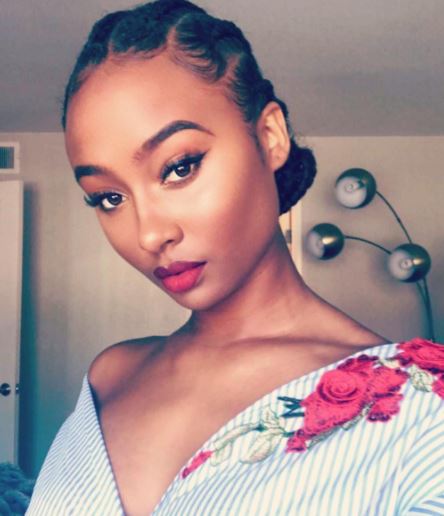 Pin
Kayla and the Kansas City Chiefs Tight End began dating earlier in 2017 and things between them seem to go super-fast and super awesome. The two were first linked together back in May, just five months after he and Benberry ended their relationship.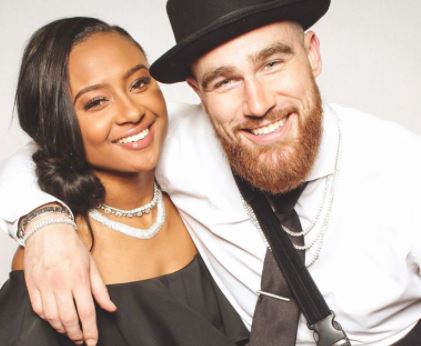 Pin
He made things official with Kayla Nicole after the two attended the wedding of teammate, Jeremy Maclin. So just who is, the new lady?
Kayla Nicole is a lovely gal currently a resident of sunny Los Angeles, she has two younger sisters. She has experience working in media. YouTube accounts show the stunning gal hosting events, working the red carpet, interviewing celebs and even attending New York Fashion Week for her own vertical, Kayla Nicole TV, and for fashion website Fashion Reverie.
She's also worked with popular rap/hip-hop website HotNewHipHop as the "resident tastemaker"/gal on the street. Aside from her media work, she also has a background in modeling.
But despite what you may think, Kayla isn't just a pretty face with a popular Instagram account. The gal happens to have an undergraduate degree from Pepperdine University in Malibu, Calif.
Will gorgeous Kayla Nicole be the one?
Furthermore, you can find her on Instagram here.