Victoria Azarenka's Boyfriend Billy McKeague
Billy McKeague
Check out Billy McKeague; this handsome guy is the boyfriend of Belarusian tennis Victoria Azarenka; not only is Bill, Vika's boyfriend, but he also is the father of their adorable son.
RELATED STORY: DORIAN DESCLOIX'S WIFE ANNE TEBOUL
Azarenka first moved to the US from Minsk at the age of in 1995, in 2012 moved to Monaco and has been moving all over from time to time after that.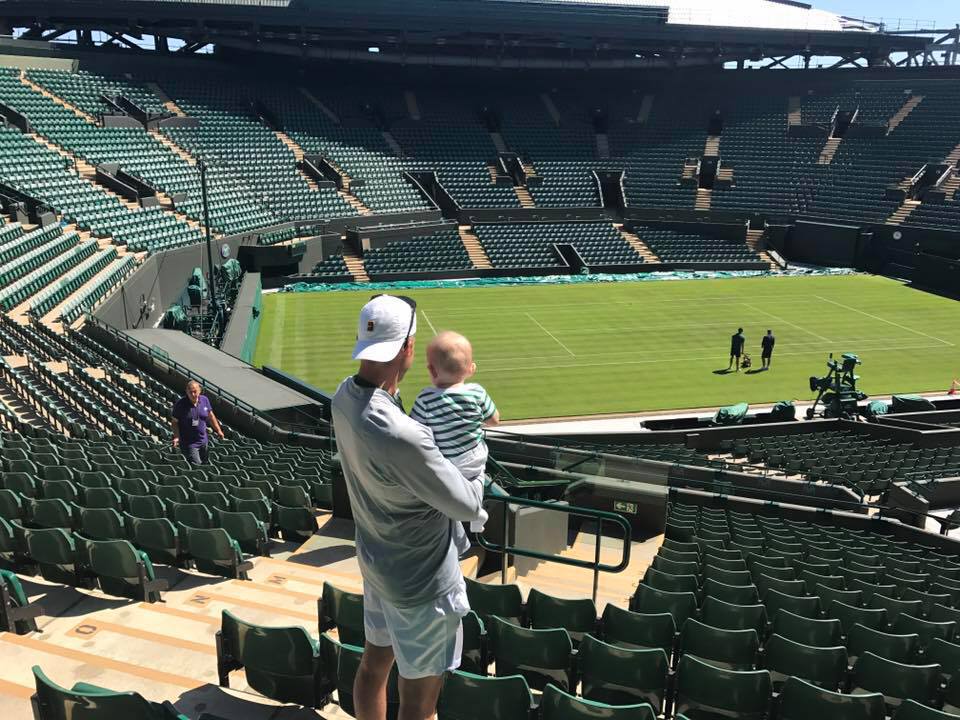 Pin
As we all know Victoria dated singer Redfoo for a while, a couple of years ago. She met Billy, a former hockey player in Hawaii, where she was visiting with friends and where he worked as a golf instructor.
Billy McKeague, born William P. McKeague in 1989 in St. Louis, Missouri; he is one of three children born to Chase and Lynn McKeague. Billy's siblings are Charlie and Lisa, ages 30 and 28, respectively. His parents both Missouri natives are now living in Kilauea, Hawaii.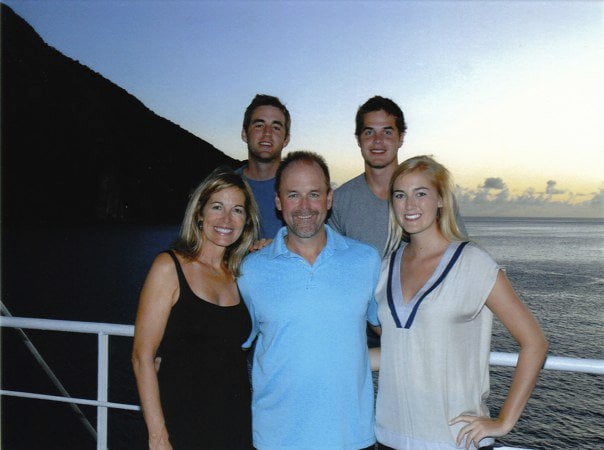 Pin
6'1" Billy played hockey at the University of Missouri from where he graduated in 2012. He and Victoria who he and his family refer to as "V", welcomed their adorable son Leo Alexander McKeague on December 19, 2016.
Victoria and Billy split up at the 2017 Wimbledon and started a long and ugly custody battle.