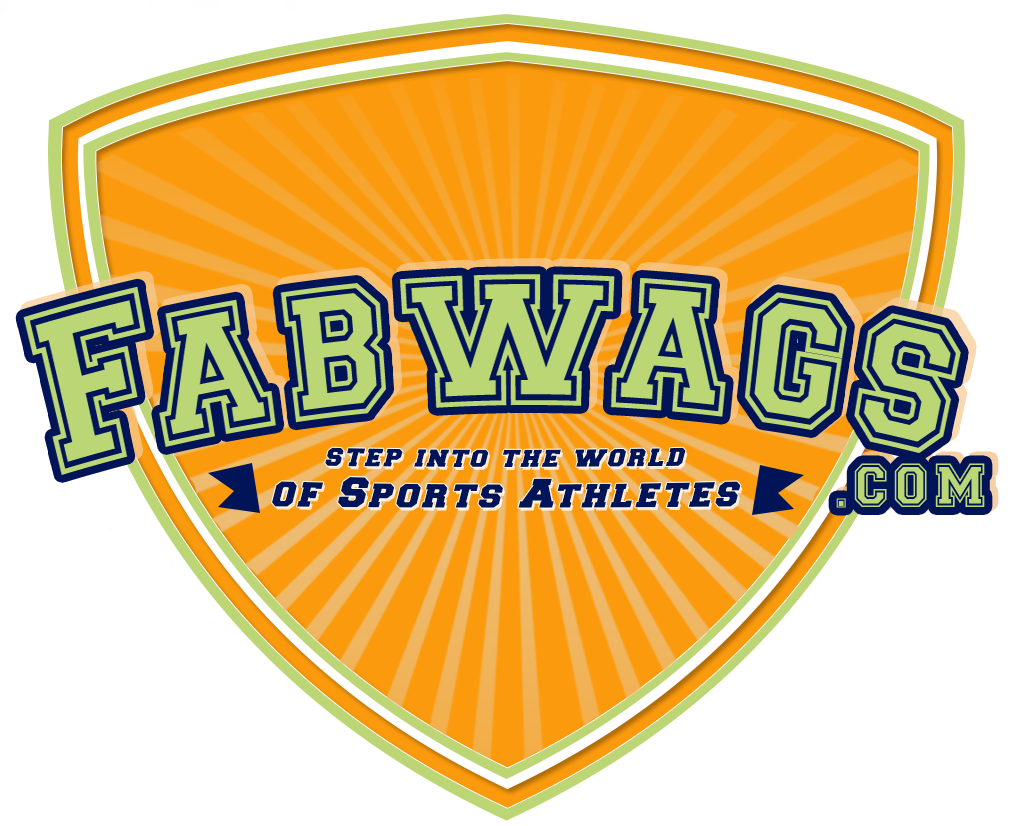 Fabwags.com is a unique experience as a sports news site delivering the latest entertainment coverage of our favorite athletes.
Sports athletes lead some of the most glamorous and exciting lifestyles. From extravagant salaries to luxurious amenities, they always seem to be living the dream. But there's much more than meets the eye when it comes to the world of professional athletics – and we're here to give you a closer look!
From major events like the Super Bowl and Olympics to lesser-known competitions in different sports around the globe, sports athletes enjoy competition and pushing their bodies to their limits every day. Even when not on the field, many athletes have additional hobbies or goals that keep them busy. We'll take an in-depth look at these aspects of life as a professional athlete – from training regimens to interviews with current stars.
You'll also get a behind-the-scenes glimpse into how teams and organizations work together, as well as how sponsorships affect individual players' lives. Whether you're someone looking for insights into becoming an athlete or just a fan wanting to learn more about their favorite players, this feature will give you an exclusive peek into life as a professional athlete!
THE TEAM
Our women writers will bring you the other side of sports, off the field topics where celebrity personalities and sports intersect.
THE WAG GROUP
An established Internet presence since 2010, the Wag Group. Has grown rapidly due to the fresh entertainment news it brings to the often harsh world of sports. Over the years it has built a team of smart, savvy contributors dedicated to delivering the latest pop culture 24/7 (Yeah we barely sleep).
Today, the Wag Group receives over 1 million unique visitors a month from a dedicated core of loyal readers and recently turned fans.
The Wag Group Delivers the latest news coverage of the wives and girlfriends ( wags ) of the top celebrities, politicians, executives, and athletes. Great content (and lots of it) feeds the hunger for pop culture content.. We have created thousands of mouthwatering stories across 4 influential properties that dominate the wag entertainment landscape.