Meet Gry Marita Braut! This drop-dead gorgeous lady is the amazing mother of Erling Haaland, the incredibly talented Norwegian soccer player currently signed by Manchester City and the Norwegian National team. Before signing with Pep Guardiola's team, Haaland played for the Bundesliga team Borussia Dortmund; he started his professional career with the Norwegian team Bryne 2, Bryne, Molde 2, Molde, and later with the Austrian team, FC Red Bull Salzburg.
How Much is Haaland Worth?
According to Celebrity Net Worth, Erling Haaland's net worth has been estimated at $40 million. In addition to his earnings from his salary with Manchester City, Haaland earns from his endorsement deals with several brands, including the latest Nike.
Erling Haaland Endorsements
Erling Haaland found himself in the middle of a shoe deal between Nike, Puma, and Adidas. Haaland's deal with Nike ended in 2022; however, Nike was determined to signal a new deal with the 6'5 striker. Haaland's soccer cleats are the Nike Mercurial Vapor 13.
In addition to that, Haaland has endorsement deals with Samsung, Hyperice and Micromilspec.
Erling Haaland Contract and Salary
After City activated his released clause, Erling Haaland signed a five-year contract with Manchester City worth $63,000,000 (£51,000,000). Haaland's annual salary is £18m ($21.5 million.)
Erling Haaland Family
Erling Haaland is one of three children born to Gry Marita Braut and Alfie Haaland; his older siblings Gabrielle and Astor Haaland and two younger sisters from his father's second marriage.
Erling Haaland Father
Alfie Haaland
Erling Haaland's father, Alfie Inge Haaland, born on November 23, 1972, in Stavanger, Norway, played soccer (midfielder) with Bryne FK (1989-1993), Nottingham Forest (1993-97), Leeds United (1997-2000), Manchester City (200-03), Brybe FK 3(2011) and Rossekand BK (2012-13). He recorded 19 goals in 194 appearances. Alfie also played for Norway U17 and Norway senior team.
He graduated in 1991, from Bryne Vidaregaande; after his retirement, Alfie Haaland was an investor at Tyrannus AS, worked in sales and later business development manager at Aabakke and is nowadays a career consultant at Sapiens in Stavanger, Norway.
Alfie Haaland is currently married to Anita Haaland Strømsvold, mother of his two younger daughters.
Erling Haaland Mother
Gry Marita Braut
Erling Haland's mom Gry Marita Braut (b. 1972) is a former heptathlon athlete. Her nephews Albert Tjaland and Jonatan Braut Brunes play for Norwegian clubs Bryne and IK Start, respectively, while her niece Emma Braut Brunes played as a defender for Norwegian side Klepp's women's team.
Erling Haaland Brother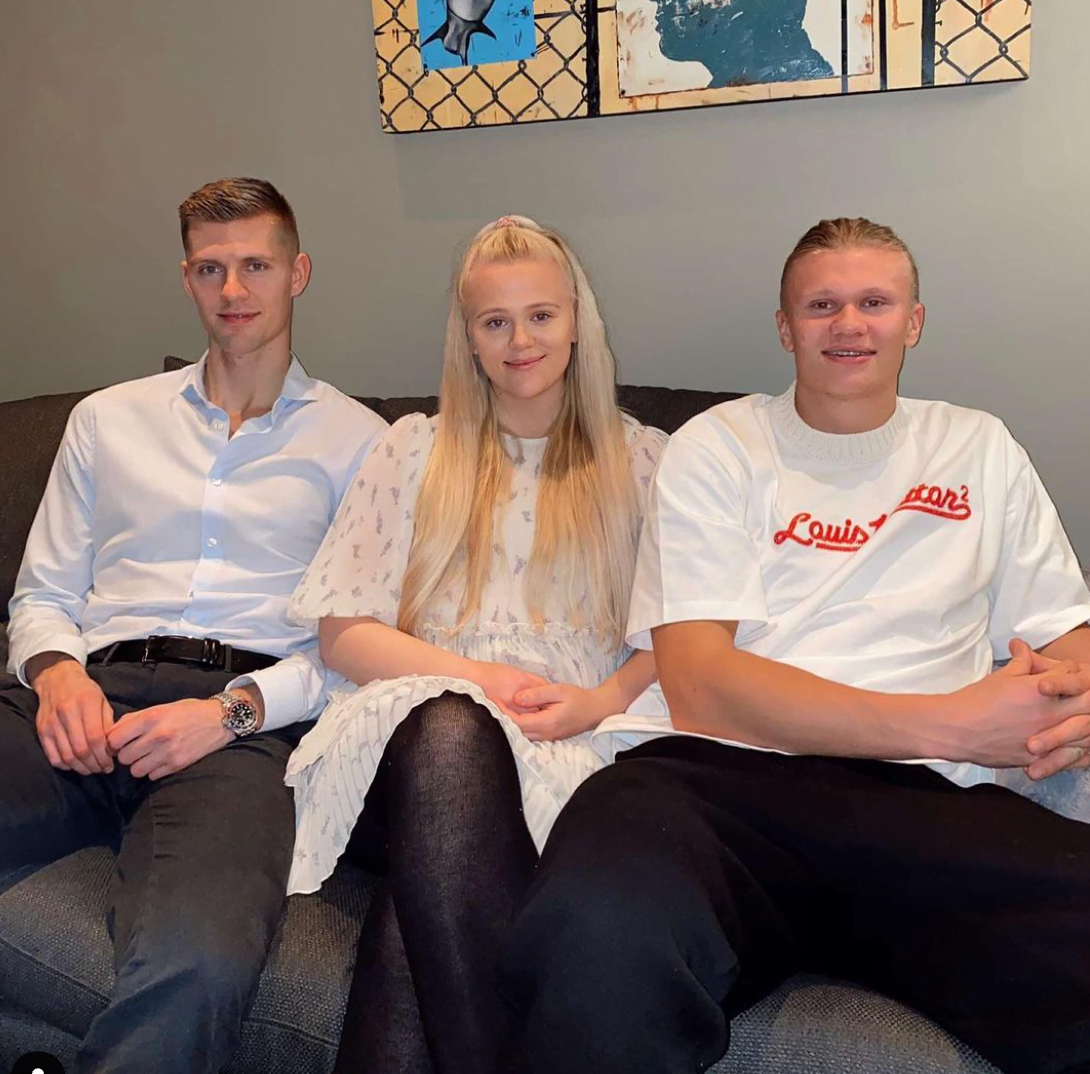 Astor Haaland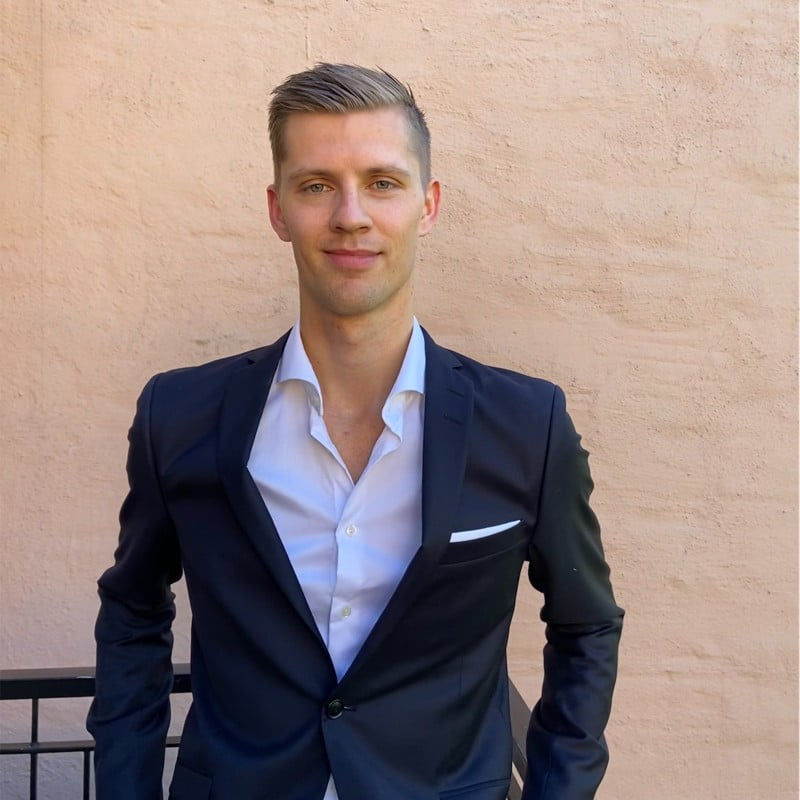 Erling Haaland's brother Astor Haaland graduated in 2019, from the University of South-Eastern Norway with a Bachelor's degree in Entrepreneurship and will receive his Master's Degree in finance from the BI Norwegian Business Scholl in 2023. Astor Haaland did a summer internship at Artic Securities in June 2022.
In case you are wondering, Astor is not married, but he is not single either; he is dating Thea Vigre, a B2C analyst at Lea Bank, who holds a BMA from BI Norwegian Business School and is working on getting her Master of Science in Information Systems and Business Analytics from Kristiana University College.
Erling Haaland Sister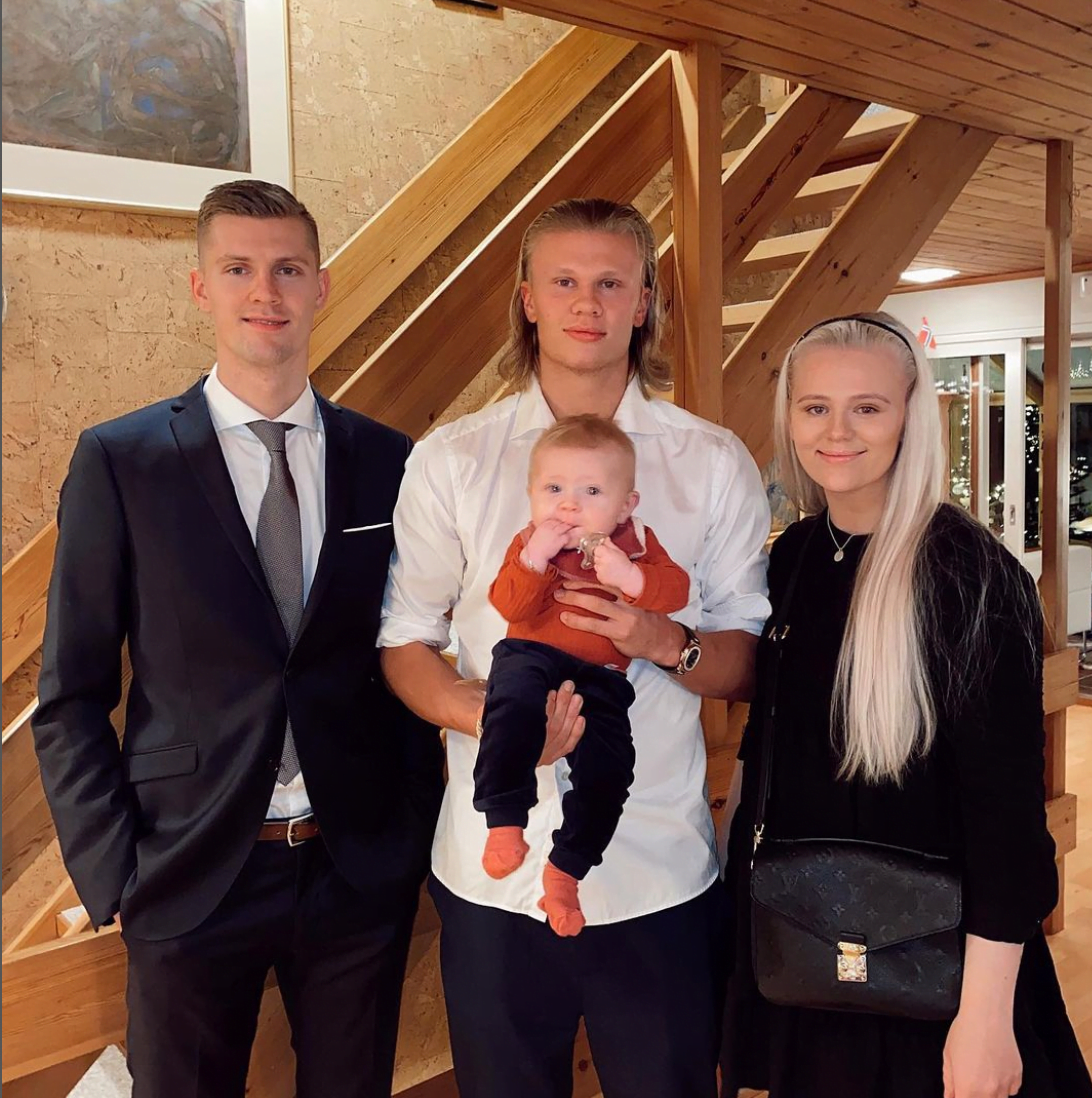 Gabrielle Haaland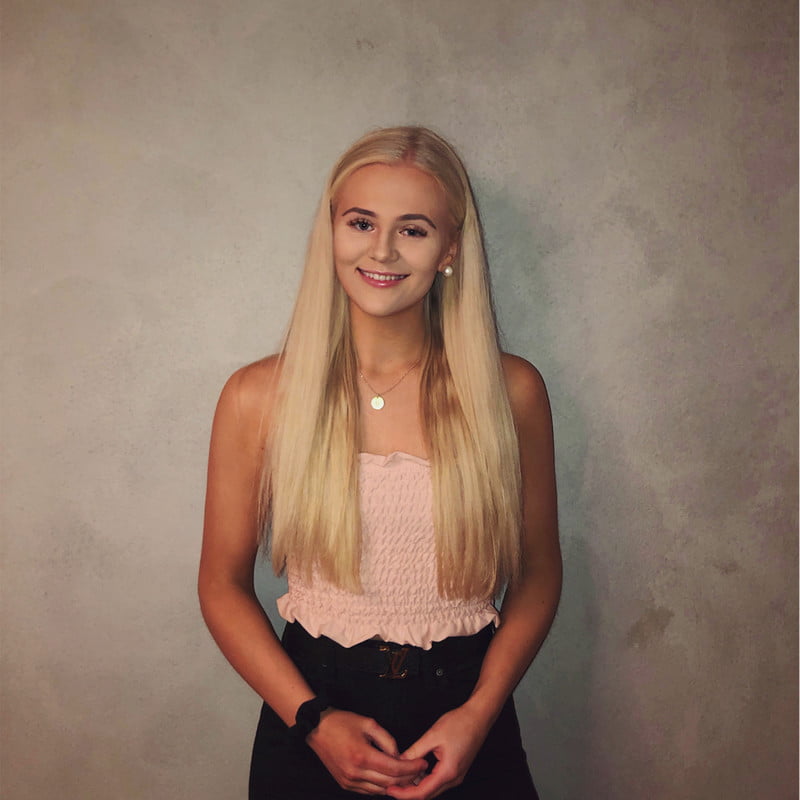 Gabrielle Braut Haaland, who graduated in 2016 with a degree in social studies and economics from Bryne Upper Secondary School in 2019, studied the improvement of characters at Metis Private School. Gabrielle is a Nurse and Care Assistant at Kleppheimen in Rogaland, Norway.
Before that, Gabrielle Haaland worked for Coop Obs Express from 2016-19; from April 2017 to March 2018, she served with the Norwegian Armed Forces. Gabrielle previously worked at Sorbo Children and Spring Chicken.
Gabrielle Haaland is not married, but she and her boyfriend Jan Gunnar Eide welcomed a son.
Erling Haaland Girlfriend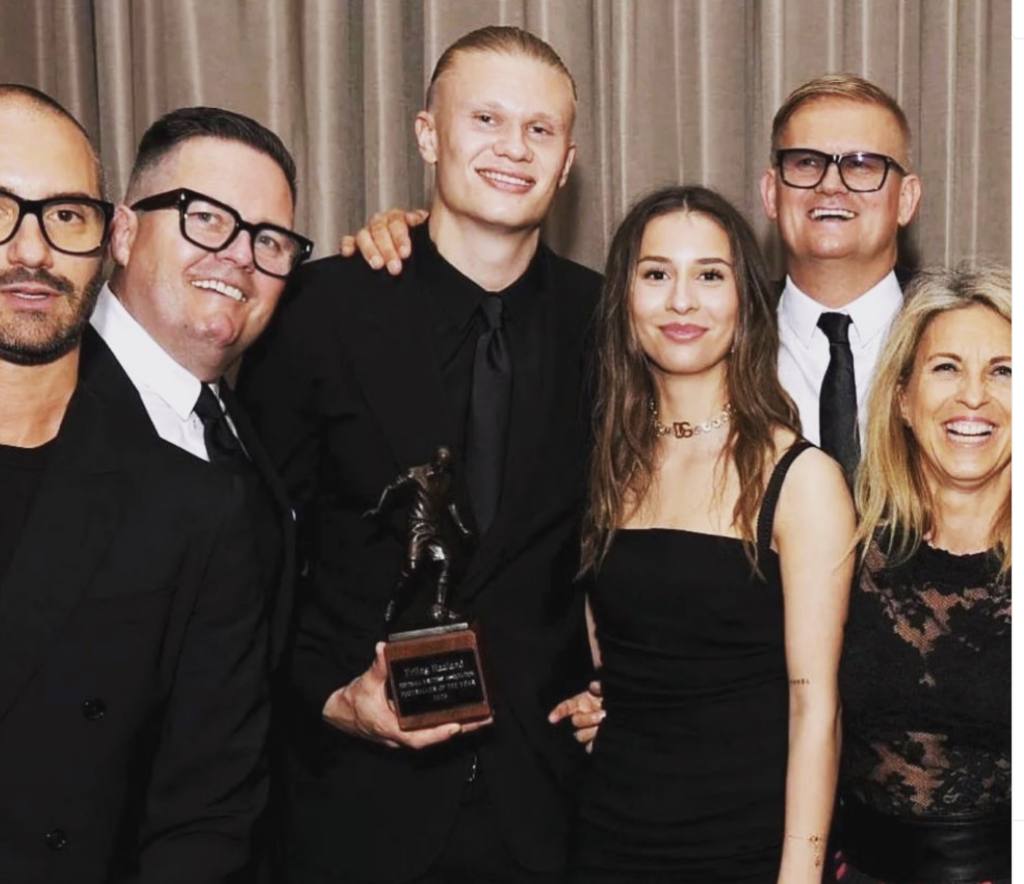 The question we all wonder and that no one likes the answer to, It is unknown whether or not Erling Haaland has a girlfriend or not; the answer is that Erling's girlfriend is Isabel Johansen, 19.
Erling Haaland GF Isabel Johansen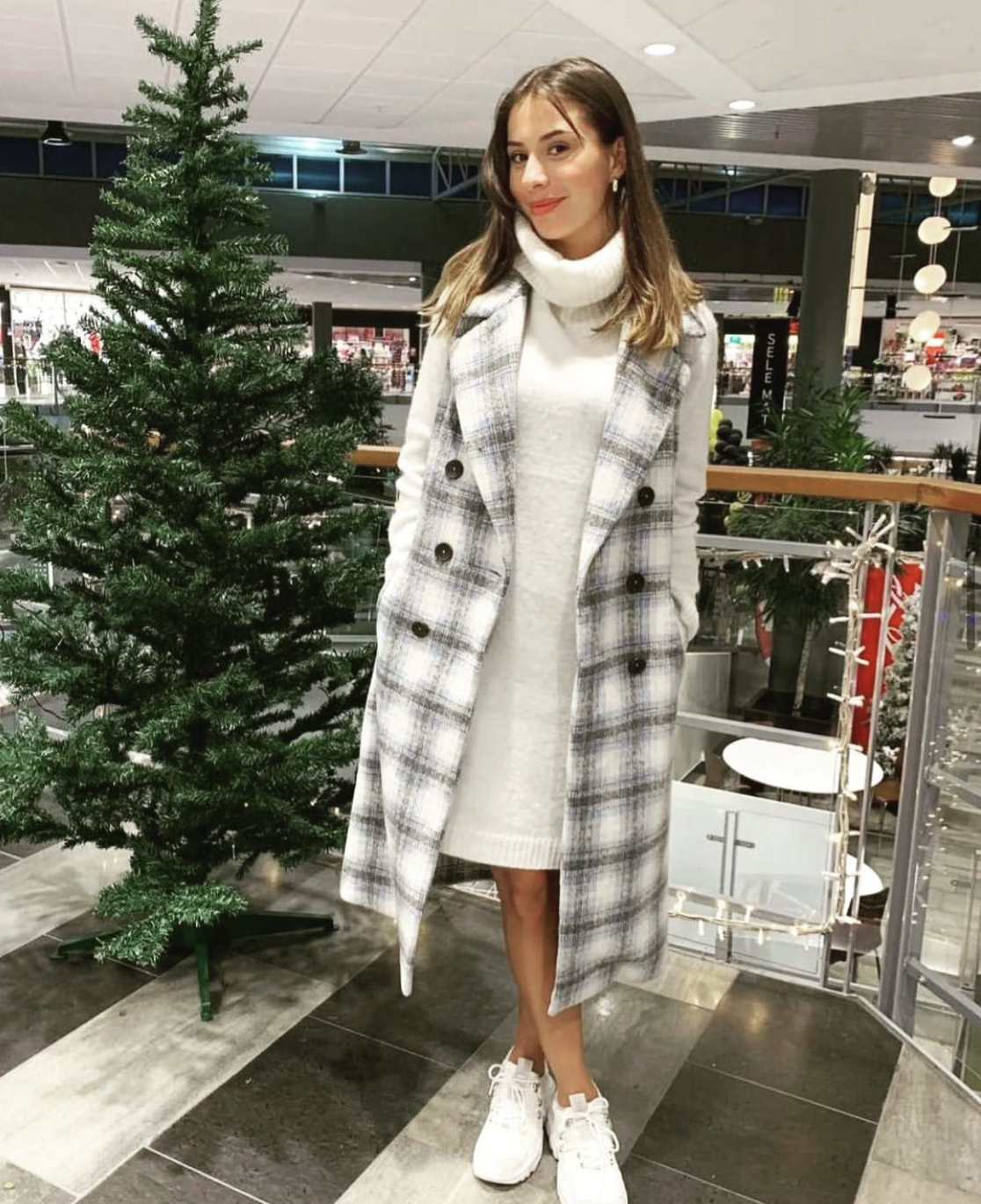 Pretty Isabel Haugseng Johansen, was born on July 15, 2004, in  Bryne, Rogaland County, Norway. Isabel and Erling met when they attended a local youth soccer academy, but according to sources close to them, they started dating until he signed with Dortmund.
"[Their relationship] seems to be pretty serious. Isabel has travelled to Germany and England to see Erling and now she's been with him [on holiday]."

"Isabel is well known for her beauty in Bryne. They've always known each other. Erling has the world at his feet — and women queuing up to be his partner."

"But he's a very sensible lad and it makes perfect sense he's with a girl from his home town who he's known for years. He needs to be able to trust the people in his life and just concentrate on football."

The Source told The Sun.
Isabel Johansen has been working for Spotlight Jaerhagen, the Bryne-based boutique, since August 4, 2020.