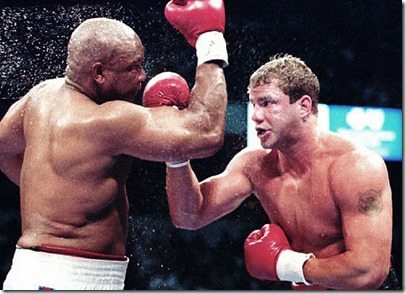 Meet the "Duchess " Trisha Harding she became Mrs. Morrison in 2011. Trisha who was born Patricia McQuibban Harding is a former English tennis player. On the Sundridge Park website Trisha is listed as one of their famous members where it says she played once for Kent. She also went on the tennis circuit.  At Eastbourne she took 3 games off Sue Barker.  However, when she was beaten at Kent by Anthea Cooper, she did not like the feeling and gave up competitive tennis!!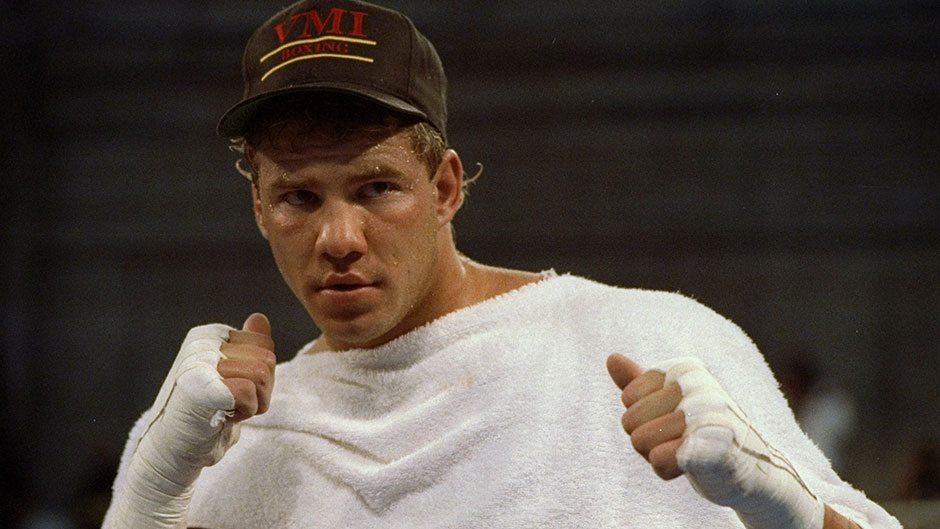 She is the daughter of Suze McQuibban who was in the tennis committee for many years and was in charge of organizing novices sessions which were hugely successful. Trisha also has a famous borther named Peter McQuibban, he was an Oxford Blue and played in the Prentice Cup against Harvard and Yale in the US and also in the Prentice Cup matches in England.  He is a full member of the All England Tennis & Croquet Club and Chairman of The International Tennis Club of Great Britain ('IC').
Patricia or Trisha later moved to the U.S; in online records there is a Patricia McQuibban Harding who lived in Vista California and was born in 1957. But our Trisha was with her companion and partner on Sunday, when former heavyweight champ died while at a Nebraska Hospital.
During the time Trisha and Tommy were together she became his main caregiver and wife. The former champ who in recent years wrote books and owned a gym never got through the HIV, according to him "false diagnose" He passed on Sunday September First of "respiratory and metabolic acidosis and multiple organ failure."
The Duke had a high profile acting career.
Two years ago Trisha gave a revealing interview on the Jan. 23, 2011 edition of The Ringside Boxing Show titled "The Women Behind The Champs." Trisha actually cleared the record saying they were not married and admitted that she had never seen "Rocky V" you know, being English and all; when asked:
What keeps him going after all the negative media?
"the women behind the man"
Trisha also revealed the story about how they met. She actually heard about him in 1996 but it wasn't until 2009 Morrison walked in the hotel she was working at in Wichita and she actually wondered whether to punching in the face or be nice to him but she ended up being nice to him and they have been together ever since.
When asked about the "false HIV diagnose"
he is not HIV positive and neither Am I
They attended the internationally boxing hall of fame in 2010 and in 2011 Trisha's man spent 23 days in jail involving drug charges, to what she thanked fans for their support to Tommy saying she was able to received a check for the $5000 payment to bail Tommy out.
Most recently on August 15 she posted to Facebook
"Duke is on the road to recovery after being diagnosed with "Miller FisherSyndrome/Guillain Barre Syndrome"….(google it!)…odds of ever getting this is ONE IN A MILLION.
There is not much more info about her, but she was definitely the Duke's biggest support and fan.
R.I.P Duke!