Pretty Leah O'Connell is the stunning and amazing wife of NFL coach Kevin O'Connell; the former NFL quarterback is the current head coach for the Minnesota Vikings, who previously served as offensive coordinator for the Los Angeles Rams under head coach Sean McVay. Before joining the Rams in 2020, O'Connell worked with the Washington Redskins, the San Francisco 49ers, and the Cleveland Browns.
Kevin O'Connell Parents
6'5 Kevin O'Connell was born on May 25, 1985, in Knoxville, Tennessee. He is the son born to Suzanne O'Connell and her husband Bill O'Connell, a retired FBI agent. Nancy and Patrick O'Connell later relocated their family to Middleton, New Jersey, and later Carlsbad, California.
Kevin O'Connell College
Kevin O'Connell played high school football at La Costa Canyon High School before playing at San Diego State from 2004 to 2007. Kevin redshirted his first year completed 115 of 236 passes for 1,328 yards and nine touchdowns in nine games his sophomore year with the Aztecs.
He completed 233 of 375 passes for 2,6663 yards 19 touchdowns in 12 games his junior year. O'Connell completed 59 of 101 passes for 635 yards, three touchdowns in six games his senior year. He graduated in December 2007 with a degree in political science.
Kevin O'Connell NFL Career
April 26, 2008, The New England Patriots selected Kevin O'Connell in the third round (94th overall) during the 2008 NFL draft.
September 21, 2008, O'Connell made his NFL debut against the Miami Dolphins.
August 30, 2009, The New England Patriots waived Kevin O'Connell.
September 1, 2009, the Detroit Lions claimed him off waivers.
September 6, 2009, The Detroit Lions traded him to the New York Jets in exchange for the 7th round pick in the 2011 NFL draft.
August 31, 2010, The Jets released him.
Early in September 2010, he underwent surgery to repair a torn labrum in his throwing arm.
September 8, 2010, he re-signed a two-year deal with the Jets.
July 29, 2011, Kevin O'Connell was released by the New York Jets for the second time.
August 5, 2011, he signed with the Miami Dolphins.
September 3, 2011, he was released by the Miami Dolphins.
September 4, 2011, returned to the New York Jets.
July 29, 2012, Kevin O'Connell signed a deal with the San Diego Chargers.
The San Diego Chargers released August 12, 2012, O'Connell.
Kevin O'Connell completed four of six attempts for 23 yards in two games with the Patriots during his playing career.
Kevin O'Connell Coaching Career
Kevin O'Connell started his coaching career on February 17, 2015, as a quarterback coach for the Cleveland Browns. On February 26, 2016, the San Francisco 49ers hired Kevin O'Connell to oversee special projects.
He served as quarterback coach for Washington Redskins from  January 20, 2017, to 2019, when promoted to offensive coordinator; on January 16, 2020, the Los Angeles Rams hired him as their new offensive coordinator.
The Minnesota Vikings introduced Kevin O'Connell as their new head coach on February 15, 2022. He was one of four candidates for the head coaching position along with Raheem Morris.
Kevin O'Connell Net Worth
According to records online, as of January 2022, Kevin O'Connell's net worth has been estimated at $2 million.
Kevin O'Connell Contract & Salary
There is no information about how much Kevin O'Connell's contract is worth or its length; there is however information about his contract while he played in the NFL.
In 2008, he signed a two-year, $2,465,500 contract with the New England Patriots; the deal included a $760,5000 signing bonus.
In 2010, he signed a two-year, $1,250,000 deal with the New York Jets; in 2011 agreed to a one-year, $5,252,000 contract with the Miami Dolphins.
Kevin O'Connell Wife
Kevin O'Connell's wife is Leah O'Connell, his wife since 2010. They have since welcomed three children, sons Kaden and Kolten and their daughter Quinn.
Leah O'Connell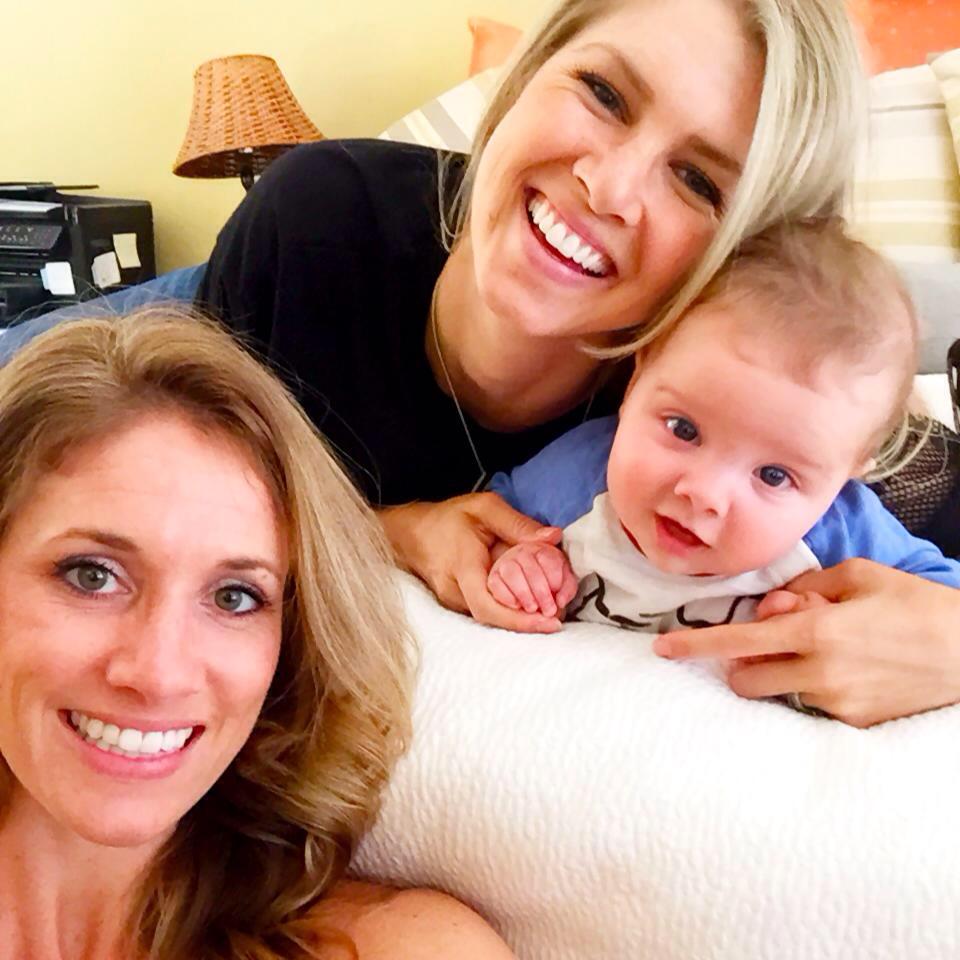 Leah O'Connell was born Leah Lathrop on October 24, 1986, in Independence, MO. She is one of two children born to Rebecca and Kit Lathrop, also proud parents to Leah's sister Renee Lathrop.
Leah's uncle Jeff Van Raaphors played football at ASU. Her sister Renee was a four-year volleyball player in Northern Arizona; now, Renee Kennedy is a real estate agent in Austin, Texas, and co-owner of PMI Austin.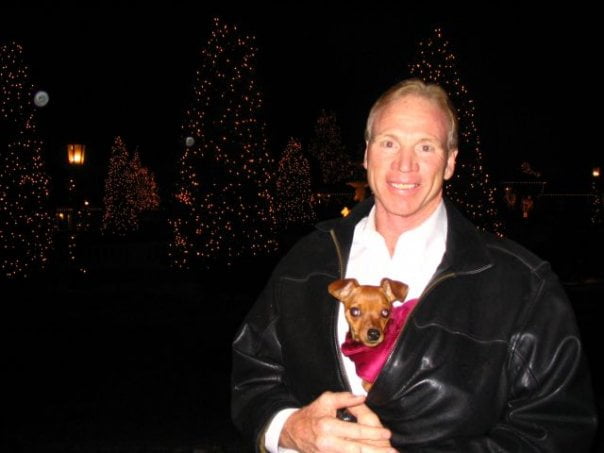 His father, Kit Lathrop, born Kit Douglas Lathrop on August 10, 1956, is the former NFL lineman who played at Arizona State before signing with the Detroit Lions in 1978, Broncos in 1979, Packers in 1990, Chiefs in 1986, and Washington Redskins in 1987. He played with the Redskins when they won Super Bowl XXII against the Denver Broncos 42-10.
A football coach, Kit Lathrop, played with the Arizona Wranglers and Arizona Outlaws of the AFL  during the 1984 and 1985 seasons.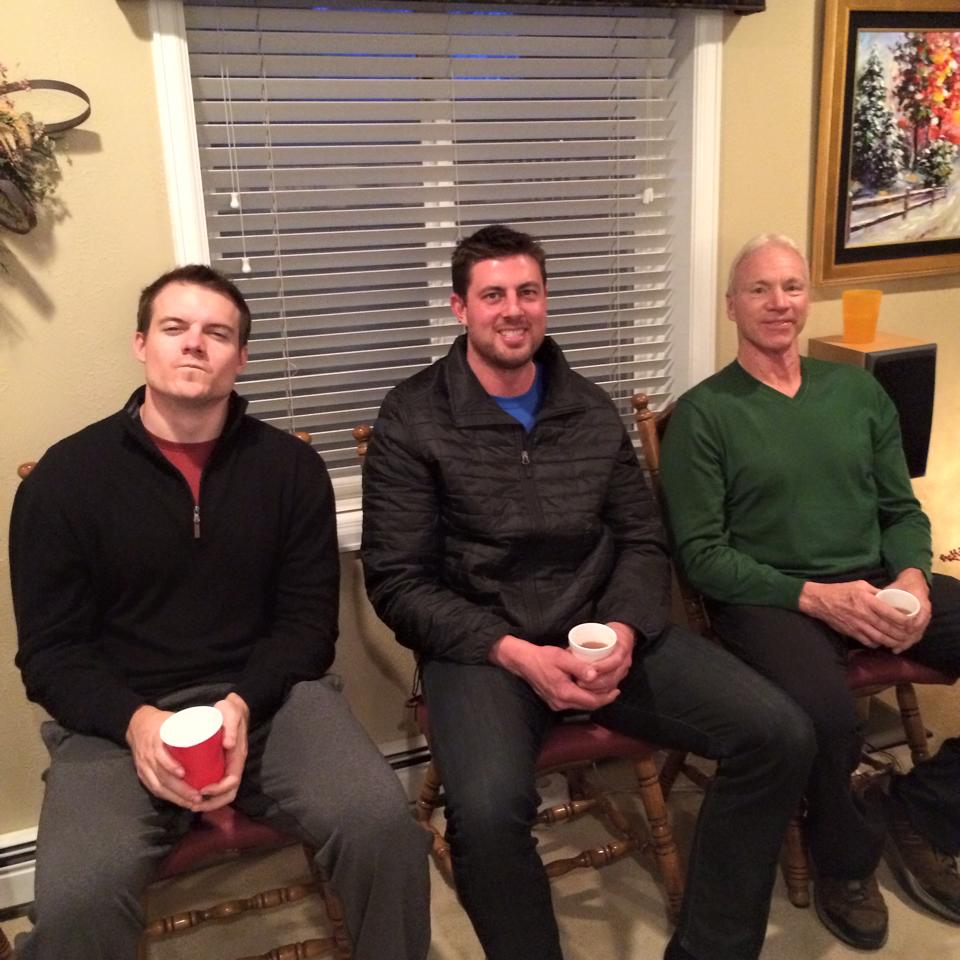 Coach Lathrop's coaching career started as a graduate assistant at Arizona State in 1978; in 1981 was a defensive line coach at Ventura College; in 1982 coached the Revels at the University of Nevada, Arizona Western College ( HC)  from 1993 to 1998.
Coached the British Columbia Lions in 1999, Ottawa Renegades (DO) in 2002-03, Edmonton Eskimos 2011-12, and the Toronto Argonauts in 2016.
Leah O'Connell played volleyball at Desert Vista High School and later with the Aztecs at San Diego State University, where she also met her husband and graduated in 2009 with a Bachelor of Science in communications.
Leah O'Connell is a supplement sales specialist at Panacea Scientific and a fitness professional and natural supplement representative at the Bay Club Company.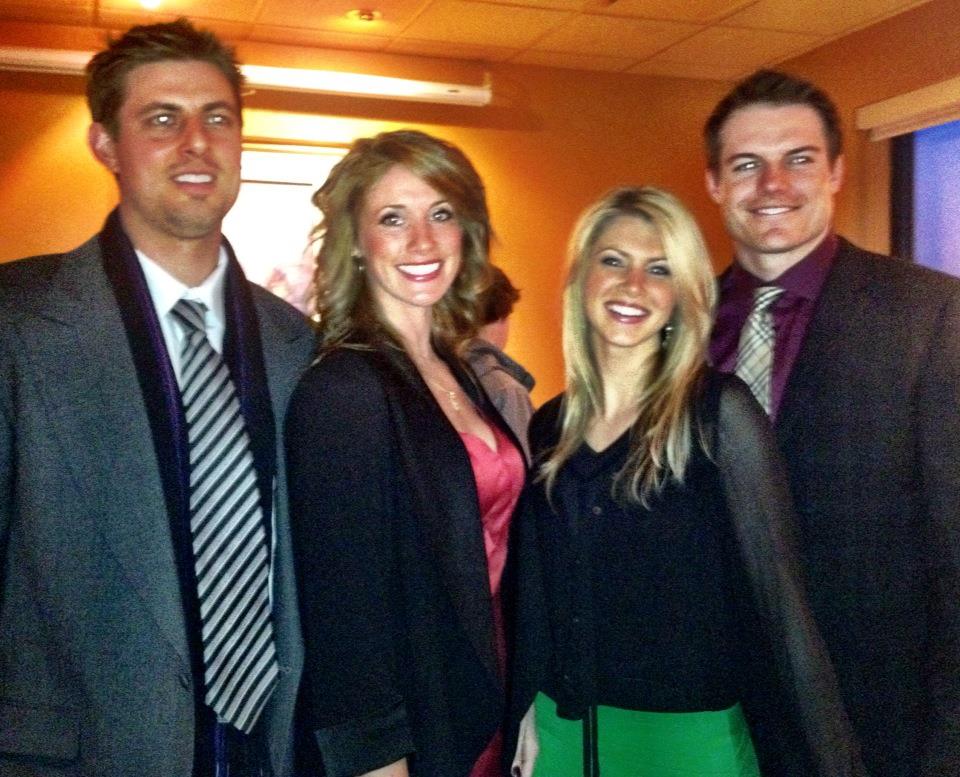 Leah and Kevin O'Connell got married in July 2010.
Related Story: Raheem Morris Wife Nicole Morris