Angelina Vaschenko
Meet the lovely Angelina Vaschenko; she is the gorgeous girlfriend of Russian soccer player Aleksandr Golovin. the young midfielder playing for CSKA Moscow and the Russia National Team.
Golovin made his international debut with the Russia U17 team in 2013; he later joined the U18 and U19, U21 squads, and finally on June 7, 2015, started with the senior team during a friendly match against Belarus.
To sum up, Aleksandr started his career at the age of five with DYuSSh Kaltan in 2001; subsequently joined  Metallurg Novokuznetsk in 2009 and eventually in 2012 signed a contract with CSKA Moscow.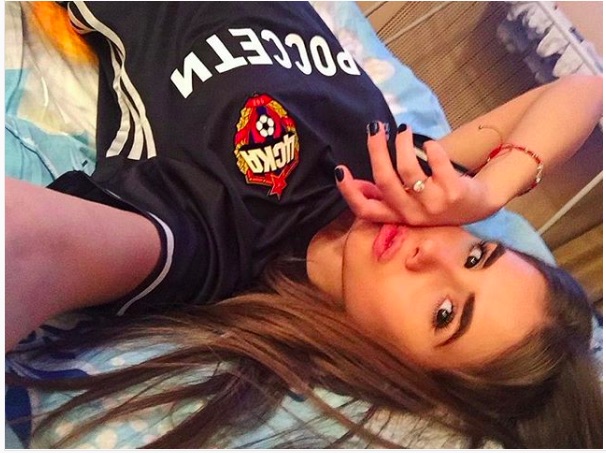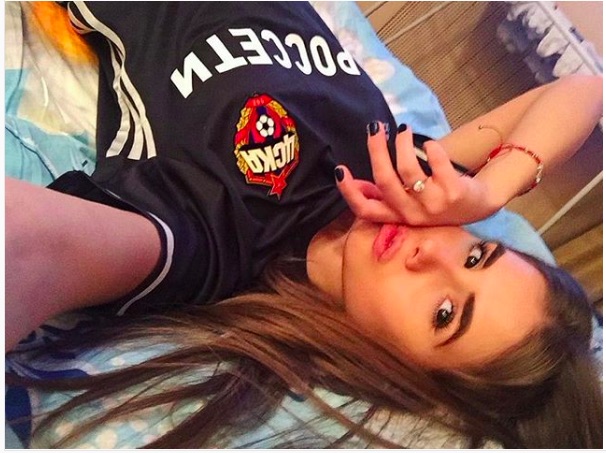 Angelina Vaschenko was born on April 26, 1995, in Russia. She graduated from SGUPS College University in Novosibirsk, Russia, where she currently lives.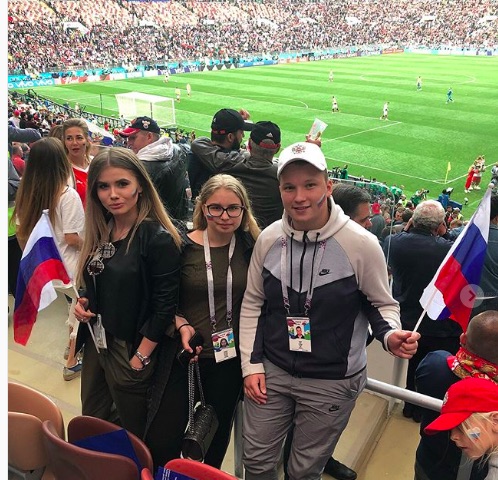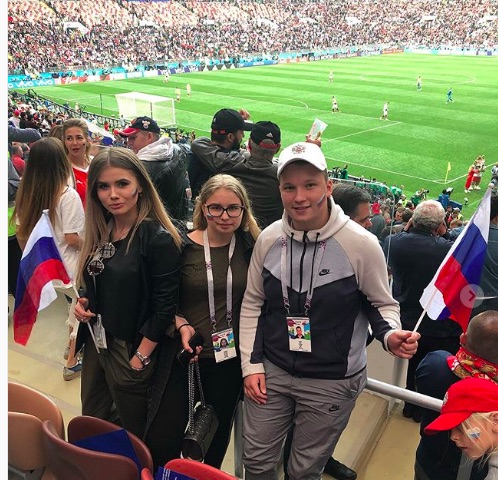 Angelina has been showing her support for her man; she is joined by Golovin's brother Ivan and his girlfriend Anika.  Furthermore, Ms. Vaschenko a model has been dating the 6'10" athlete since 2016.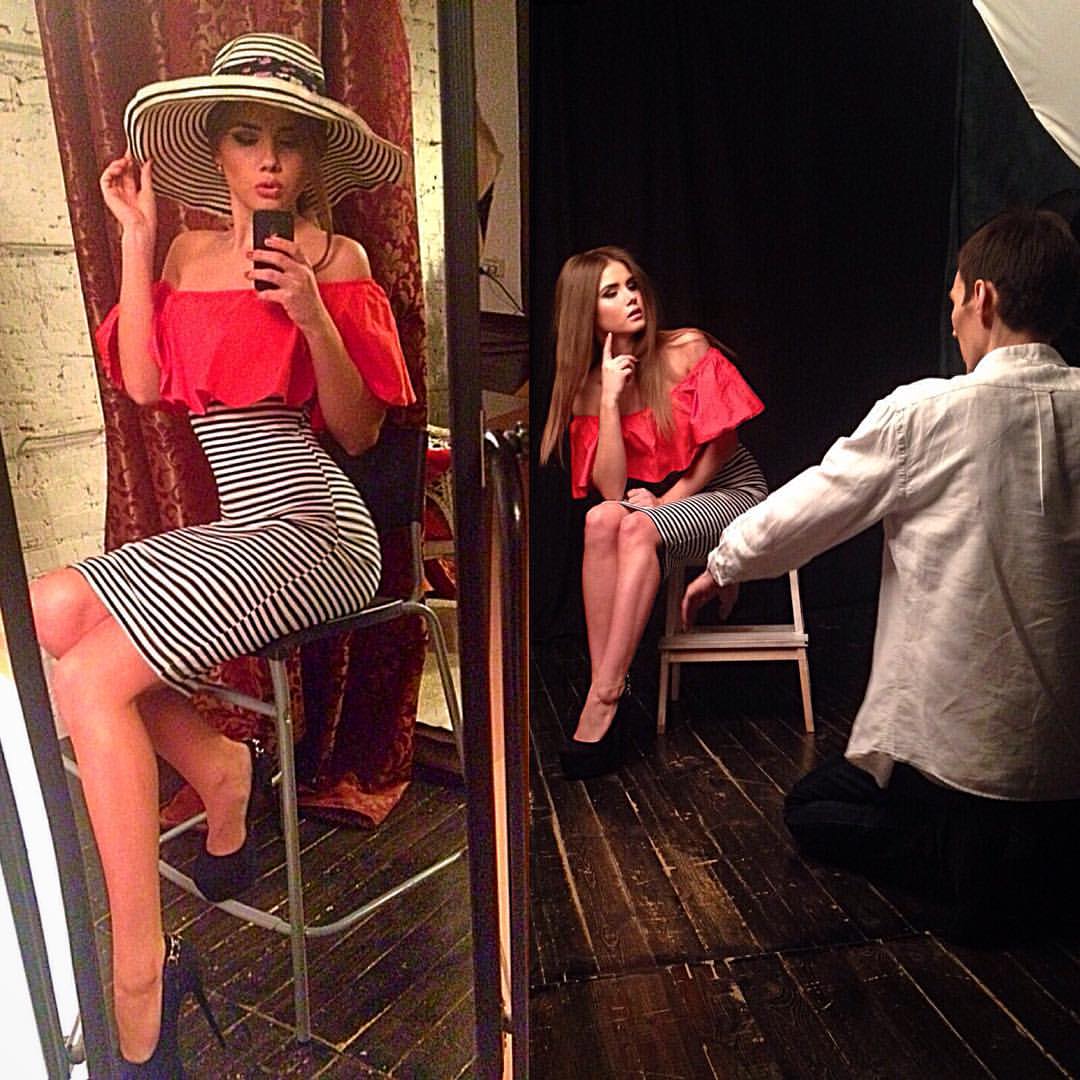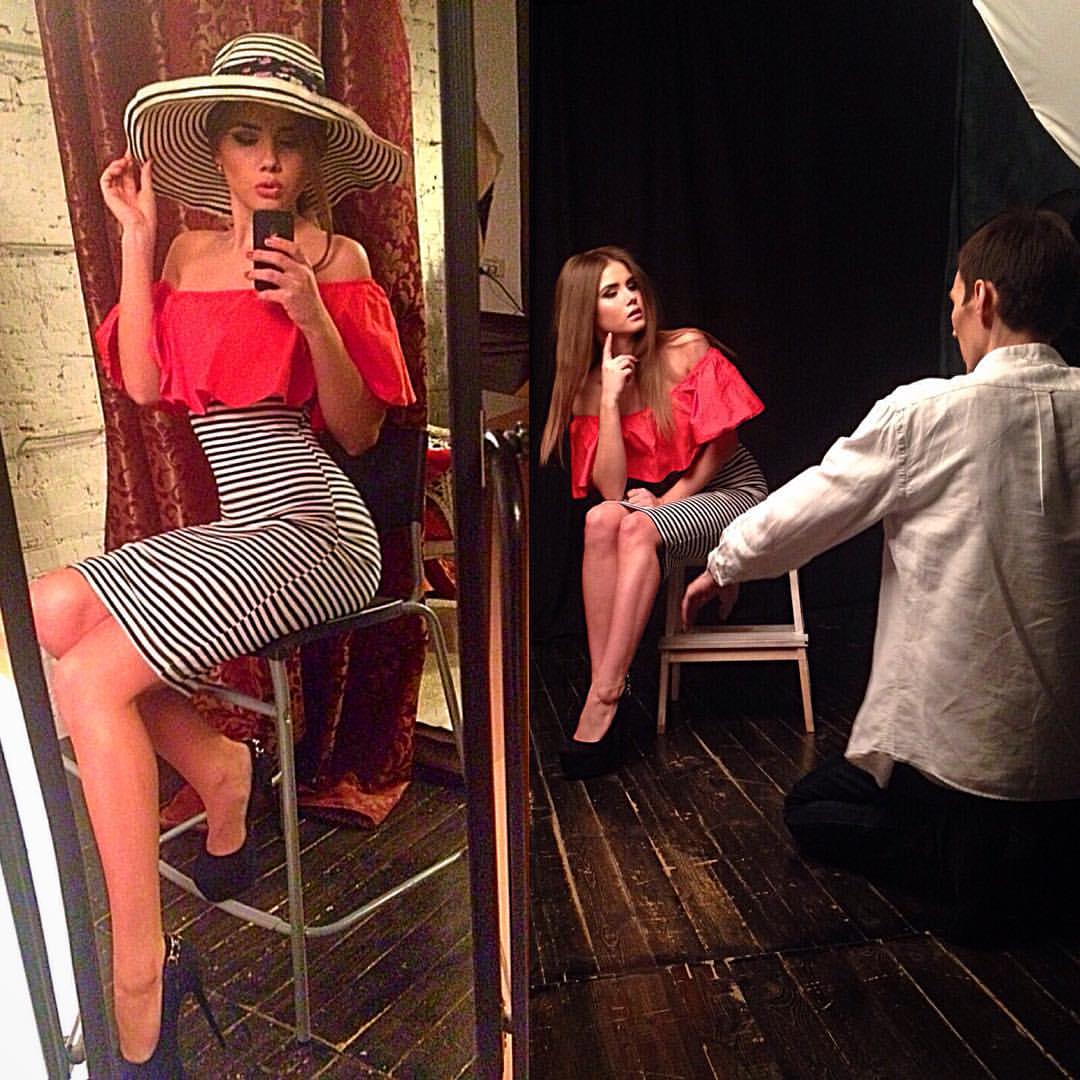 Follow Angelina on Twitter here.