Deniz Akalin
Meet Mrs. Deniz Akalin; she is Juventus' first lady because her boyfriend Andrea Agnelli is the chairman of the Turin-based soccer club. His family is longtime directors of Juventus. In addition to soccer, the Agnelli family are the founders of Fiat, his great-grandfather Giovanni Agnelli founded the car manufacturing company in 1899.
Deniz's beau was born on December 6, 1975, in Turin, Italy, one of two children born to Umberto Agnelli and his second wife Allegra Caracciolo di Castagneto; also, the proud parents of their daughter Anna born in 1977.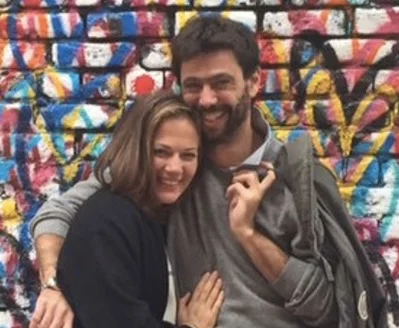 Mr. Agnelli studied at St. Clare's in Oxford, England and subsequently attended at Bocconi University in Milan.
Prior to following his father's steps with Juventus, Andrea worked in Switzerland for Philip Morris International and Ferrari Idea S.A; he also worked with Groupe Auchan in Croix, France, and Iveco.
He became Juventus' chairman in May 2010.
Married & The Affair that ended two Marriages
This love story that some called a secret love affair that went through a rough time. The first thing, you need to know is that Andrea Agnelli is still married to the mother of his children.
They officially separated on April 5, 2016, and have moved on, well he moved on while they were still together, Emma, on the other hand, took some time to heal and is now dating Riccardo Chieppa.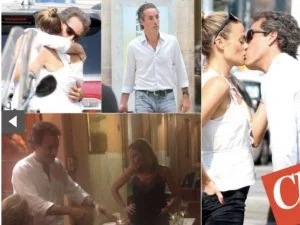 Emma Winter
British-born Emma Winter met Andrea in Lausanne when they both worked at Philip Morris International. They dated for a few years, before they tied the knot on August 27, 2005, at the church of San Pietro in Vincoli in Villar Perosa.
They welcomed their first child, Baya on May 24, 2005, and second child James Dai on December 16, 2011.
Now meet Deniz Akalin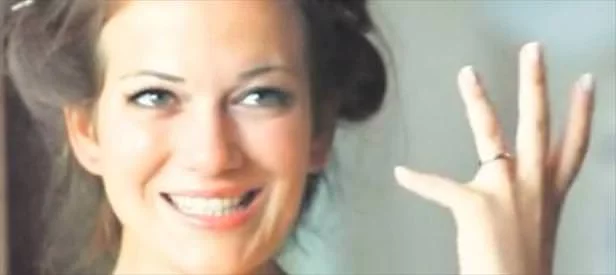 Deniz, 33, is a former Turkish model and ex-wife of Francesco Calvo once chief revenue officer of Juventus, now Chief revenue officer for FC Barcelona. Akalin studied at Lycée Notre Dame de Sion French private high school and then went to Üsküdar American Academy in Istanbul.
Afterward, Deniz went to the U.S. to study art history at Princeton University. She later completed her masters at Bocconi University in Italy's Milan city.
Mrs. Akalin worked at Christie's de auction house in London, and after that at Four Season Hotels.
Deniz who is already the proud mother of her daughter Mila from her marriages to Mr. Calvo is allegedly expecting a second child with boyfriend Andrea Agnelli