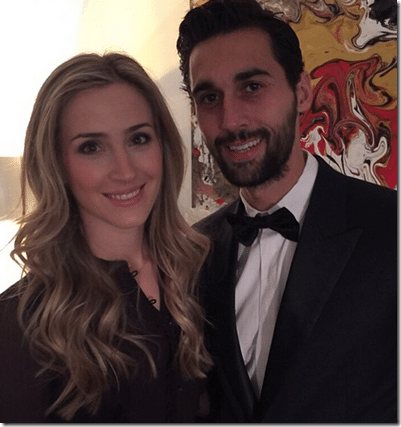 Meet gorgeous Carlota Ruiz, the wife of 6-years of Spanish footballer and Real Madrid defender, Alvaro Arbeloa.
Carlota and her man tied the knot in 2009 but they had met long before that. They met still during their teens and were boyfriend and girlfriend a long time.
Carlota attended school to become a speech therapist. But thanks to her looks, she also has done some modeling and used to be the face of a jewelry brand.
Besides being a loving wife, Carlota is also the mother of the couple's two adorable children. She first gave birth in 2010 to daughter Alba then in 2013 they became parents of a son, Raul.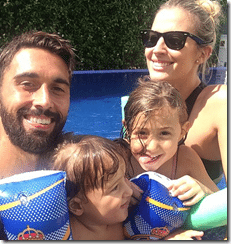 After two pregnancies, she still looks amazing, she has been able to keep a slim figure and her long legs make for pretty short dresses. She's pretty active on her social media accounts, she's on top of every game commenting and defending her man when needed.
Find her on Instagram here.