Meet Clara Chia Marti, she is the new young girlfriend of Spanish soccer player Gerard Pique the center-back player currently signed by FC Barcelona. Pique as you all know shares two sons with Colombian singer Shakira, his partner from 2011 to 2022.
Shakira and Pique announced they decided to split up in June 2022; although rumors about an alleged affair on his part were the reason for the split nothing was 100% certain.
"We regret to confirm that we are separating. For the well-being of our children, who are our highest priority, we request respect for our privacy. Thank you for your understanding," the statement reads.
La Marca reported he broke off a relationship with a waitress he was seeing all because he wanted to get back on good terms with Shakira for their children's sake.
"He is single and has a lot of friends," said press photographer Jordi Martin to Telecinco.
Gerard Pique Age
Gerard Pique is 35 years old, he was born on February 2, 1987, in Barcelona, Spain. Pique is the son of businessman Joan Pique and mom Monserrat Pique (nee. Bernabeu), the director of Spinal injuries.
Gerard Pique Height
Gerard Pique height is 6'4 or 1.94, he weighs 86 kg. or 187 lb.
Height: February 2, 1987
Weight: 6'4/ 1.94
DOB: 86 kg. or 187 lb.
Hometown: Barcelona, Spain
Shakira Nationality
Shakira's nationality is Colombia! Shakira the only daughter of William Mebarak Chadid and Nidia Ripoll Torrado (Colombian/Lebanese) was born Shakira Isabel Mebarak Ripoll on February 2, 1977, and grew up in Barranquilla.
Gerard Pique Net Worth
According to Celebrity Net Worth, Gerard Pique net worth has been estimated at $80 million.  In addition to his contract, Pique earns roughly $6 million from his endorsement deals with Nike, Laureus Foundations.
Gerard Pique Contract and Salary
In August 2020, Gerard Pique agreed to a four-year, 28 million euros; the deal included a 12 million euros bonus and an annual salary of 16 million euros.
Gerard Pique Instagram
Barcelona icon Gerard Pique has over 20 million followers on Instagram where he posted regularly.
Gerard Pique Girlfriend
Gerard Pique is currently dating 23-year-old Spanish beauty Clara Chia Marti; the new couple was spotted locking lips at Dani Martin's c0ncert  at the Summerfest Cerdanya Festival in Catalonia. The display of affection seemed to have angered several Shakira's fans, who for her part was surfing with an unnamed male friend.
Clara Chia Marti Biography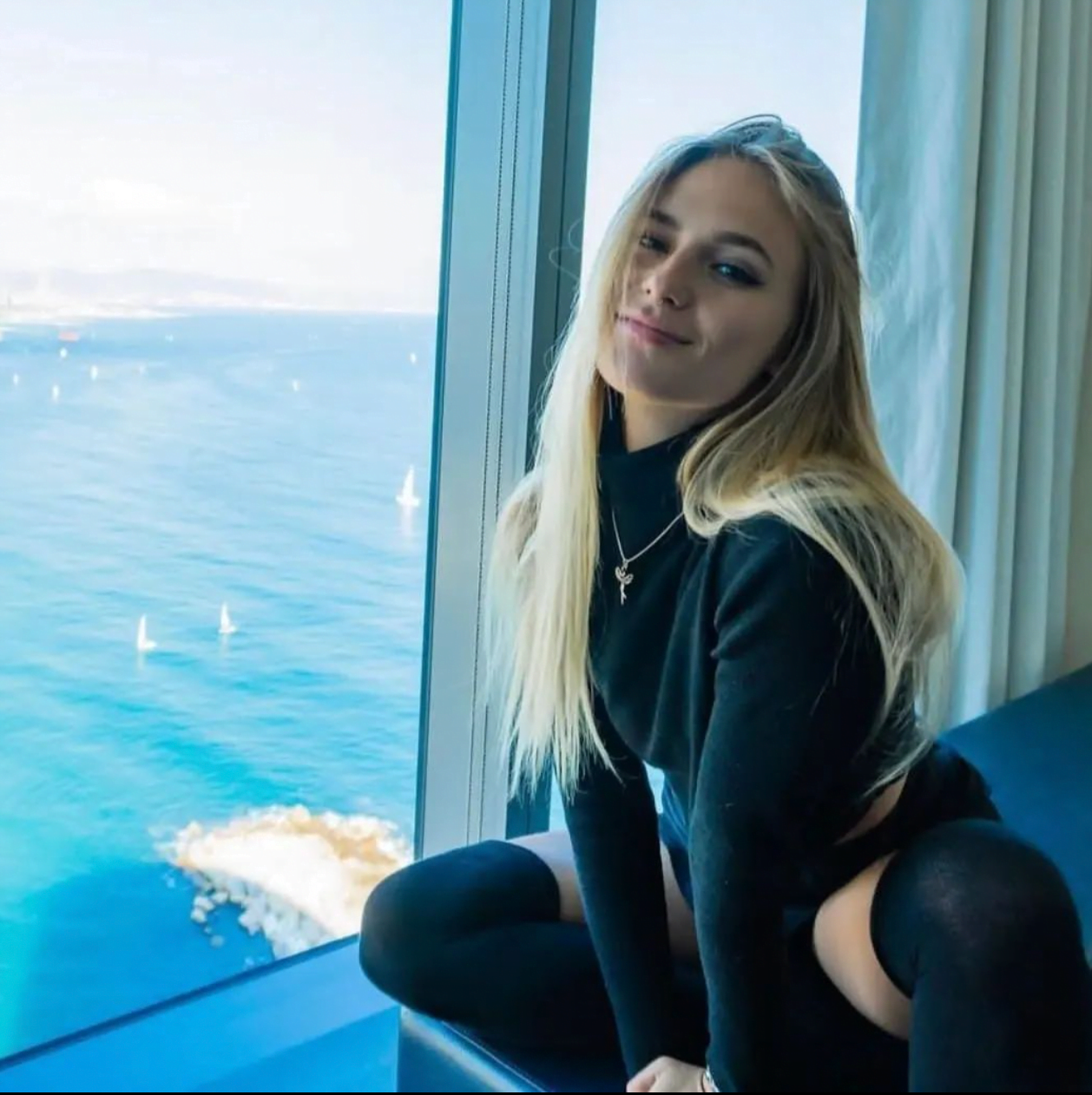 23-year-old Clara Chia Marti is according to reports a PR student and an employee at Gerard Pique's Kosmos Foundation, many assumed it was thru her work at Kosmos that they met, while others are pretty sure that Clara met Pique while she waited tables at a local night club, therefore she is the same waitress with whom he had an affair, that eventually caused his separation with the Colombian singer.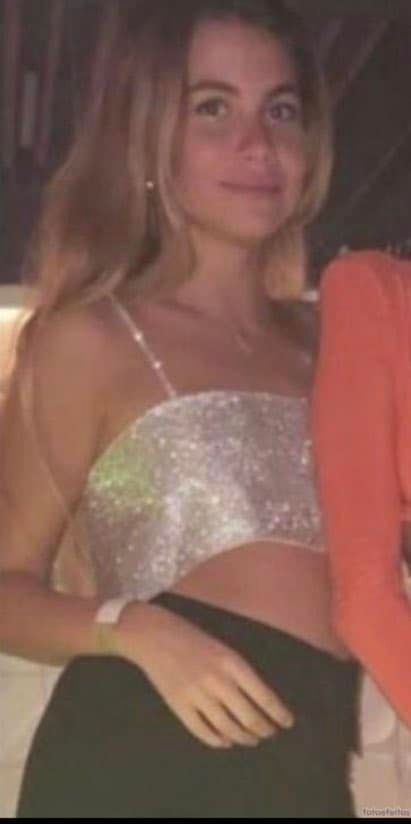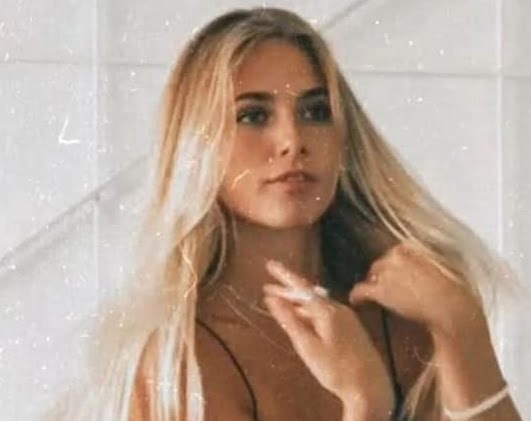 According to a source close to them, they have been dating for a while but they have been keeping a crazy low profile.
"Gerard and Clara have been seeing each other for months. She is a student who also works for him in his office, organizing events.
"They have been keeping quiet about their relationship but those around them all know what is happening.