Lara Wechsler
This is Lara Wechsler; she is the lovely wife of the Argentine footballer, Gonzalo Higuain. Her stud is a striker for Chelsea. He also is on the roster of Argentina National Team.
Nicknamed 'Pipita' after his father, whose nickname was Pipa; Gonzalo Gerardo Higuaín, was born Dec 10, 1987, in Brest, Finisterre, Francia. His father Argentine former footballer Jorge Higuaín,  was playing for Stade Brestois 29 as an expatriate. Therefore, he holds dual French-Argentine nationality.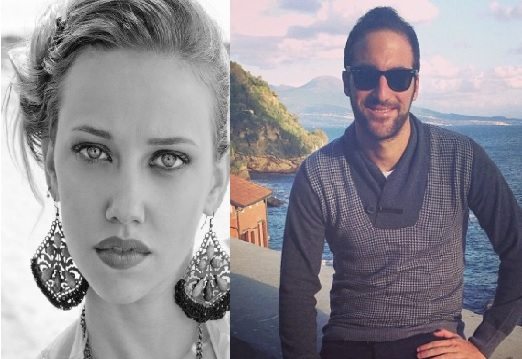 Having left the country at the age of 10 months, he did not return to France until the 1998 FIFA World Cup. Higuaín has two older brothers, Nicolas and Federico and one younger brother, Lautaro.
He started his career with Argentine club River Plate, before a transfer to Real Madrid in January 2007 for €12 million. He became a member of the Argentinian national team in 2009. Signed for Napoli in July 2013, for according to be €37m from Real Madrid.
Higuain played for Napoli from 2013 to 2016, when he signed a deal with Juventus. Subsequently joined Milan on a loan on  2 August 2018 and Chelsea in January 2019.
Ready to meet Lara?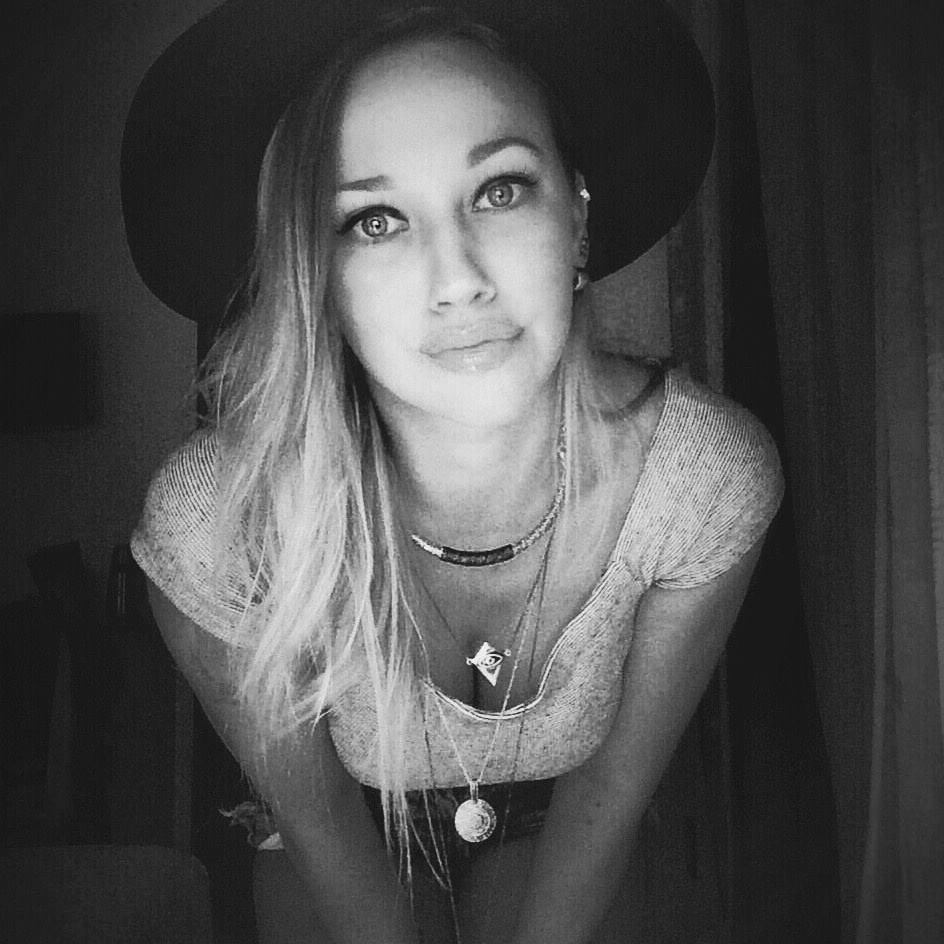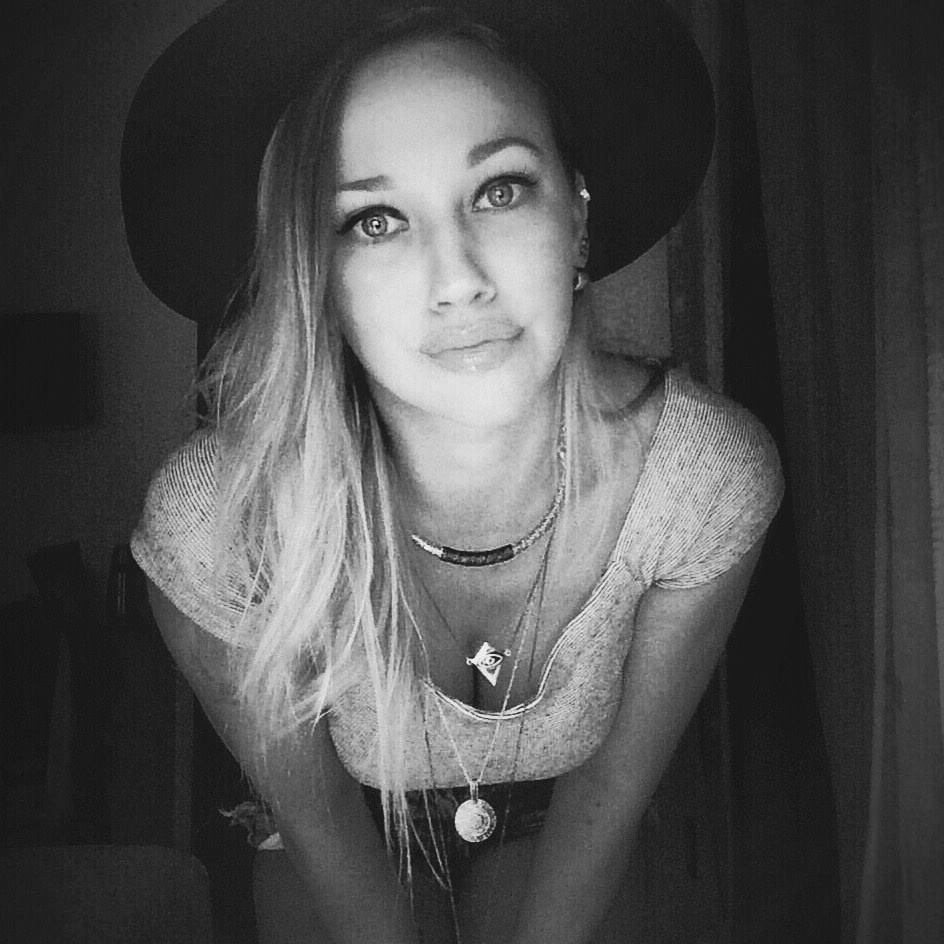 The former Real Madrid striker and Lara Wechsler were first linked together in February 2016. He was said to be in a relationship with Spanish journalist Daniela Saurwald until early2016.
He and Lara Wechsler were photographed in their native Argentina. Lara Wechsler is a gorgeous 26-year-old model, but not many details are out there about her or their relationship; which seems to be very private. Lara is an interior decorator, she starred on the Argentine version of Extreme Makeover (Video below)
According to some sites, the alleged couple actually met when Gonzalo played in Spain with Real Madrid, at the time Lara Wechsler was a student.
Lara and Gonzalo split up in 2016 but rekindled their relationship in 2017. The blonde comes from a  nice and serious family, could she be wife material?
It seems that she is because according to several Italian websites Higuain and Lara tied the knot in Argentina in December 2017. The news of their nuptials didn't come alone but also with some baby news. Lara will give birth to the couple's first child in Spring. According to this photo, they will name their daughter, Alma.
Lara and Higuain welcomed their beautiful daughter Alma on May 21, 2018, in Turin, Italy.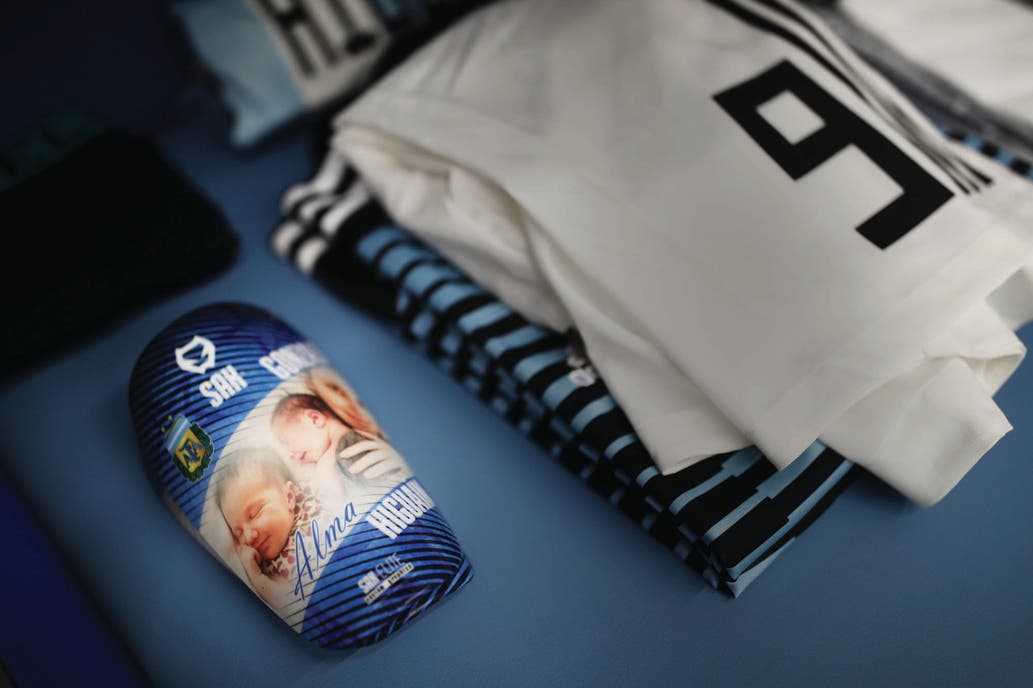 Furthermore, you can find gorgeous Lara Wechsler on Facebook here.