Jerome Sinclair is the young English soccer player currently a sticker with Liverpool who happens to be dating vixen Aliyah Ceilia, also known as Aliyah Wainwright.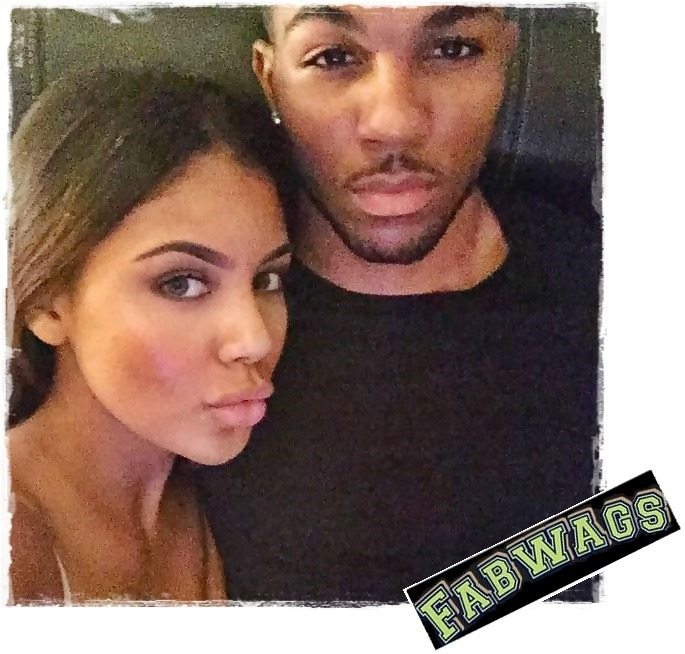 19-year-old Jerome Sinclair has been dubbed Liverpool's hotshot by the DailyMail. He made his professional debut with Liverpool when he was 16 years old making him the youngest  player to have played  in  Brendan Rodgers' team. Sinclair made his international debut   England under-16 team on 27 October 2011.
Such attention has raised questions about Jerome's personal life, and by that we mean who is Jerome Sinclair's dating? Does he have a girlfriend?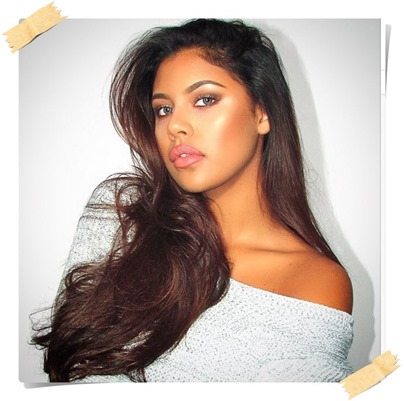 The answer is yes, Sinclair has a girlfriend, a utterly hot  one, we must add. Her name is Aaliyah Ceilia aka Aaliyah Circunstancia, friends who attended  at  the Birmingham Metropolitan college of performing arts with her confirmed her last name is Wainwright.
This curvy Soccer Wag has long  brown locks that matches her beautiful brown eyes, lately she is showing off her blue contact lenses…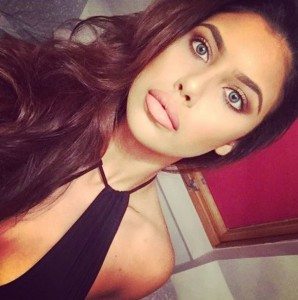 Aaliyah looks quite hot with light eyes, but for sure those are not her best assets, God!! woman you have killing curves!! no wonder she is a model from the Sabella Collection, we dunno is she owns the clothing line or if she just works for them.