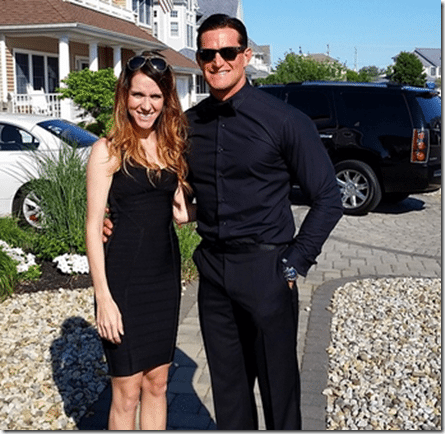 Meet Laura Weatherford, the lovely wife of NFL player, 32-year-old Steven Thomas "Steve" Weatherford. Her hubby who is a NY Giants punter has broken the stereotypically "soft," "wimpy" type, known for his ripped muscles, he is now making a new decision about his body.
Laura's hubby of 8-years, announced he will join countless other NFL players and he'll donate his brain to be studied after he's gone. We are pretty sure wife Laura is pretty proud of her man, she's been there to support him for over a decade, read more below!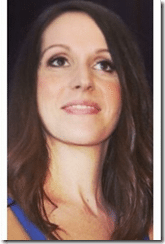 The couple began dating at age 19, and a few weeks ago celebrated their 8th year wedding anniversary. Steve had this to say about his loving and devoted wife:
"I have been with this beautiful, loving, thoughtful, and selfless woman since I was 19 years old. She has given me stability, encouragement, confidence, perspective, love, in addition to 3 wonderful children. She has made my dream of being a father a reality. Today makes 8 years of marriage. It's not easy being married to a hyperactive, obsessive husband but she handles it with class and elegance. Not to mention doing all this while being the greatest mother to my children I could ever ask for. God blessed me much more than I deserve by placing her in my path as a teenager. She has been with me for my highest highs, and lowest lows. I hope to spend the next 60 years with her by my side every step of the way.
Laura and Steve have three children together: son Ace and daughters Carney, and Aurora.
Laura's Super Bowl winning Punter hubby is envied by his accomplishments in the gym, but he is also widely known because of his charitable efforts.
Of course, he is able to do all that and more thanks to the support of his gal. Did we mention Laura is currently expecting their fourth child? Congrats!
You can find Laura on Twitter here.