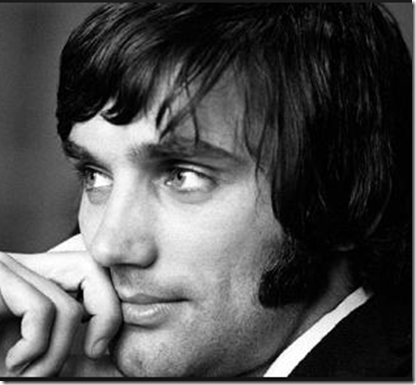 No one feels more sorry for the former football star George Best "Belfast Boy" bitter end than his own son, Calum Best. The 34-year-old model and actor has recounted the sad and final moments he spent with his famous father in his memoirs. In his book, Calum, the only child of Best and Angie movingly describes the legend's tragic final hours.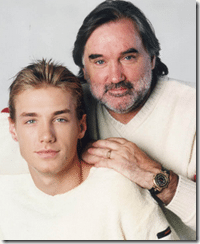 No doubt his father left us with some memorable times, playing for several teams including Manchester United, Stockport County, Cork Celtics, Dunstable Town, Los Angeles Aztecs, Fulham, Fort Lauderdale Strikers, Hibernian, San Jose Earthquakes, Bournemouth, Brisbane Lions; but he also left in one of the most saddest way possible described by his son.
The handsome football star who's drunken ways led him to his grave in 2005 was married twice, read more about former wives, Angie and Alex Best.
Angie Best
Angela MacDonald-Janes better known as Angie Best, was married to George in 1978 in Las Vegas after meeting during his time with the Los Angeles Aztecs.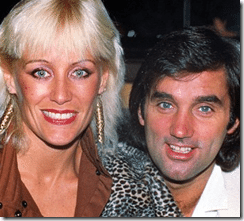 Angie gave birth to the couple's only child, son Calum in 1981. The couple separated soon after the birth of their son and finalized their divorce in 1986.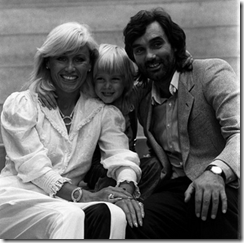 Angie was a former model and at one point a Playboy gal. After her marriage came to and end the English born relocated to California and worked in her fitness career making several fitness videos and teaching celebrities how to stay in shape.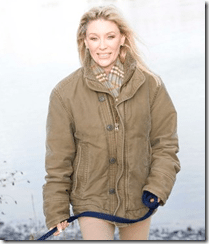 The now 62-year-old even wrote several books for women in their 40's.
She has made a lucrative career in the health/wellbeing world that include videos, books and even supplements. she gives advice on Menopause, Diet and Fitness.
Alex Best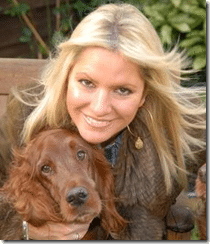 Model and Author Alex Bes, is the second wife of Football Legend George. The couple tied the in 1995 and ended in divorce in 2004, Alex who was 27-years his junior had no children with George and after their divorce she claimed he was violent towards her in more than one time. During their marriage Best was battling alcoholism and the pair's relationship was often tempestuous.
Since her troubled relationships with the ex-footballer, Alex, a former air hostess and former contestant in ITV's I'm A Celebrity … Get Me Out of Here! was said to ready to get married one more time.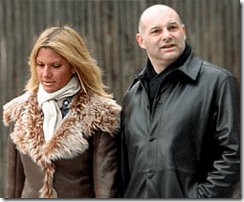 In 2007, two years after George's tragic demise she was said to be engaged to be married to London businessman Howard Kruger after about three years of relationship however Alex who's been working as an interior designer most recently, and Kruger never made it to the isle.