Kristina Dzyuba
Meet Kristina Dzyuba; she is the lovely and gorgeous wife of Russian soccer player Artem Dzyuba, the 6'5″ striker for Zenit Saint Petersburg and the Russian National Team. Kristina's stud, started his career in 2006 with Spartak Moscow; three years later he was sent on a loan to Tom Tomsk and subsequently to Rostov.
In 2015, he agreed to a deal with FC Zenit Saint Petersburg, and they loaned him to FC Arsenal Tula for the 2017-2018 season.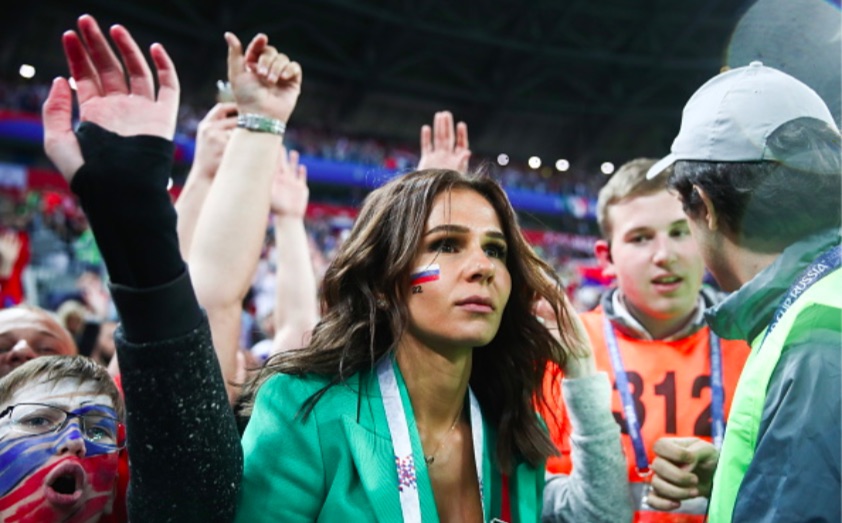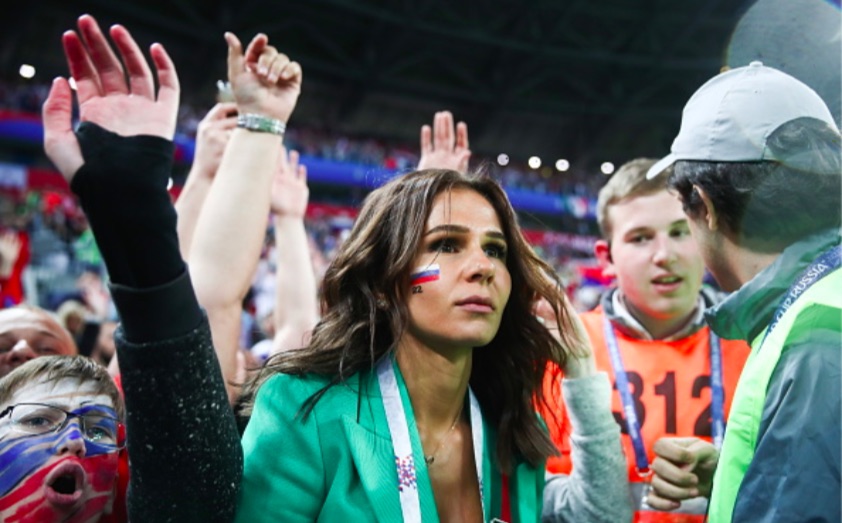 Artem and Kristina met in December 2012, while she was studying in college in Nizhny Novgorod; they dated a month before they decided to get married in January 2013.  They welcomed their son Nikita that same year.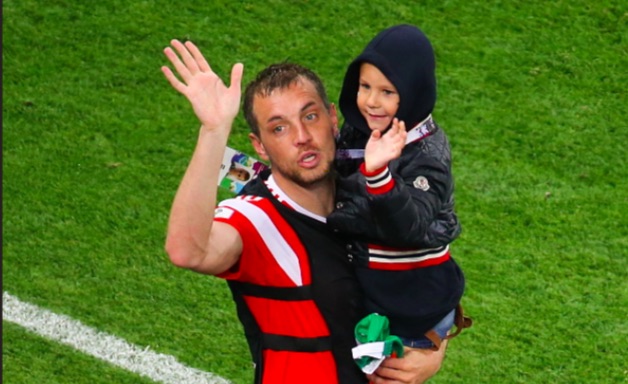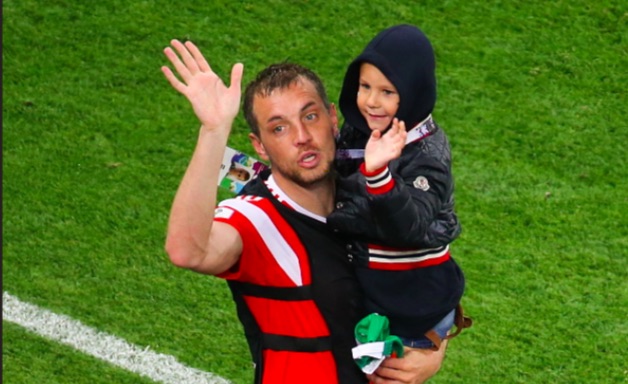 Nikita became a big brother on February 26, 2016, when Kristina Dzyuba gave birth to their second son, Maxim.
Things haven't always been easy; back in 2015, Kristina decided to forgave him when he cheated on her with Maria Orzel, a married Russian TV presenter of the Rossiya-2 channel, whose husband was less forgiving and demanded a divorce.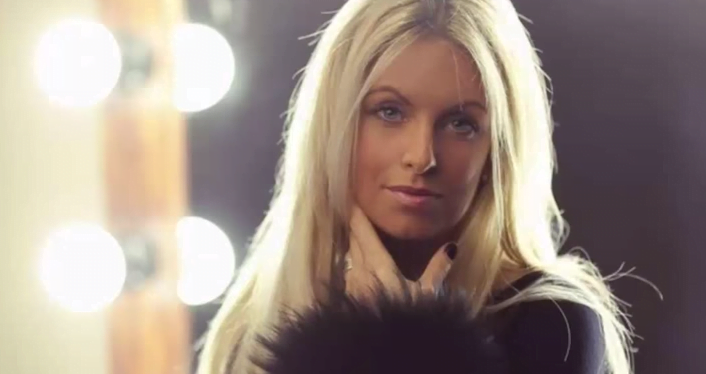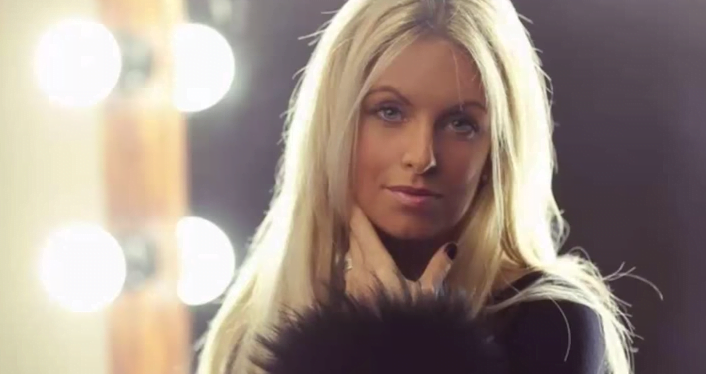 More photos below.