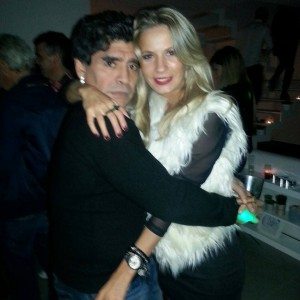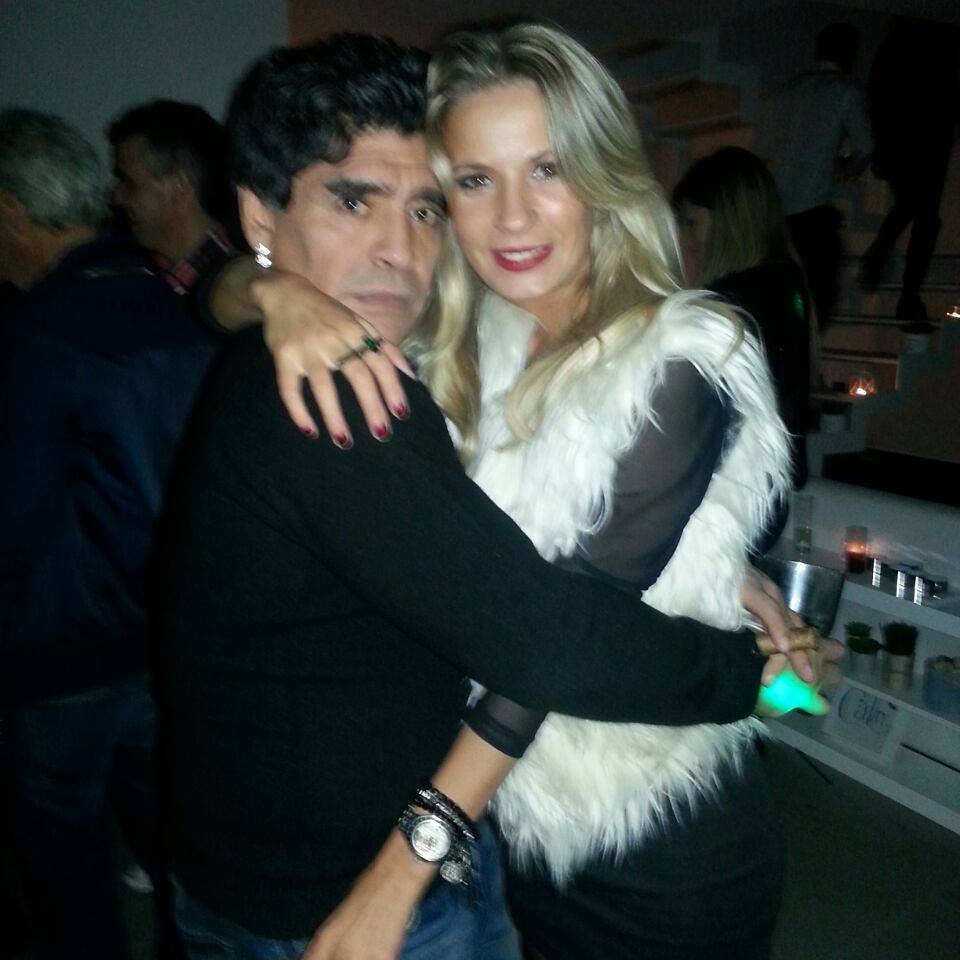 Meet the lovely journalist Eva Amodeo, she  the young blonde girl with the perfect curves that could make any guy go crazy, she is also the girl who media said to be the newest girlfriend of the Argentine soccer legend Diego Maradona.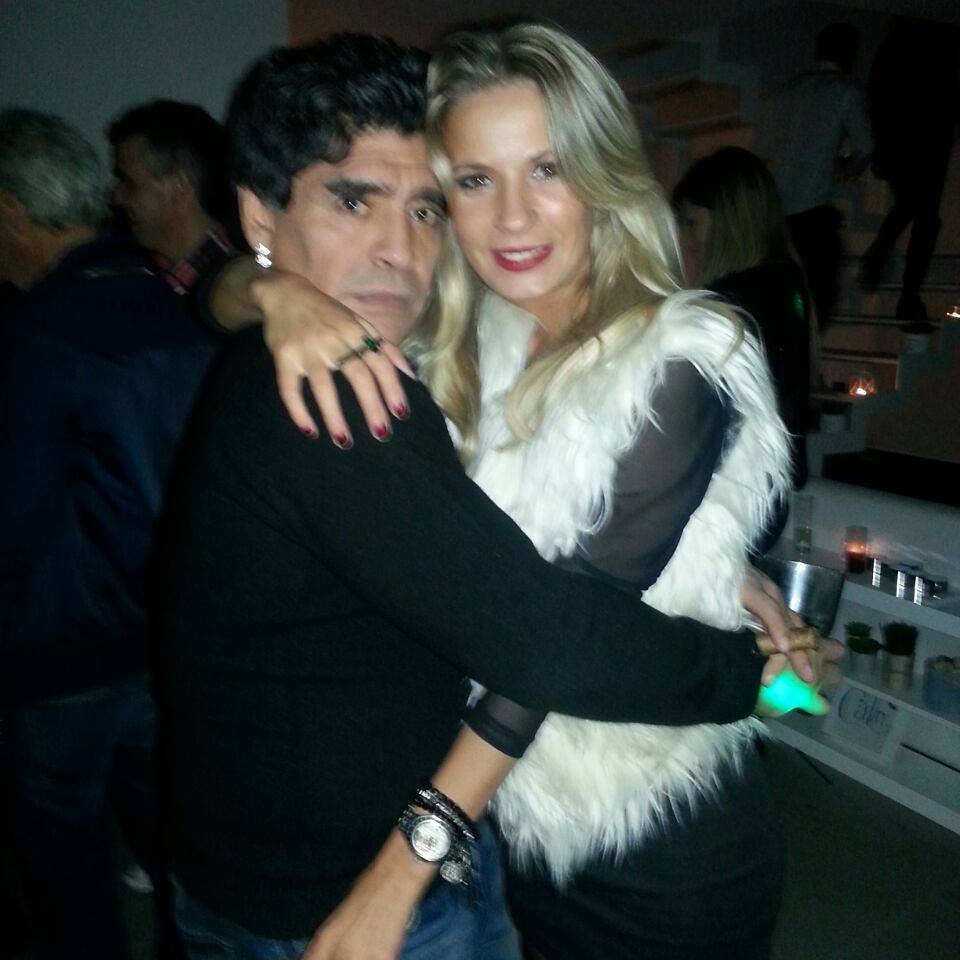 He is 53, and Eva is 25, age has never been a deal for any guy when is comes to love or lust, but it could be a chance Eva is not really dating Maradona and the whole dating rumors that sparked after she posted a photo of her in a embrace with the legendary soccer star is all a misunderstanding. This is what Ms. Amodeo said when she was question about her alleged relationship with Diego..
"Naah, he is genius, I would never go out with a man who is the same age as mi dad. Ja, ja, ja. so it is just friendship."
Here is a little info about Maradona's friend. Eva Amodeo..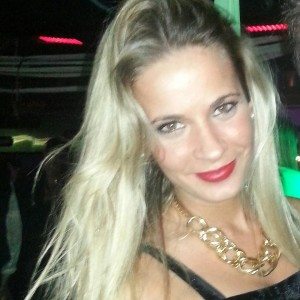 Eva Victoria Amodeo, a 25-year-old model and journalist born and raised in Buenos Aires, Argentina, who describes herself as someone cranky, Awful, stubborn, proud, emotional, demanding, passionate, impulsive, jealous, capricious. But hot!!
For his part Diego Maradona and his ex-girlfriend Rocio Oliva are still in the mist of a nasty dispute. He accused Rocio of stealing jewelery worth almost $350,000.
Rumors about a possible reconciliation between Maradona and his ex Veronica Ojeda has been circulation, however nothing has happened so far.
Follow Eva Amodeo on Twitter here