Emma Rhys-Jones
This stunning gal is  Emma Rhys-Jones; she is the longtime girlfriend of Welsh soccer player Gareth Bale, the 6'1″ winger for Real Madrid and The Wales National Team.
Gareth Bale has been dating his childhood sweetheart Emma Rhys-Jones for like forever. The footballer revealed that the heart-shaped sign he has always made with his hands after scoring his goals was a message to his girlfriend.


Bale and Rhys-Jones both grew up in Cardiff, Wales. They had a long distance relationship for quite some time but they stuck together during the star's career rise in English football. Many rumors of one or the other cheating have surfaced; but they have managed to trust one another and maintain their relationship stable. Rhys-Jones eventually moved in with Bale in White Hart Lane.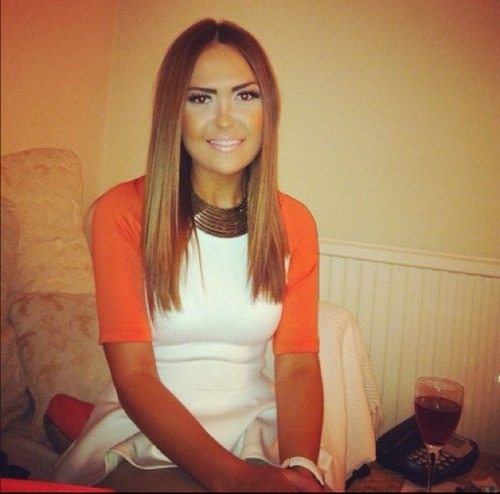 Emma one of five children born to Suzanne McMurray and Martin Rhys-Jones was born on July 29, 1991, in Cardiff. Her siblings are, John, Robert, Charlotte and Katie.
Emma Rhys-Jones gave birth to the couple's first child, a daughter named Alba Violet, at the University Hospital of Wales, Cardiff on October 21, 2012. Bale canceled an appearance against Chelsea in a crucial London derby match in the Premier League to be with them.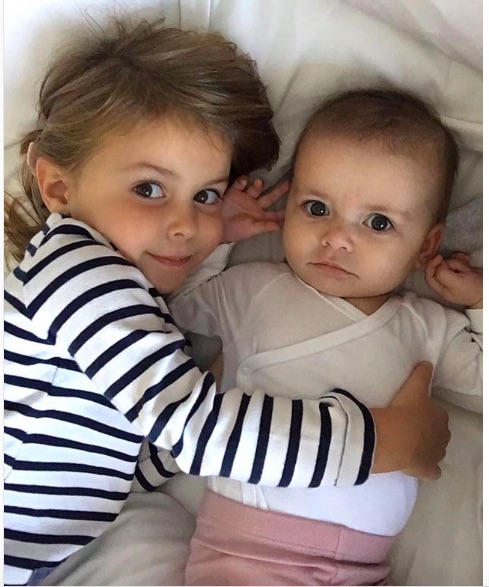 Nava Valentina, their second daughter blessed them with her birth on  March 22, 2016; Nava and Alba received the news they were going to be big sisters, as their famous father announced Emma was pregnant with their third baby on March 9, 2018. Little Axel Charles Bale was born on August 5, 2018.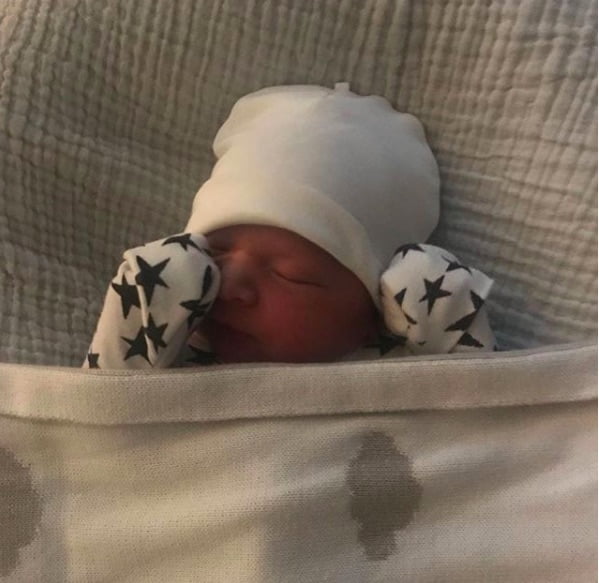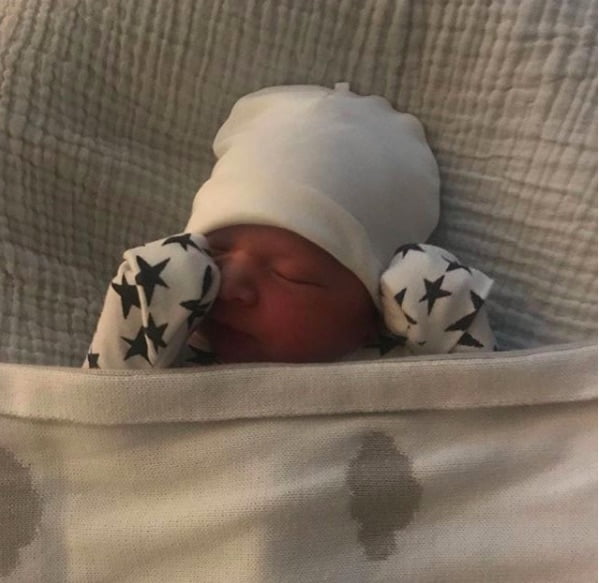 The lovely couple hasn't tied the knot yet, but they have been engaged since July 17, 2016.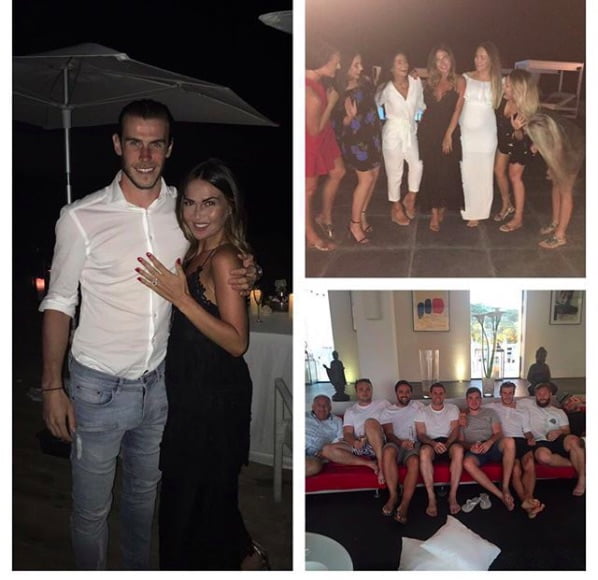 More photos below.