Georgina Rodriguez
Georgina Rodriguez is a young and stunning model who according to media is in addition the new girlfriend of Portuguese soccer player Cristiano Ronaldo. Also known as CR7, the handsome and talented striker for Real Madrid who dated Russian model Irina Shayk for five years before he allegedly hooked up with Spanish model Desiré Cordero.
The alleged affair happened not long after he enjoyed some intimate time with Cassandre Davis o Paula Suárez.
23-year-old Georgina Rodriguez an aspiring young model originally from Jaca, a providence in the province of Huesca, near the Pyrenees and the border with France. Ms. Rodriguez is a former dancer member of Susana Ara's Dancing Institute.
Georgina was born on January 27, 1994; she is the daughter of Jorge Rodriguez and Ana Maria Hernandez. CR7's pretty lady is a ballet dancer was a member of Joven Ballet del Pirineo, before she moved to London to study English. She is now pursuing a modeling career in Madrid.
Georgina met Cristiano in 2016, at an event for Dolce & Gabbana. Georgina, Cristiano and a couple of his closest friends enjoyed some time in Disneyland in France.
You can find Georgina Rodriguez on Twitter here and Instagram here. She was also on Facebook, but she has since deleted it.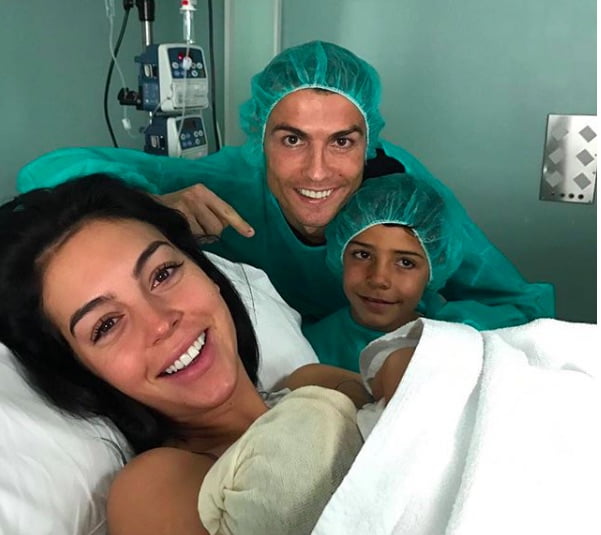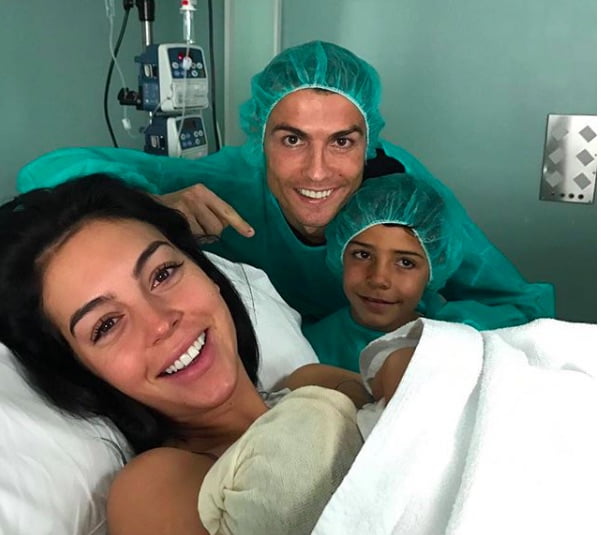 Gio, gave birth to her first child and fourth for Cristiano, Alana Martina, on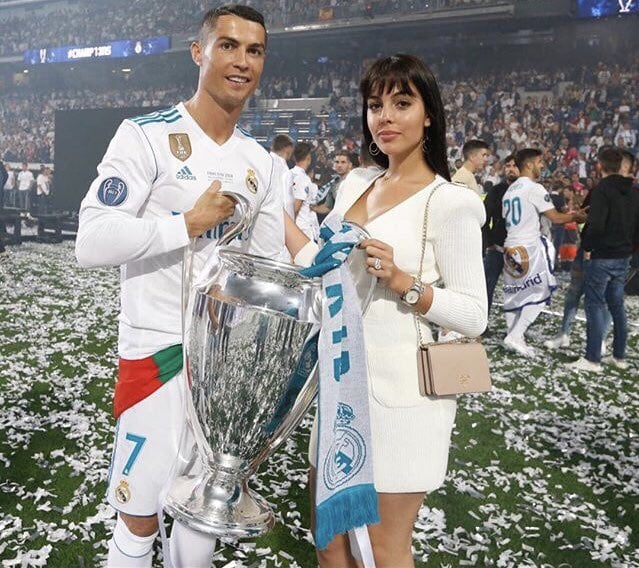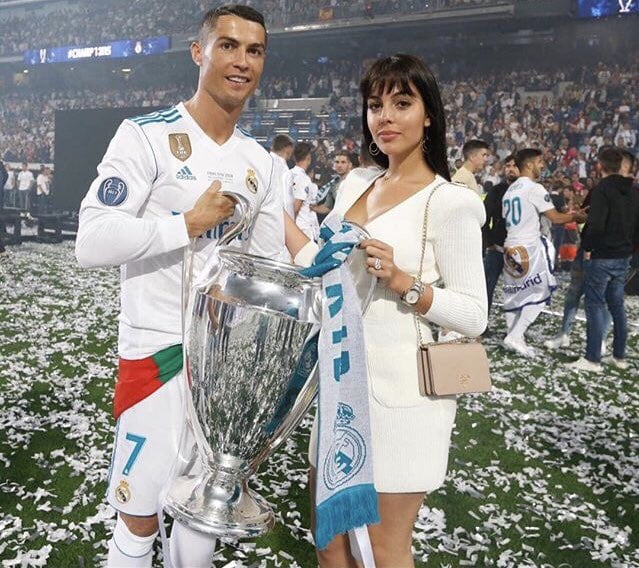 More photos below