Sonia Hierro
Meet Sonia Hierro; she is the loving and gorgeous wife of Spanish soccer manager Fernando Hierro. Prior to coaching her husband was a midfielder. He started his career with Velez-Malaga in 1980.
Subsequently played with Malaga, Valladolid, Real Madrid, Al Rayyan, eventually retiring with Bolton Wanderers in 2005.
Hierro initially joined the coaching staff of Real Madrid in 2013, as the assistant coach under Carlo Ancelotti; after Zidane left to join Real Madrid Castilla. Later in 2016, joined Oviedo. Finally in 2018, became the new manager for the Spain National Team; after the firing of Julen Lopetegui.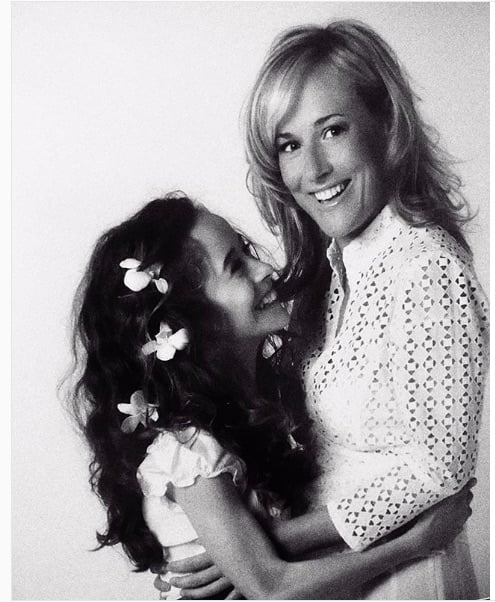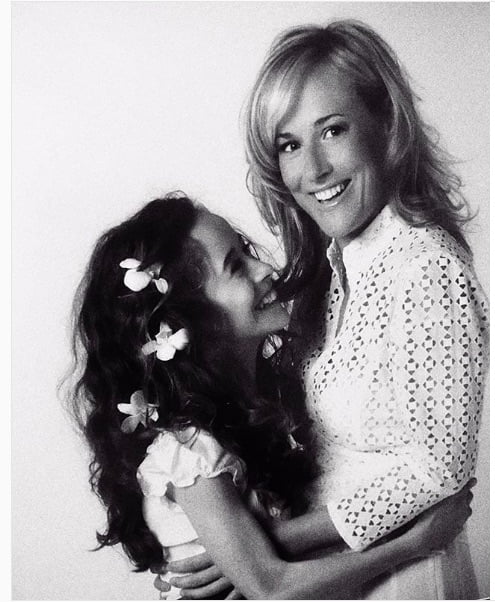 There isn't much out there about Fernando's lovely wife of 27 years Sonia; nevertheless, we can tell you that they are the proud parents of their two children; Alvaro and Claudia.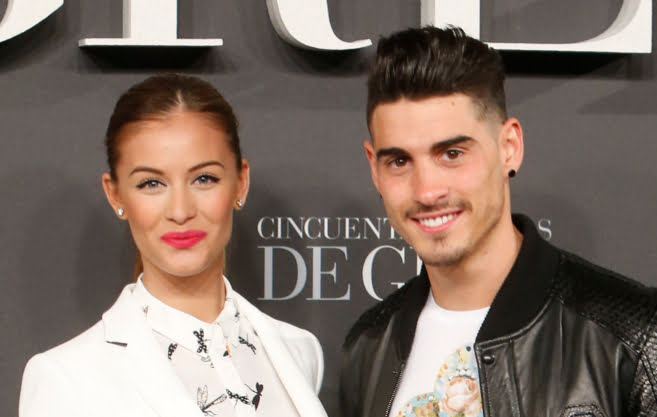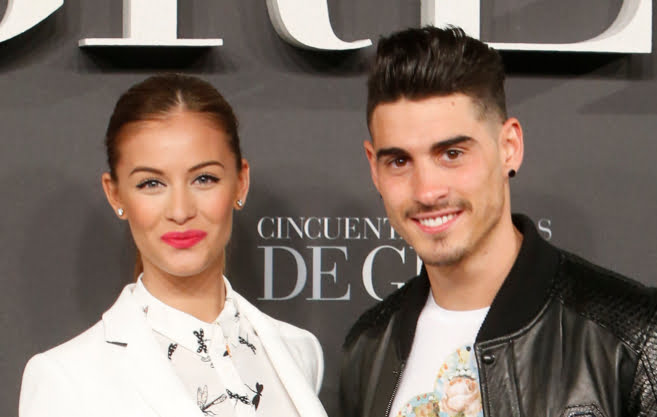 His eldest child, Alvaro a former soccer player with DAV Santa Ana, has been very supportive of his father's career; he dated Desiré Cordero, a Spanish model, actress, former Miss Spain (2014). Moreover, Desire allegedly dated Portuguese striker Cristiano Ronaldo.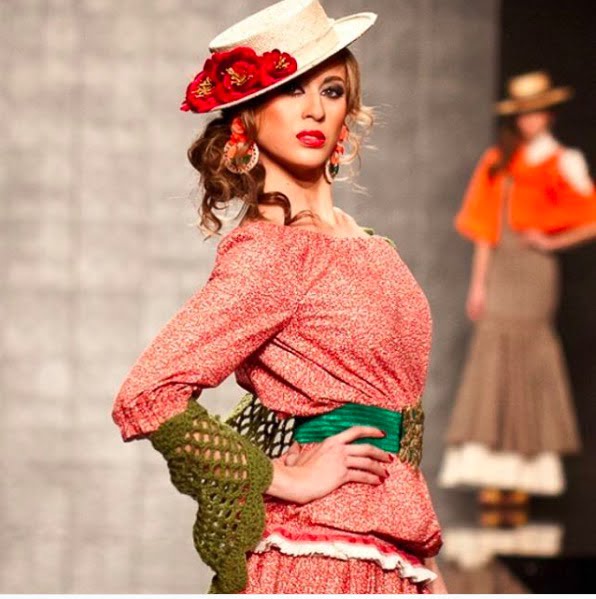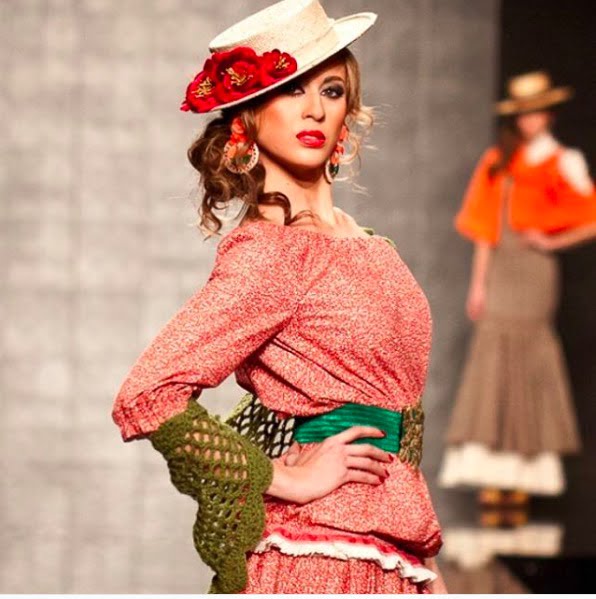 Claudia Ruiz, his 24-year-old gorgeous daughter; she made her modeling debut at the age of 19, during Maria Lafuente's 2014 We Love Flamenco Fashion Show. Back in 2014, Claudia said in an interview, her dream was to be a Victoria's Secret Angel.
"Mi sueño es llegar a desfilar para Victoria's Secret, ser uno de los 'ángeles'",

"My dream is to walk the Victoria's Secret runway, be one of their Angels"
Furthermore, Claudia dated Getafe's striker Alvaro Vazquez, however, she is nowadays dating model Ivan Bernabe.