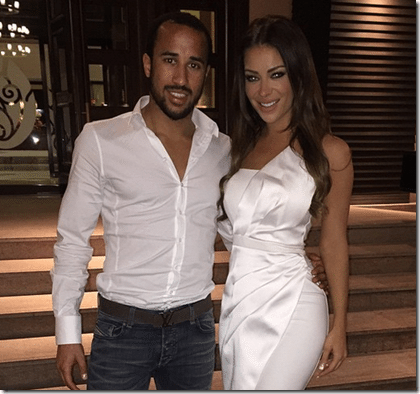 Irish model Hazel O'Sullivan is the girlfriend of English footballer Andros Darryl Townsend, better known as Andros Townsend. Her 23-year-old winger did not seem too troubled about Spurs exit from the FA Cup, instead Andros and Hazel decided not to waste any time weeping and headed for a nice little vacay in Dubai, reports say.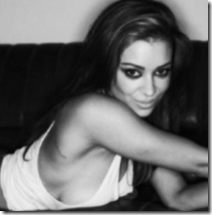 27-year-old Hazel has done modeling and also dabbed into reality TV. In 2013 she became a cast member of Big Brother. While on Big Brother she and Daley were involved in an incident in which he used aggressive and threatening behavior towards her.
Hazel is also known for being in a relationship with boxer Darren Sutherland, they were together when he committed suicide. The glam model considers her best personality trait to be that she can talk to anyone.
We are not sure when Hazel and Andros began dating but he was seen showing his support last December, when she was one of the walk on girls during the London event at Alexandra Palace.
You can find Hazel in Twitter here.