Ana Obregon
This is Ana Obregon; she is the beautiful wife of Mexican soccer player Hirving Lozano, aka Chucky. Her husband is the 5'10 winger for the Mexican National team and PSV.  Chucky Lozano started his career with Mexican team Pachuca.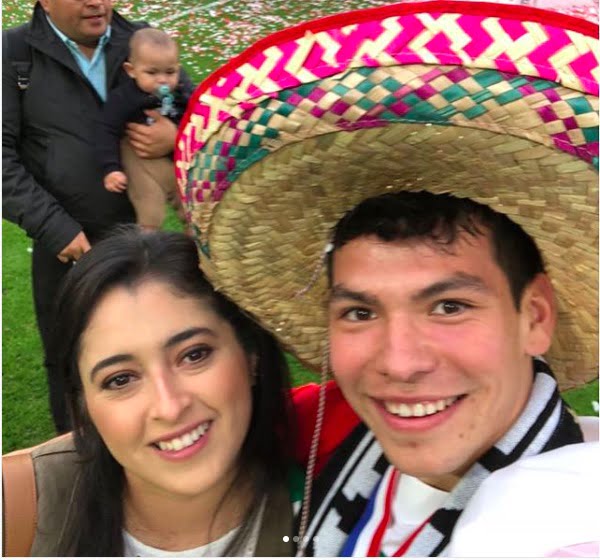 Mrs. Obregon and Lozano met when they were children in Pachuca. Started dating when they were 15; eventually tied the knot in 2014, at age 18, right before he made his professional debut with a senior team.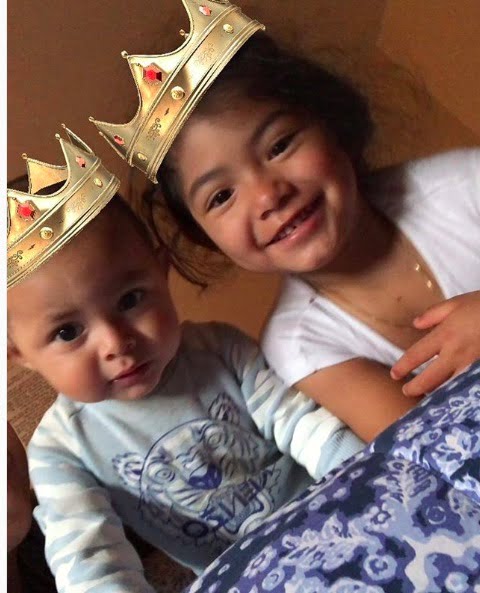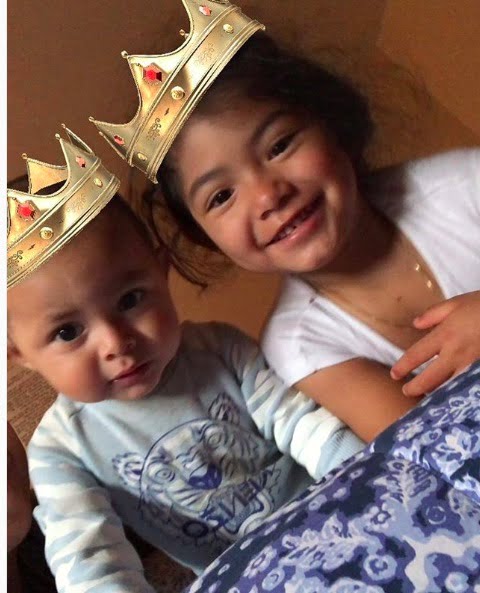 Together they have two children; Ana Daniela born in January 2014, and Rodrigo born in May 2017.
Follow Ana on Twitter here.