Iris Heynckes
Iris Heynckes is the beautiful wife of German manager Jupp Heynckes;  the manager of Bayern Munich. The 67 relentless ex-soccer player is better known for his nickname "Osram" that has actually a curious story behind it. His face is known to redden noticeably when he is under stress or in a generally agitated state, especially during a match. This has earned him the nickname "Osram" (in reference to a German lighting manufacturer)
Do you think his wife Iris calls him Osram as well?? Well, we are not sure but what we do know is he has been in a longtime relationship with wife Iris Heynckes. She is his childhood sweetheart! We can see a vintage picture of them below! The couple has a daughter named Kerstin.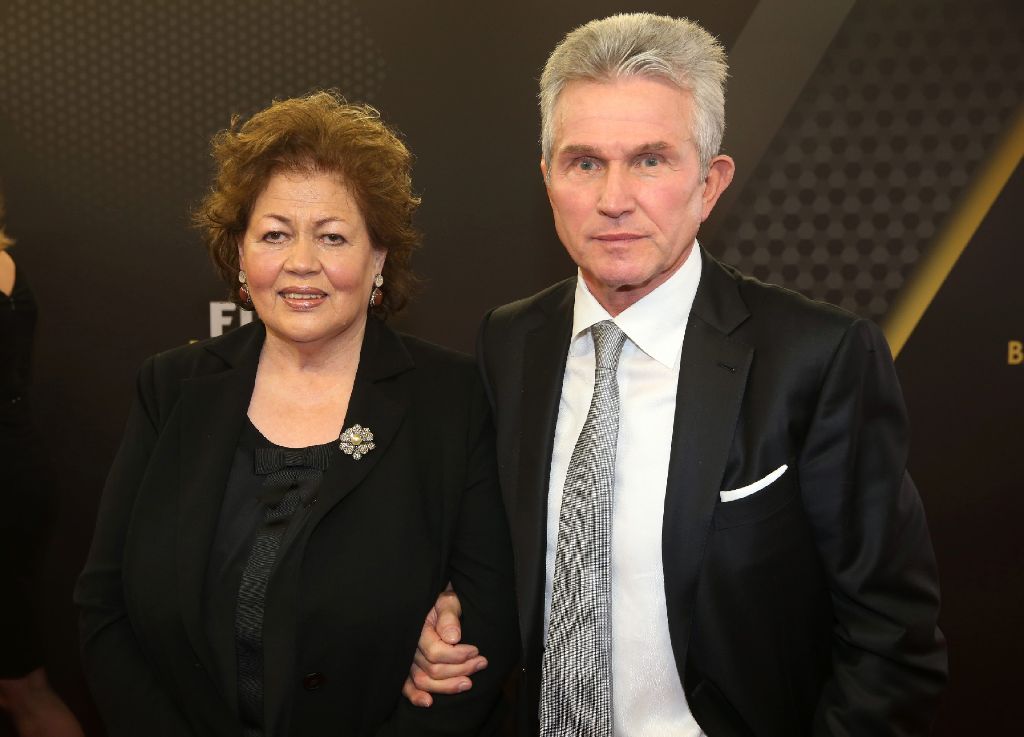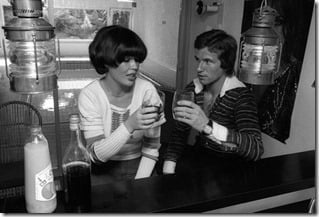 Veteran soccer coach started his third run managing F.C. Bayern Munich in 2011. Some of his achievements in his coaching career are Champions League winner 1998; German championship 1989, 1990; German Super Cup 1987, 1990, 2012; Champions League finalist 2012; UEFA Cup finalist 1980.
Cancer
And his wife, the lovely Iris Heynckes has been through it all by his side so when she got sick hubby did the same. Professional and personal blows forced Iris' husband to a year and a half out. His wife Iris had cancer, and Heynckes wanted to take care of her. Luckily Mrs. Heynckes is feeling much better, she has made a couple of appearances at the stadium.
During the holiday season they spent some well-deserved quality time together, Jupp spent relaxing days with his wife Iris and dog Cando at his renovated farmhouse near Mönchengladbach.
The break is a good thing, because the first half of the season cost a great deal of energy. "We"re all thrilled we have a few days for peace, quiet and recovery," said the coach as he looked back on the 2012/13 campaign so far.
They make an adorable couple who looks after each other. The couple lives on a restored farm with 5000 square meters plot of land in Schwalmtal the Lower Rhine. "a real oasis," says coach Jupp Heynckes…Think it might be time for his retirement???