J.J O'Donnell was not pleased when Bristol Rovers player Lee Mansell  kissed him, I beat J.J's girlfriend Jessica Old Rose found the scenery a bit awkward.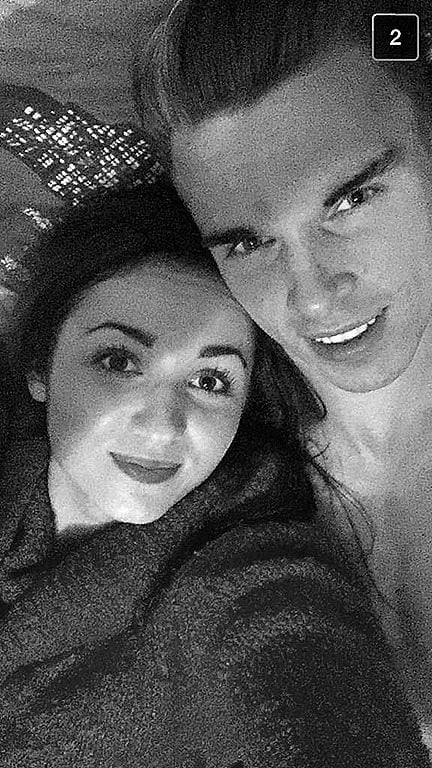 Mansell said his decision in kissing J.J O'Donnell was to avoid doing something silly, J.J wasn't amused and Mansell still received a yellow card.
"I did it to defuse the situation. It's the first time I've been booked for kissing someone.

'I got in the car to go home and saw Twitter had lit up and my missus said: "What the were you thinking?"

'But we had a laugh and a joke about it with the lads afterwards. It's another thing to add to the list of daft things I've done on the football pitch."
Mansell is married to Michelle who is pregnant with their third child, and O'Donnell is dating the lovely Jessica Rose Old.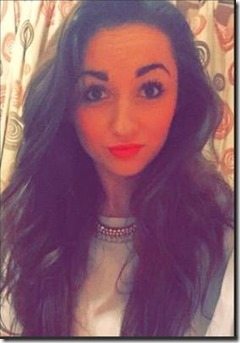 Not much out there about pretty Jessica old, she studied CACHE Level 3 Childcare and Education in Gateshead.
You can find her on Twitter here