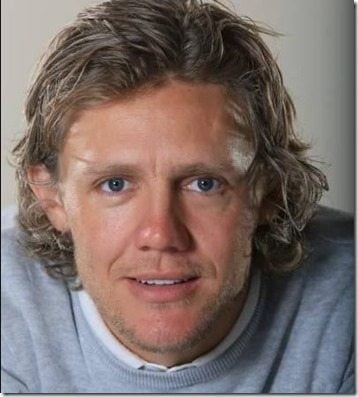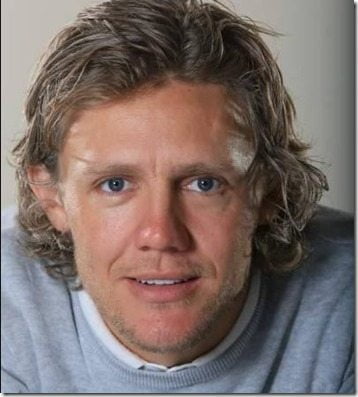 This year's cast of I'm A Celebrity… Get Me Out Of Here! will feature among its participants, non other than former Premier League star Jimmy Bullard. With the 36-year-old on board we cant expect the show will be far from expected!
The former Fulham and Hull City man should become the football fan favorite, his old fans should probably will be looking forward to the type of antics that made him a one man viral hit machine throughout his career.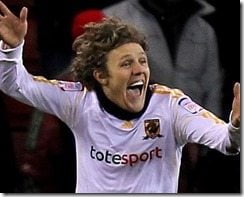 Bullard who is also known as the prankster, or the "joker" retired two years ago. Back in 2012 the then, 33-year-old retired due to "ongoing problems with his troublesome knee."
Bullard feared his career was over when he 'smashed all of the ligaments' in his right knee in only his fourth game for Fulham in September 2006; six years down the road it became a reality.
Although he was never capped, in a 2012 interview he said he was quietly happy with his achievements, insisting he had 'enjoyed it at every club'.
He is now turned to writing and working full time with his company Extra Time Management, which manages professional sports persons who are about to or are already retired from their chosen sport. Extra Time Management has been founded by Jimmy Bullard and his friend and manager James Erwood.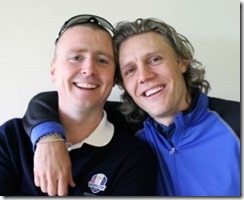 The ex-professional footballer, and pro golfer, also enjoys fishing. Bullard's pranks have been so iconic that his brother came out as gay, by accident! On his autobiography "Bend it like Bullard," released earlier this year, he recalls the time where his brother had come out to an automatic prank answerphone, all part of a prank set by him.
But his prankster self, has also made media question him about having a problem with booze, following an incident which led him to be suspended in 2011; he said
'I've got a bad problem with boredom,' 'I get bang into trouble when I'm bored.
It is an understatement to say Bullard's big personality is entertaining, but as successful he has been branching out, it appears no special someone is around to share the laughs with him? We cant confirm he is currently single but we cant confirm he is in a romantic relationship either. Maybe we'll find out on I'm A Celebrity… Get Me Out Of Here!
Find him on Twitter here.