Meet 29-year-old Jordan Falcusan, the girlfriend of Finnish NHL player Valtteri Filpula –who currently plays for the Tampa Bay Lightning. Her 31-year-old boyfriend was key in yesterday's 2-0 win over the NY Rangers in Game 5 of the Stanley Cup Playoffs! The centerman was in charge to make that sweet opening goal!
Miss Jordan sure knows how to cheer for her boyfriend and most definitely knows understands what competitiveness ins sports is all about.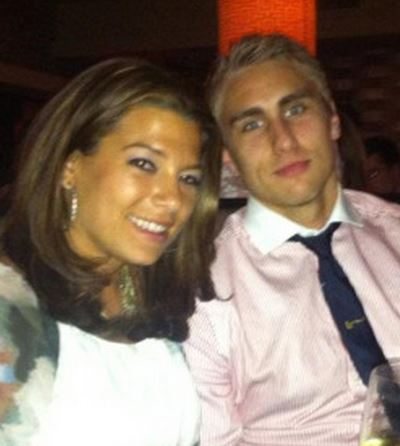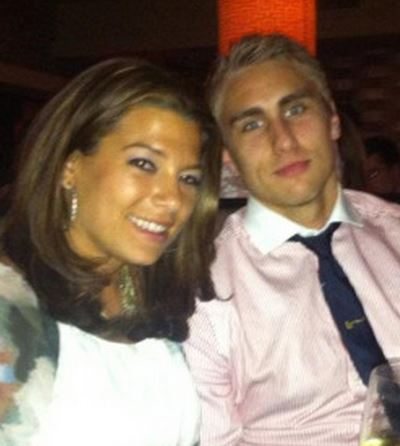 According to an old profile, Jordan attended University of Tennessee-knoxville and Texas A&M University; where she used to play soccer. Jordan who is originally from Plymouth, Mich. was born Jan 16th, 1986.
The daughter of John and Lauren Falcusan; her dad played basketball at Eastern Michigan. Jordan also has one older sister Kimberly and one younger sister Jansan.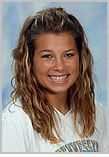 During her time in Salem H.S. she was a member of the Region II Olympic Development Program during 2001-03, was also named one of the top players in the region in 2002.
At Texas A&M, the former soccer defender started 28 matches during her two-year stay in College Station; she helped the Aggies to two straight NCAA Tournament "Sweet 16" showings and a pair of Big 12 Tournament titles.
At Tennessee, the smiley blonde, earned the First Tennessee Classic Defensive MVP award after helping UT take home the tournament title after allowing just one goal in two games.
According to her LinkedIn, she majored in sport management. She worked in the past at Eurosport as a Marketing Manager.