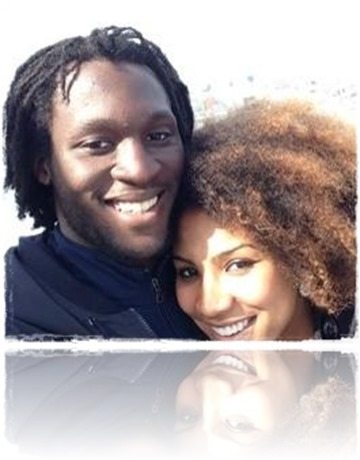 Romelu Lukaku and teammate Kevin De Bruyne and  became Belgium's saviors, their goals send the National Team to the next stage at the FIFA World Cup. Lukaku is not single, his girlfriend is Julia Vandenweghe!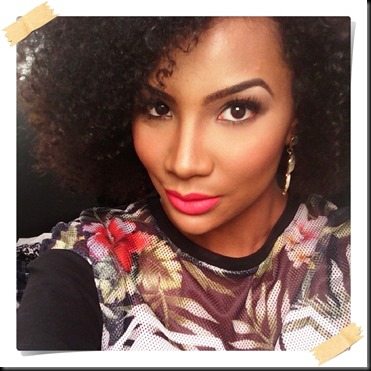 Julie aka Julia Vandenweghe, is The Christian girlfriend of Romelu Lukaku  also identified by her  Instagram user @djeewlz about whom media  has been talking about for the past few months.
Julia Vandenweghe and Romelu Lukaku have not been shy about showing their love on social  media,
they have been dating for a couple of years already. Julia was seen with her man in 2012 watching a game at Vanden Stock Stadium.
This pretty girl, with the most amazing curls and flawless face worked as a Leisure, Travel & Tourism Professional  in Belgium, before that she worked in customer service at Costa Crociere.
Ms. Vandenweghe has done some runway modeling as you below and also  here.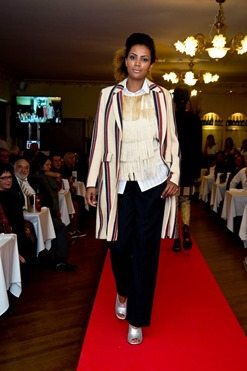 Julia was born in Antwerp, Belgium and is currently living in Cali, she has three siblings, two sisters Lieve and Mieke and Jan her younger brother.
Check her on Instagram here.