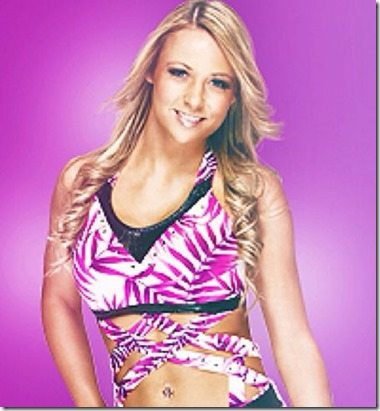 Meet Tenille Averil Dashwood, a 29-year-old professional wrestler born and raised in Australia who was arrested on Monday in Hartford, Connecticut, which is where this week's edition of Raw took place on suspicion of sixth-degree theft.
Dashwood, who is signed with the WWE –yes she is one of the girls who put on outfits –since 2011 and whose ring name is "Diva Emma," appeared in community court Tuesday. She was told to perform community service.
Born March 1, 1989 in Melbourne, Victoria, Australia; she was first introduced to wrestling by her older brother Jake. She fed her interest with some training while she was in her teens and made her way into the Australian wrestling scene. She also lived in Canada in 2007, mostly to train with Lance Storm at the Storm Wrestling Academy.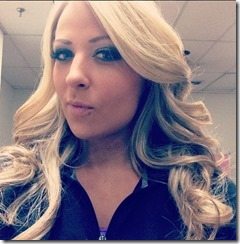 She recieved a tryout at WWE Training ground FCW and was signed to a WWE contract as a result.
Tenille is Australia's first ever WWE Diva; according to info online she underwent surgery for her shoulder following her WWE signing which delayed her debut. It wasn't until mid 2012 that she relocated to Florida and made her FCW in-ring debut on August 1St live event, participating in a battle royal.
She made history when she made her first appearance on the main roster on television earlier this year as the first Australian-born WWE diva. Last April she started a feud with Summer Rae that culminated with her being put into a relationship with Santino Marella.
She has made enough noise to have over 200K followers on Twitter and over 125K on Instagram. Her website bio reads:
Emma has made waves on the indie scene since 2008 including stints for ECCW and womens only promotion Shimmer Wrestling. Carving out a name for herself in womens wrestling she's worked through Australia and Canada extensively. She is now signed with the WWE and has recently debuted for WWE's developmental brand NXT where she is has swiftly become a fan favorite with her quirky dance moves and ring entrance. Welcome to the home of the leader of the #EMMAlution!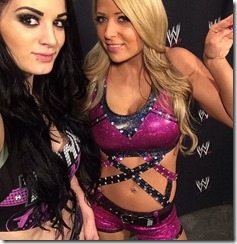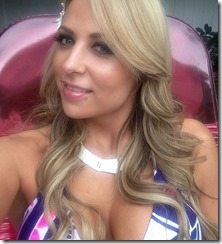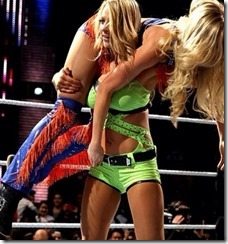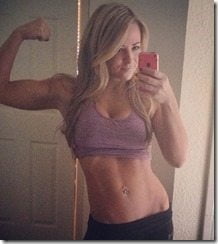 In addition to Shimmer and ECCW, Dashwood wrestled for wrestling promotions such as RWF, Prairie Wrestling Alliance, MLW and PCW.
Below we can see a video where the wrestler wishes her country good luck in the World Cup.
Her Emma bio, says she is a Diva who dances like no one's watching and can pack a mean punch! The lively Diva is known for punctuating her victories with a unique dance that has left the WWE Universe befuddled. But Emma insists its significance is simple: "It's my victory dance," she says. "It reminds me to celebrate the fact that I am, indeed, a winner."
She has showcased an impressive array of in-ring maneuvers that include the Dil-Emma, Emmamite Sandwich and trademark Emma Lock. Emma's displays of aggression and in-ring prowess impressed Santino so much that he nearly locked lips with The Dancing Queen.
Charming Tenille, has been certainly enjoying her fame, meeting some celebrities on her way.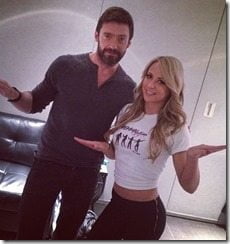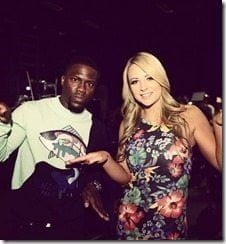 According to her lawyer, Tenille's arrest was the result of a mistake. She was using a self-checkout machine at the Hartford Wal-Mart when she bought about $30 of items but forgot to pay for an iPod or iPad case.
You can find the Aussie on Twitter here and on Instagram here.