Katie Eaves
Meet Katie Eaves; this incredible NHL Wag is the loving, caring and beautiful wife of Patrick Eaves. Her stud is the NHL forward for the Anaheim Ducks, who previously played for the Detroit Red Wings, Nashville Predators, Ottawa Senators, Carolina Hurricanes. Prior to the NHL, he played college ice hockey at Boston College.
Katie's hubby was born on May 1, 1984 in Calgary, Alberta, Canada. He is one of the children born to Beth Eaves and former NHL player Mike Evans who played for the Calgary Flames. Patrick's brother Ben, also an ice hockey player drafted by the Pittsburg Penguins in the 2011 NHL Draft.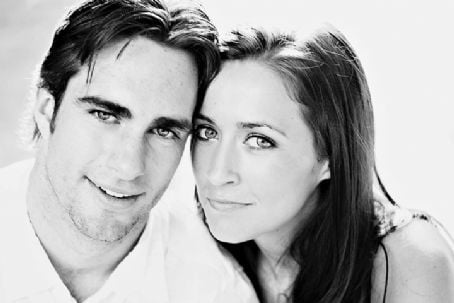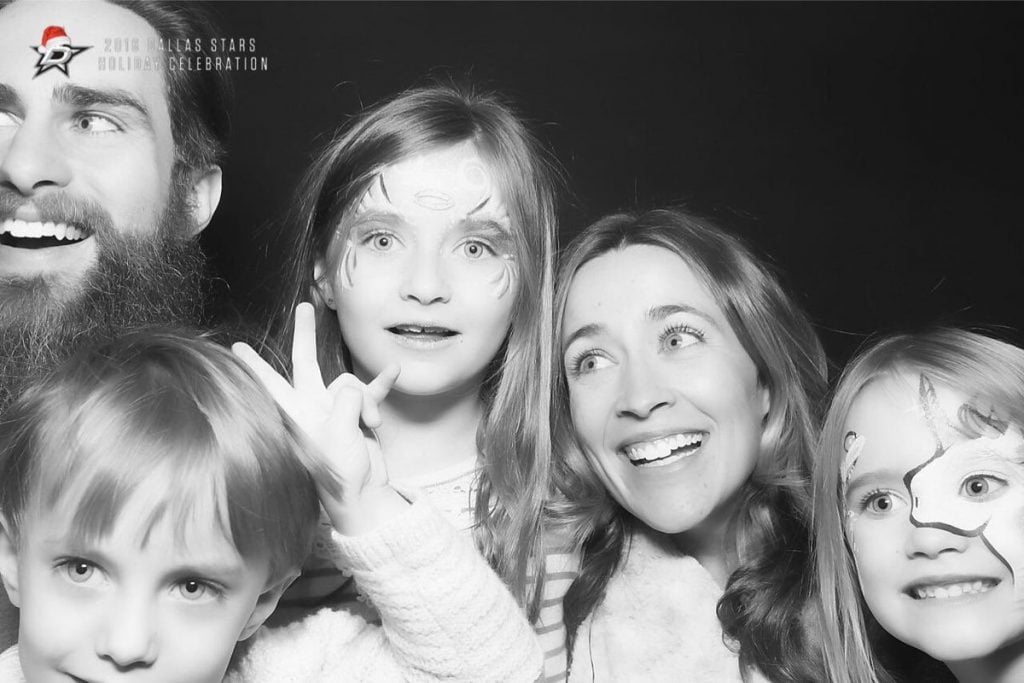 Eaves is happily married to his wife Katie Eaves, formerly known as Katie Collins. The lovebirds got married on July 18, 2009. Together they have three beautiful and incredible children; daughters Norah and Della born in July 2010, and March 2012 respectively, and son, Axel, born in June 2013.
More photos below.