Marina Muntaner
This gal is Marina Muntaner, and she is the girlfriend of Spanish soccer player Marco Asensio. Asensio is a midfielder with Real Madrid as well as the Spanish National Team; the 5'11 Palma native has also played with Espanyol and Mallorca. He started playing soccer with CF Platges de Calvià in 2003.
Marco Asensio was born on January 21, 1996, in  Palma, Spain. He was 17 when he joined CF Platges de Calvia, he played there until 2005 when he signed with Mallorca. Asensio the son of a Spanish father and Dutch mom, joined Mallorca B in 2013. On November 24, 2014, signed a contract with Real Madrid.
A year later he made his international debut with Spain Under-21. He spent the 2014-15 season on a loan with Mallorca and the 2015-16 season with Espanyol.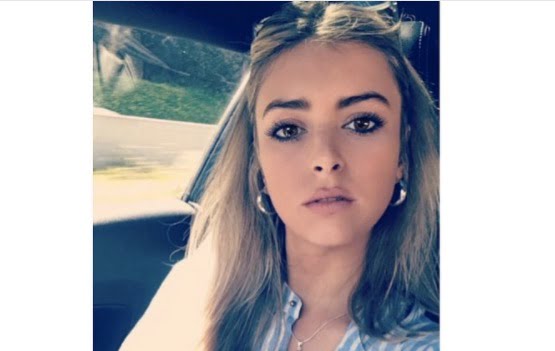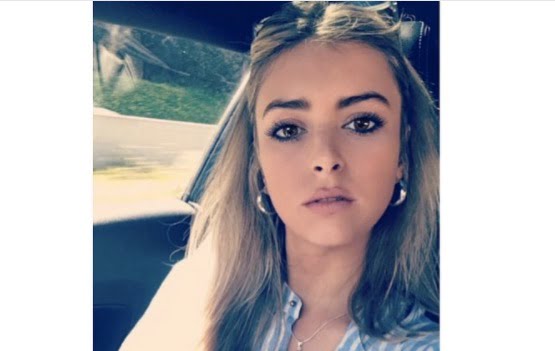 As for his personal life, we know that Marco Asensio is dating a stunning model from Mallorca named Marina Muntaner. In addition to modeling, Marina, born on February 14, 1993, is studying education. She was a contestant of the Miss Balearics beauty pageant in 2014; she appeared in Fraag Malas' music video for the song "No Voy a Parar"(I am not going to Stop).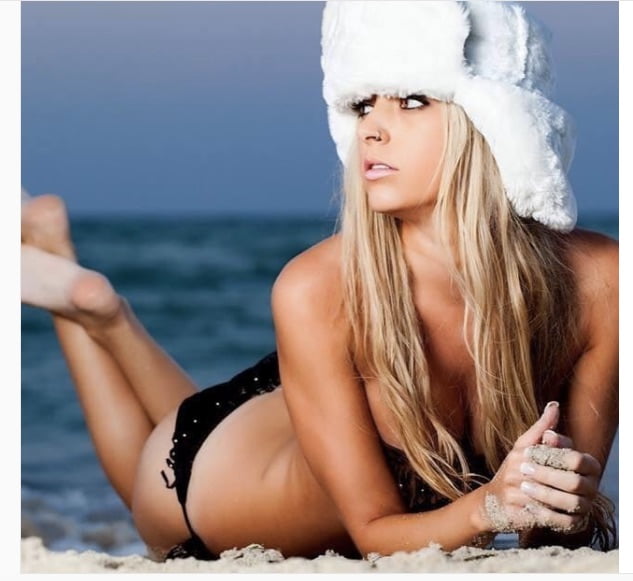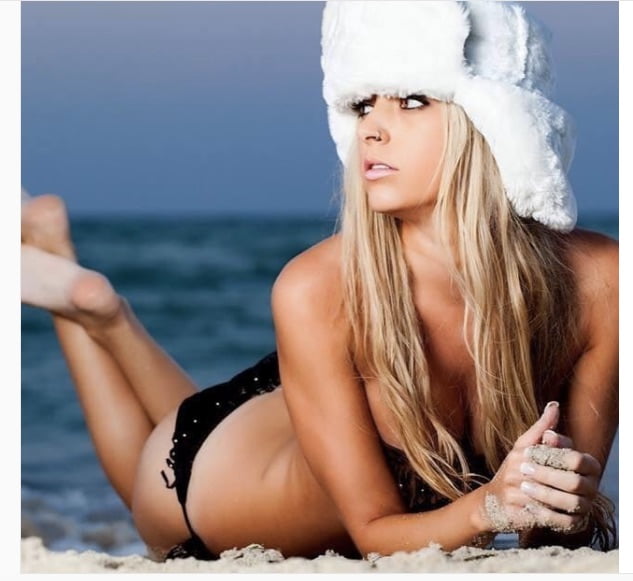 Allegedly, Marina previously dated soccer player Ximo Navarro. It is possible that Muraner and Asensio are no longer dating, some suggested he might have cheated on her.