Morgan Mayberry
Morgan Mayberry is as some of you probably know the stunning girlfriend of Baker Mayfield. He is the starting quarterback for the Oklahoma Sooners at the University of Oklahoma in Norman, Oklahoma. Prior to Oklahoma Mayfield attended at Texas Tech; before leaving for what he explained was a 'miscommunication' with the coaching staff after the 2013 season.
No doubt you know plenty about Baker, but I think you know so little about this girl? Check what we can tell you about her.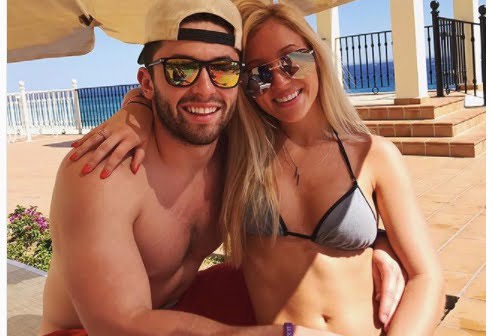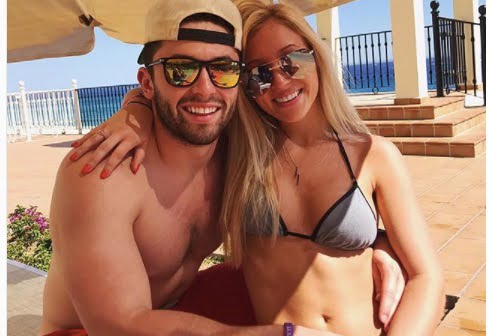 The first you need to know is that the lovely Morgan Rae Mayberry was born on March 15, 1996, in Oklahoma. She is one of the children born to Mrs. Dawn Mayberry (nee. Sparks) and Walter Brit Mayberry, 54, originally from Texas now Broken Arrow, Oklahoma resident.
Furthermore, we can tell you that Morgan is a student at the University of Oklahoma before she started dating Barker, she dated another football player, Hayden Hillenburg from Broken Arrow and a student at Oklahoma State University.
Find her on Twitter here