Maria Cataleya
Maria Cataleya is the stunning girlfriend or freundin von Emre Can, the German midfielder player for Liverpool and the Germany National Soccer Team. Can also played with Bayern Munich, Bayer Leverkusen and Eintracht Frankfurt during youngster years.
Maria Anna cataleya's soccer stud is a versatile athlete who can play as a defensive midfielder, fullback and centre back player; his parents born in Turkey welcomed him into their lives on January 12, 1994 in Frankfurt, Germany. A six-year-old Emre became the newest player of SV Blau- Frankfurt squad, in 2006 he joined Eintracht Frankfurt; he moved to Bavaria when he joined Bayern munich in 2009, the same year he made his international debut with Germany's U15 squad.
In 2011, Can was part of Bayern Munich's senior team where he scored three goals and made 31 appearances that season, he scored one more goal during the 2012-13 season before he signed a four-year deal with Bayer Leverkusen on August 2, 2013, he made 29 appearances, 2 four assists and four goals during his first and only season with Leverkusen who confirmed on June 5, 2014 Emre Can would join Liverpool, he made his debut in August, 2014 against Manchester City.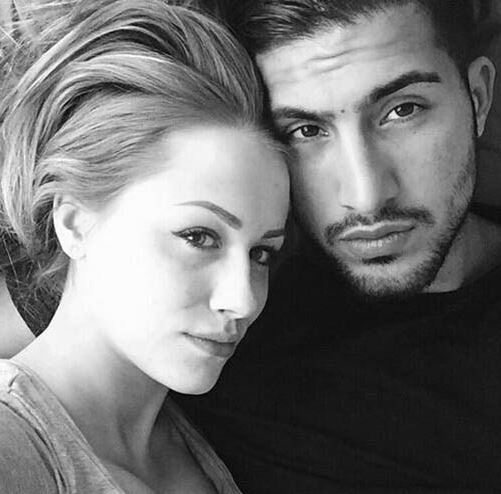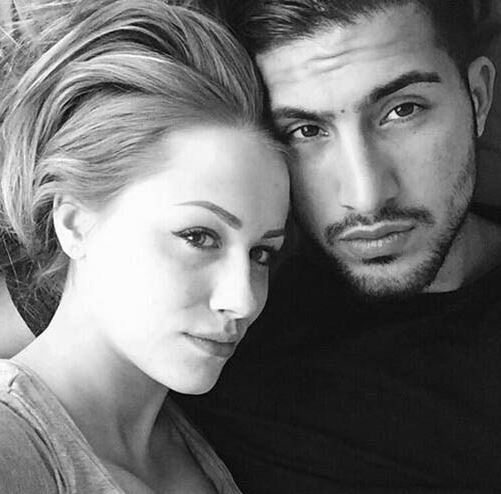 As for the player's love life, he has been in a happy relationship with stunning gal, Maria Cataleya for a number of years. The gorgeous blonde Maria, was born September 17, 1993.
She is not only a natural beauty but also has skills, Maria Cataleya speaks German and English. She and her soccer fella have been dating since 2013.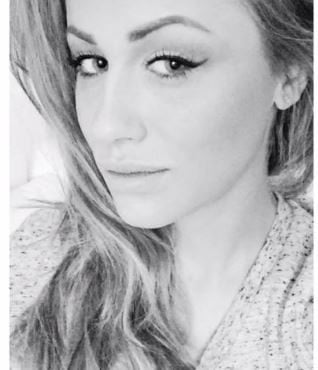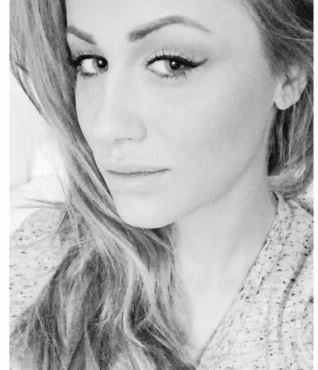 Not much is known about her, but according to online sources, miss Cataleya who should really do some modeling if she isn't already, attended school in Berlin.
Maria Cataleya seems to enjoy a life out of the spotlight, though Emre often shares snaps of the couple hanging out, obviously showing her off. Her social media accounts are set to private –which makes her that much interesting since the majority of wags are always sparking drama of some sort.
We seriously hope Maria Cataleya follows our advice and considers a modeling career in the near future, she is too good looking not to!