Giulia Vesce
Meet Giulia Vesce; She is the fidanzata (Girlfriend in Italian) of Italian soccer player Mattia De Sciglio, the 6'0″ fullback for Juventus. Mattia born and raised in Milan played with Milan prior to signing with Torino's storia di grande amore in 2017.
Mattia De Sciglio's met his stunning girlfriend a couple of years ago, in Santo Domingo. According to him, Giulia was with her family when her father saw him and told her to ask for an autograph.
I was on the beach and her father, who is a Milanista, saw me and told her: 'Look, De Sciglio is here. Go ask him for an autograph'.

She then said: 'Do you really think that you have seen De Sciglio in Santo Domingo? Nah! you must be confused!'

Then she saw me walking by and realized that it really was me. She got a photo and an autograph; but I didn't want to ask her for her phone number in front of her dad. Luckily, she found me on Facebook, and I did everything from there on.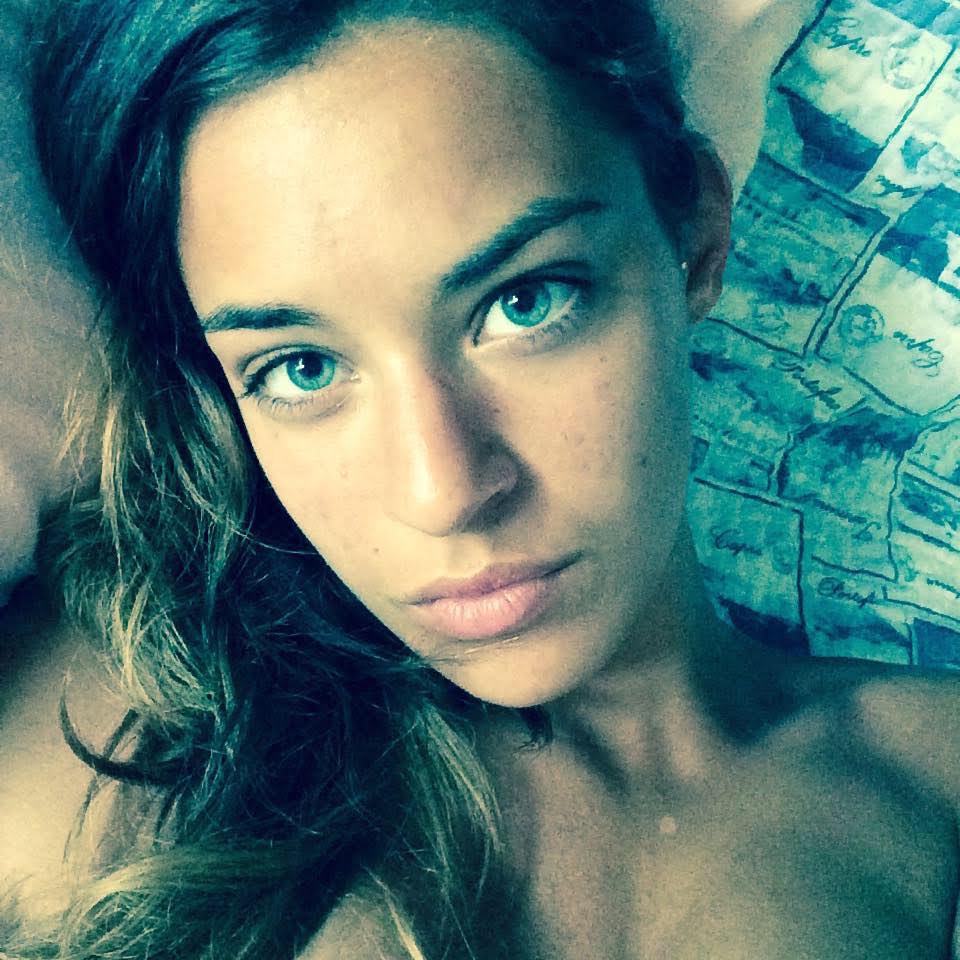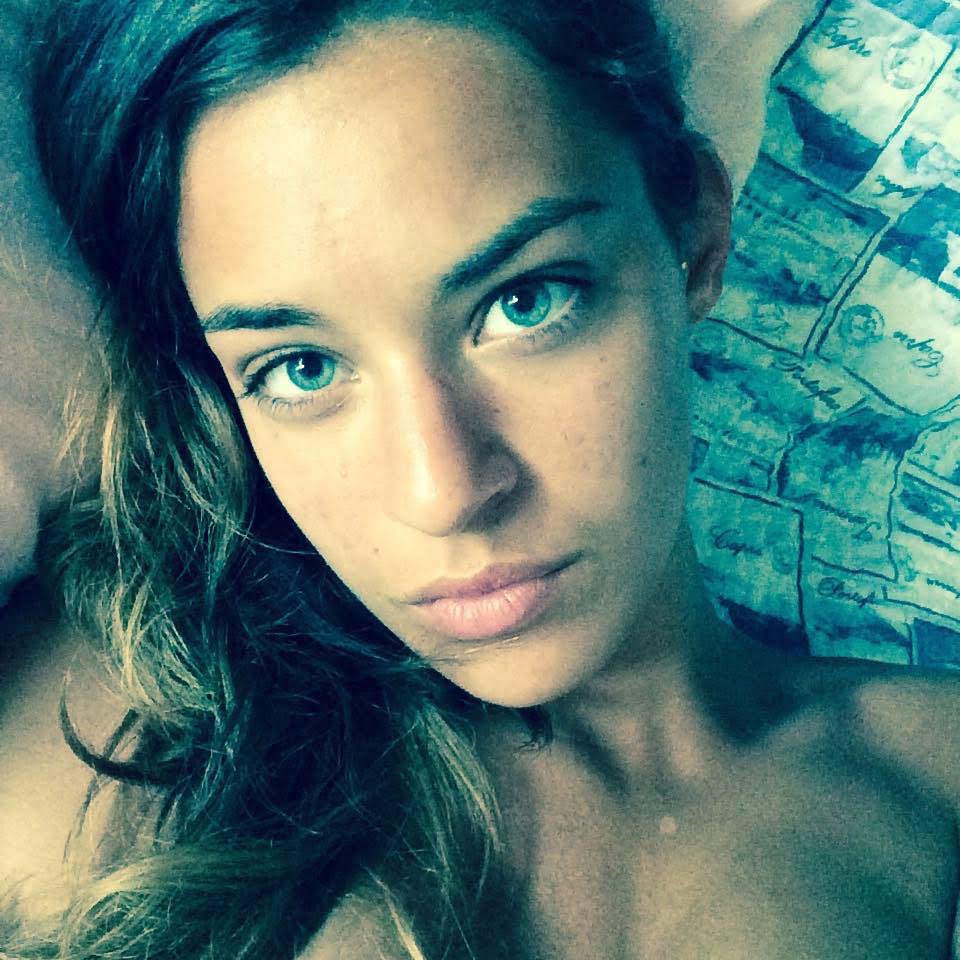 Ms. Vesce also from Milan,  is the social media manager at 24 Pr& Events; before that, she worked at the Silicon Make App and for the Ospedale Maggiore Policlinico in Milan.
She graduated in 2011, from the Liceo Linguistico Contessa Tornielli Bellini; in 2014 from Libera Universita di Lingue e Comunicazione IULM; finally in 2015, graduated with a Master's degree in social media and digital marketing from Europa Cube Innovation Business School.