Sarah Gerth Jones
Have you met Jermaine Jones' stunning wife Sarah Gerth? aka Sarah Gerth, Sarah Gerthe and Sarah Gerth Jones. She is a pretty Fab Soccer wag ad this is what we can tell you about her.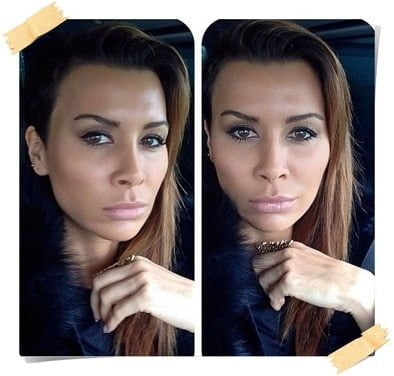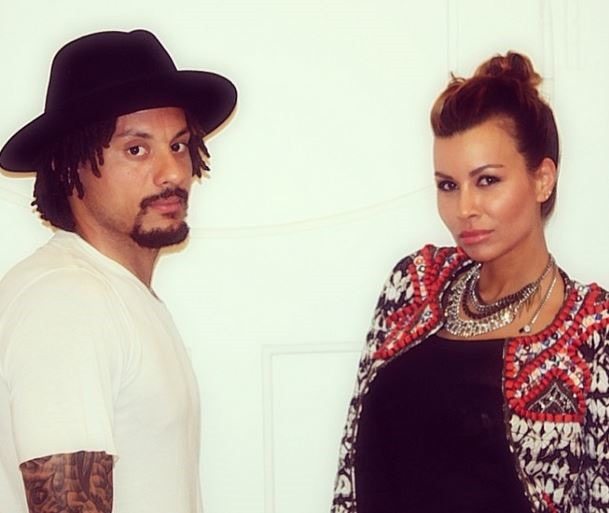 Sarah's hubby,  Jermaine Jones is a former defensive midfielder with the USA National team;  he played for Bayer Leverkusen, Schalke 04, Besiktas New England Revolution, Colorado Rapids and L.A Galaxy. He also played for the Germany National Team, his country of birth.
Sarah
Jones wife the former Sarah Gerth, 38, was crowned  Miss Germany in 2005; she & Jermaine tied the knot on September 9, 2007, at a service in Schermbeck, Germany.
Nowadays, they are the proud parents of five beautiful children; Keanu, Liya-Joëlle, Kenyon, Junius, Jadee-Mae.