Jennifer Giroud
Meet Jennifer Giroud, the beautiful wife of French soccer player Olivier Giroud. Her husband is the 6'4″ forward player for AC Milan and France's National team. Before signing with AC Milan, Giroud played for Chelsea, Arsenal, Montpellier, TOurs, Istres and Grenoble.
Before we can tell you about Mrs. Giroud, let us tell you about that uncomfortable incident where Olivier apologizes to his team, but most importantly to Jennifer.
Back in 2014, while playing for Arsenal, Olivier Giroud got himself in one of a mess after Celia Kay posted photos of him in his undies at the Four Seasons Hotel.
Arsenal's manager Arsene Wenger, said they would take disciplinary actions against Giroud for taking a girl; in this case, his mistress Celia Kay to the team's Hotel the night before the 2-0 victory over Crystal Palace.
Olivier Giroud Celia Kay
Their tryst was revealed after Celia Kay posted photos of Giroud wearing just his underwear and one of her in their hotel's bathroom.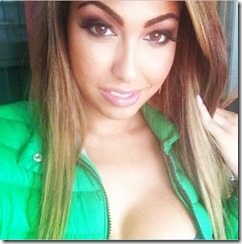 Model Celia Kay was born in the UK; but she comes from an Eurasian and African/Arab descent. She was still a child when her family relocated to the U.S where Celia grew up, actually, she was raised in Denver, Colorado.  There, Celia got into the modeling, initially at a baby pageant.
Celia Kay holds a bachelor's degree from NYU; she became known as an international swimsuit and lingerie model, featured in FHM, DSS Magazine in Spain, Sports Illustrated Online, to name a few.  She has also worked alongside artists such as Chris Brown, Big Sean, and Travis Porter. Kay created Raw by Cee her jewelry line. Kay lives between Los Angeles and London.
Olivier Giroud Wife
But Olivier Giroud is married with children, Jennifer Giroud has been very supportive indeed; so who is this remarkable young woman?
Jennifer Giroud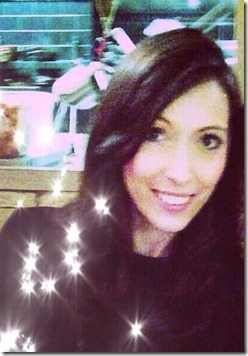 Olivier Giroud and Jennifer Giroud dated for several years before getting married in the summer of 2011. She gave birth to the couple's daughter Jade on June 18, 2013.
33-year-old Jennifer gave birth to their second child and first son, Evan, on March 7, 2016. They announced they were expecting their third child in October 2017.
You can find Jennifer on Twitter here.