Shanga Forsberg
Shanga Forsberg is the beautiful wife of Emil Forsberg; her stud is the Swedish winger for RB Leipzig and the Sweden National Team. Prior to joining the German Club in 2015, Forsberg played for Malmo FF and GIF Sundsvall.
Emil made his debut with the Sweden senior team at the 2016 UEFA Euro Qualifier; then again at the 2018 FIFA World Cup in Russia.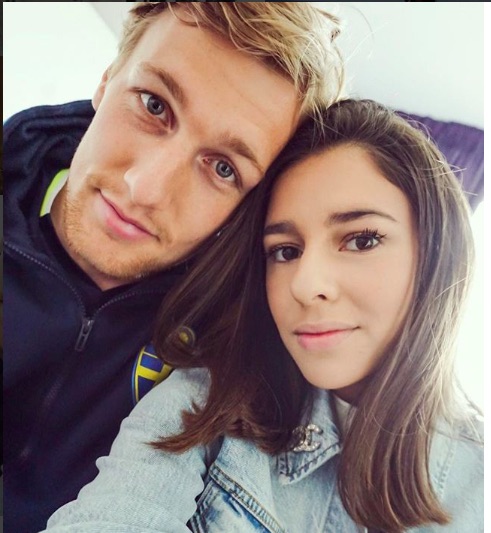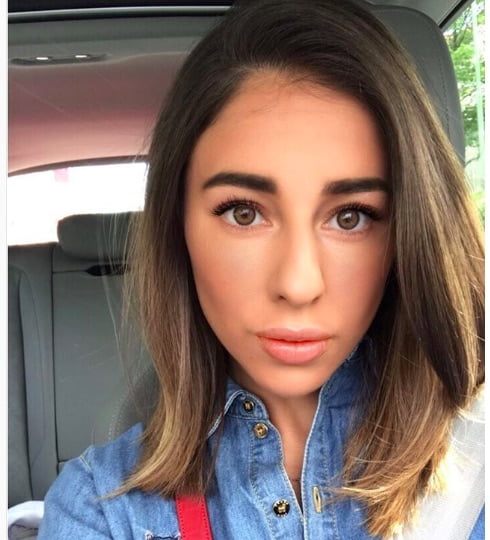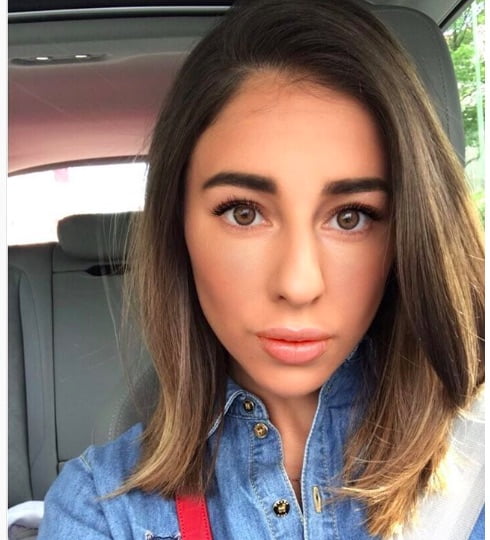 Shanga Fosberg formerly known as Shanga Hussein played soccer until she suffered a career-ending injury when she was 18. Emil once said his wife who he refers to as his bigger critic, was a better player than him. Shanga played for RB Leipzig.
"Shanga is my harshest critic," Forsberg says. "When I come back from a game and she is really quiet I know that I have played really badly."

"But it is good to have someone around who understands football. She used to be a much better footballer than me and she probably still would be."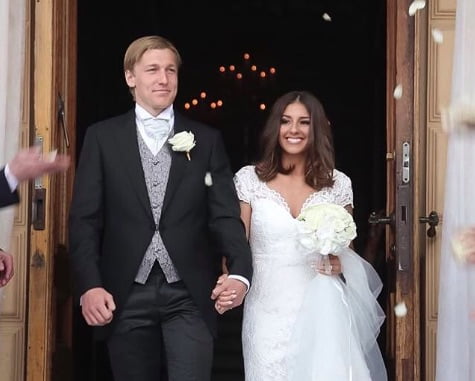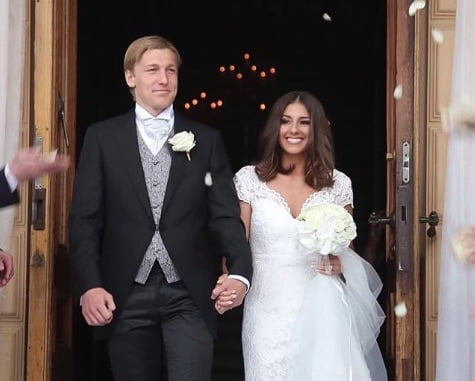 Shanga born on August 16, 1992, dated Forberg for ten years before getting married on July 16, 2016. In February 2018, they happy couple revealed they were expecting their first child together.