Ivana Nedved
Meet Ivana Nedved; she is the loving wife of retired soccer player Pavel Nedved. The Czech midfielder winner of the Ballon d'Or in 2003 has been described as one of the best players from the Czech Republic and one of the best of his generation.
Nedved played for Lazio between 1996 and 2001 and for Juventus from 2001 until he retired in 2009. Prior to that, he played with Dukla Prague and Sparta Prague. Nowadays, Nedved is vice-chairman of Juventus' board of directors.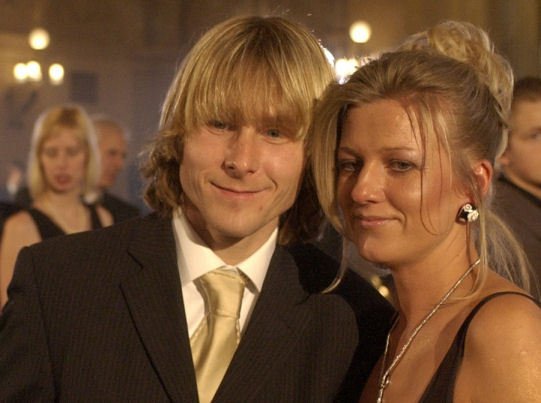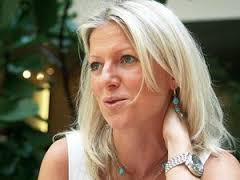 Ivana Nedved was born on July 3, 1974, in The Czech Republic. She was 18 when she and Pavel met, he was playing for Dukla Prague at the time.
They tied the knot two years later. Ivana who was working as a nurse, gave up her job in Prague when they moved to Rome in 1996. Together they have two beautiful and incredible children; 20-year-old Ivanna and 17-year-old Pavel Jr. They reside in Turin, Italy.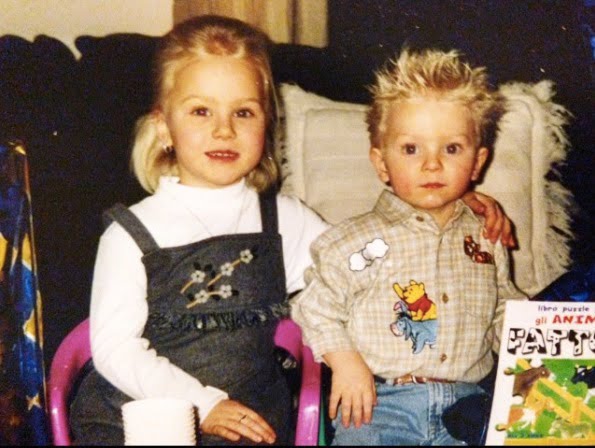 More photos below.