Jillian Wickett
Meet Jillian Wickett; this stunning young woman is the lovely girlfriend of Canadian NHL player Justin Schultz. He is a defenseman for the Pittsburg Penguins; prior to that, he played with the Edmonton Oilers and collegiate hockey with the Wisconsin Badgers at the University of Wisconsin.
First and foremost, allow me to tell you that Schultz was born on July 6, 1990, in Kelowna. Schultz was a junior at the University of Wisconsin when the Anaheim Ducks selected him in the 2008 NHL Draft.
He didn't play with the Ducks though, instead signed a contract with the Oilers on June 30, 2012. He played for Anaheim until February 2016 when they traded him to the Penguins.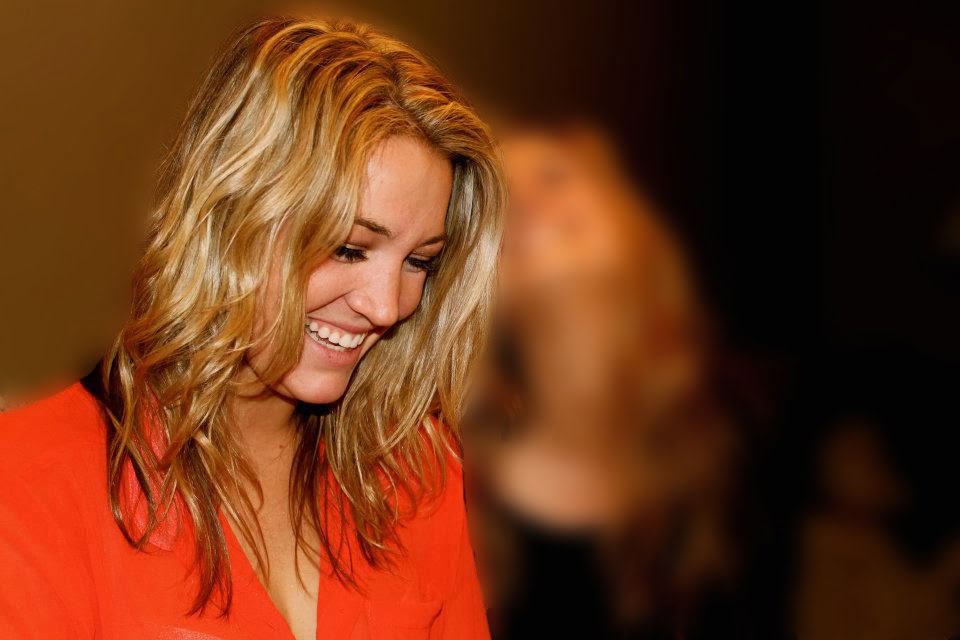 Jillian like her stud, was born in Kelowna, British Columbia, Canada. One of two children born to Dan and Wanita Wickett, also proud parents of Jillian's sister Kelsey.
She graduated in 2003, with a bachelor of arts from the University of Victoria. Back in 2011 she was a secretary at Brun Body and Hair Bar in Victoria, later was a merchandiser at Labatt Breweries of Canada and since 2014, has been a bid assistant at Bouygues Energies and Services Canada.