Claudia Nainggolan
Claudia Nainggolan is the lovely and beautiful wife of  Radja Nainggolan; her husband is the Belgium midfielder for Inter Milan. He previously played for Roma, Cagliari before starting his professional career with the Italian Club Piacenza.
Prior to moving to Italy, Radja played for Germival Beerchot. In addition to that, Nainggolan is on the squad of the Belgium National team;  however, he wasn't on the roster at the 2014 World Cup in Brazil and then again in the 2018 World Cup in Russian, therefore he decided to quit his international career.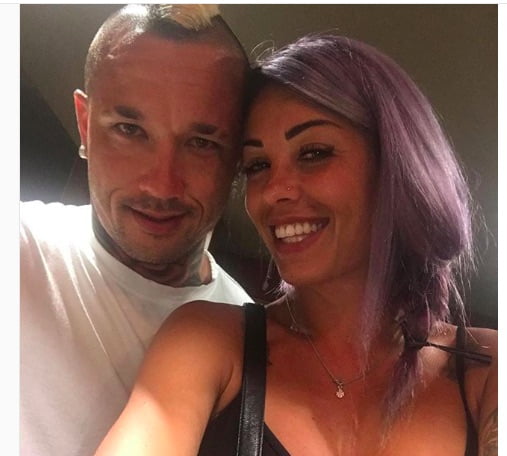 What about Mrs. Nainggolan?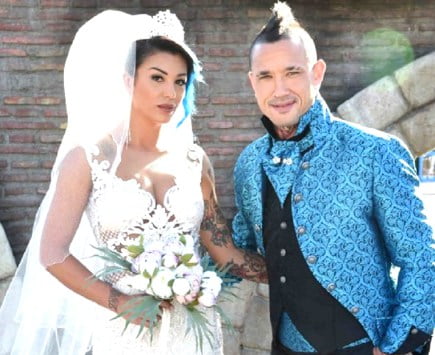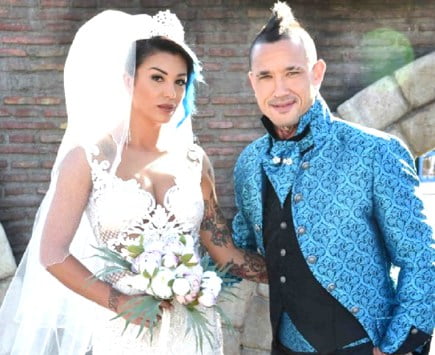 Italian stunner Claudia formerly known as Claudia Lai, tied the knot to her soccer stud on May 23, 2011. They have two adorable daughters together, Aysha (b. 2012) and Mailey (b. 2016). Radja has two older daughters from a previous relationship.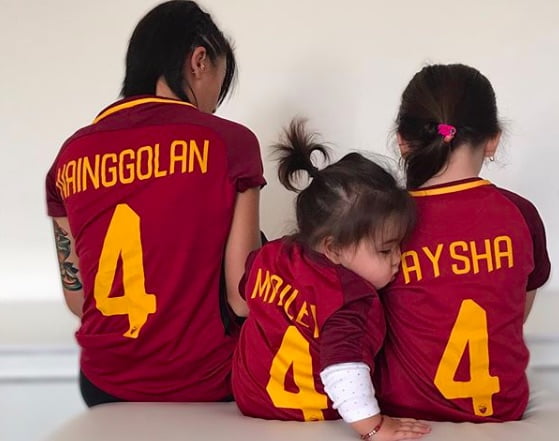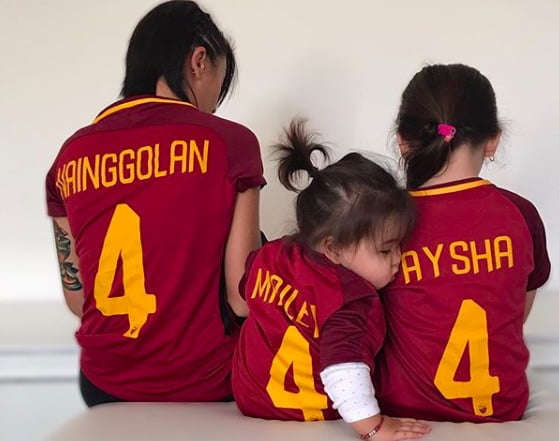 In 2014, the couple made headlines when according to media Claudia went to the hospital to treat her injuries following a domestic abuse. Allegedly Radja attacked Claudia on the street while they daughter watched them from the car; Radja said there were problems with his marriage, but he never at any point use violence on his wife or their children.