Rocio Oliva
Meet 30-year-old Rocio Geraldine Oliva, she is the ex-girlfriend of Argentine former soccer player Diego Armando Maradona.
Rocio was one of the many women Maradona dated. Rocio and Diego's relationship has been plagued by scandal. Let's see the timeline of their relationship
They started dating early in 2013.
They got engaged on February 14, 2014;  and celebrated their upcoming nuptials with a glitzy party at a top Rome hotel.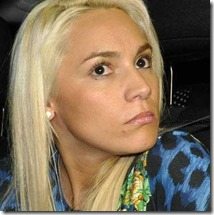 A couple of days later Diego's former girl, (and whom he already has a child) Veronica Ojeda, 42, claimed she was pregnant with Diego's child and that she became pregnant after she slept with Diego at a hotel in Buenos Aires, behind his then-current squeeze Rocio Oliva's back. Maradona denied the child was his.
In October 2014, a 30-seconds-video has emerged showing an intoxicated Maradona allegedly assaulting his ex-fiancée, Rocio.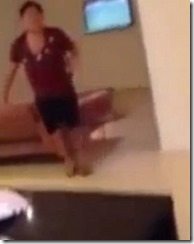 During the short footage, you can clearly hear Rocio pleading for him to stop. The NY Daily News reports he spoke with Argentine journalist Marina Calabró and Maradona denies ever hitting a woman and admitted he only knocked the phone off her hands.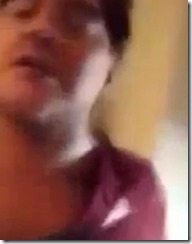 Rocio is sending mixed signals, on one hand, you have the leaked video that was taken by her so she obviously leaked it herself or sent it to someone else to do it.
They split up in 2018, Rocio said she did wrong when she messed up with Maradona's daughters Gianinna and Dalma Maradona when they tried to help their father with his many. health issues.
You can find Rocio on Twitter here. Don't miss the video below!